QR payments for your business
Accept non-cash payments without POS terminals.
Try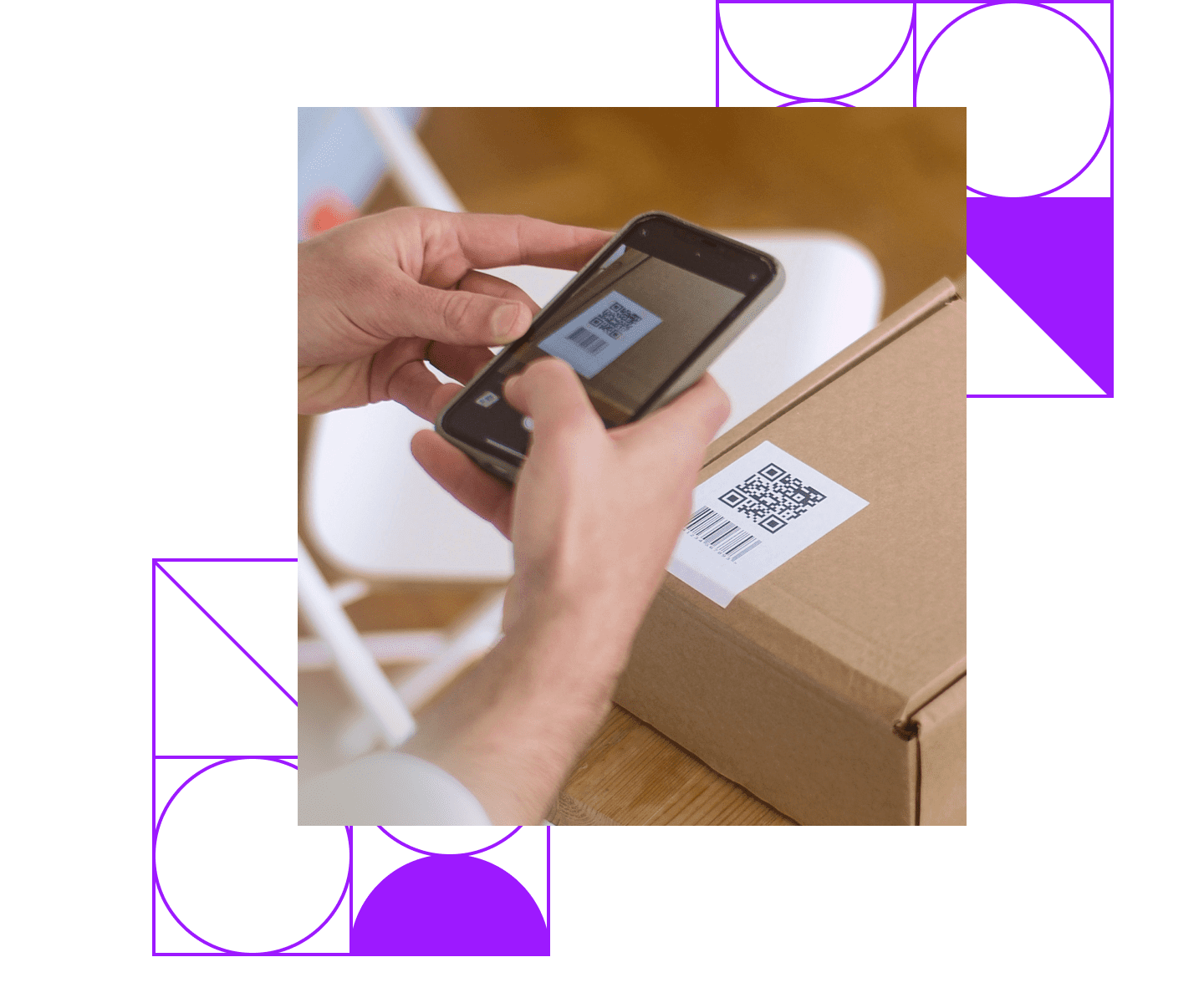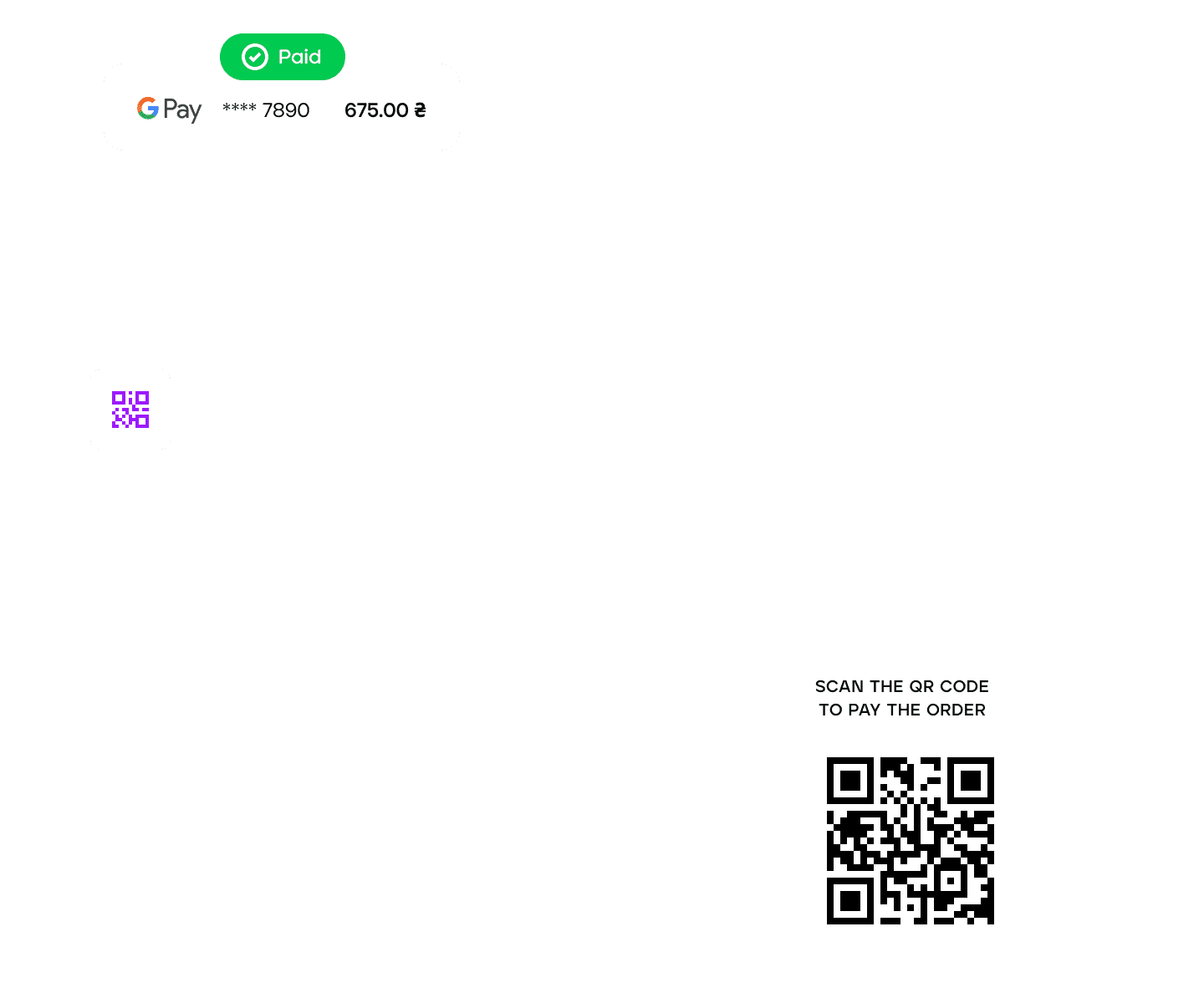 Detailed information
Accept 
 non-cash payments at offline points of sale without special equipment. 
 QR payment is a convenient tool for your 
 buyers.
How does it work?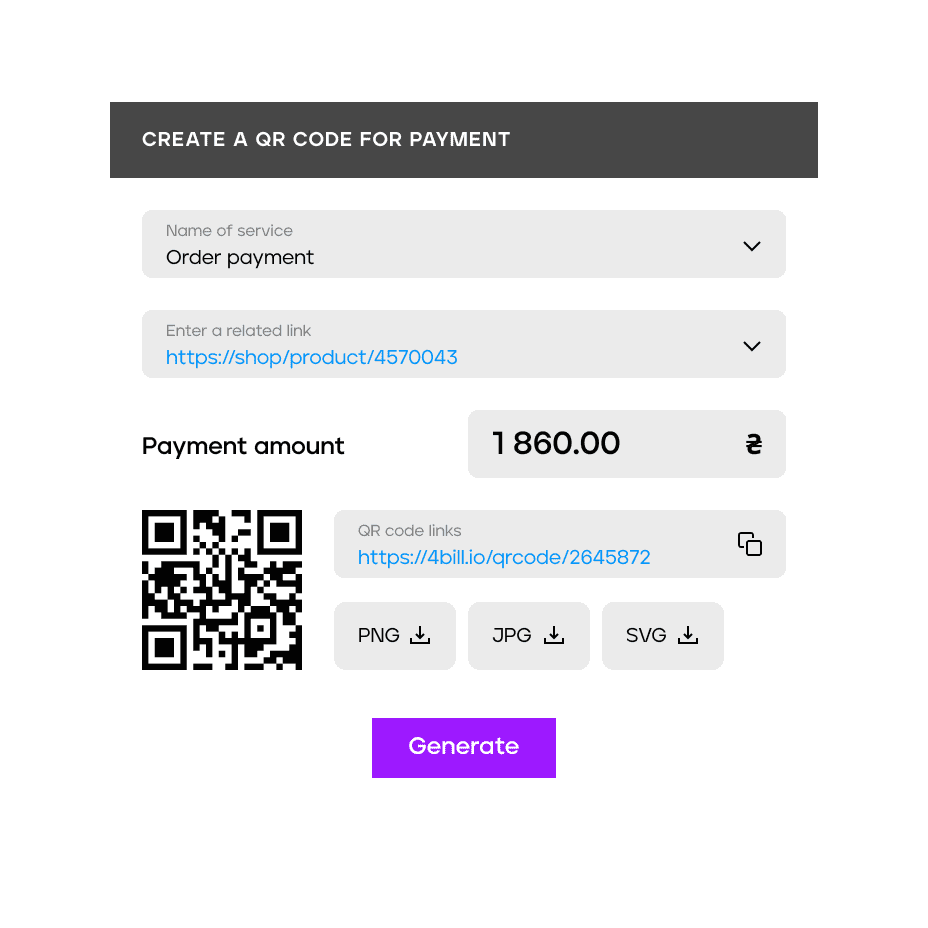 1.
Generate the QR code
Create your unique QR code with the integrated payment link. The code can be printed and placed in the offline point of sale or sent as an image via any convenient channel: by e-mail, in a chat or messenger.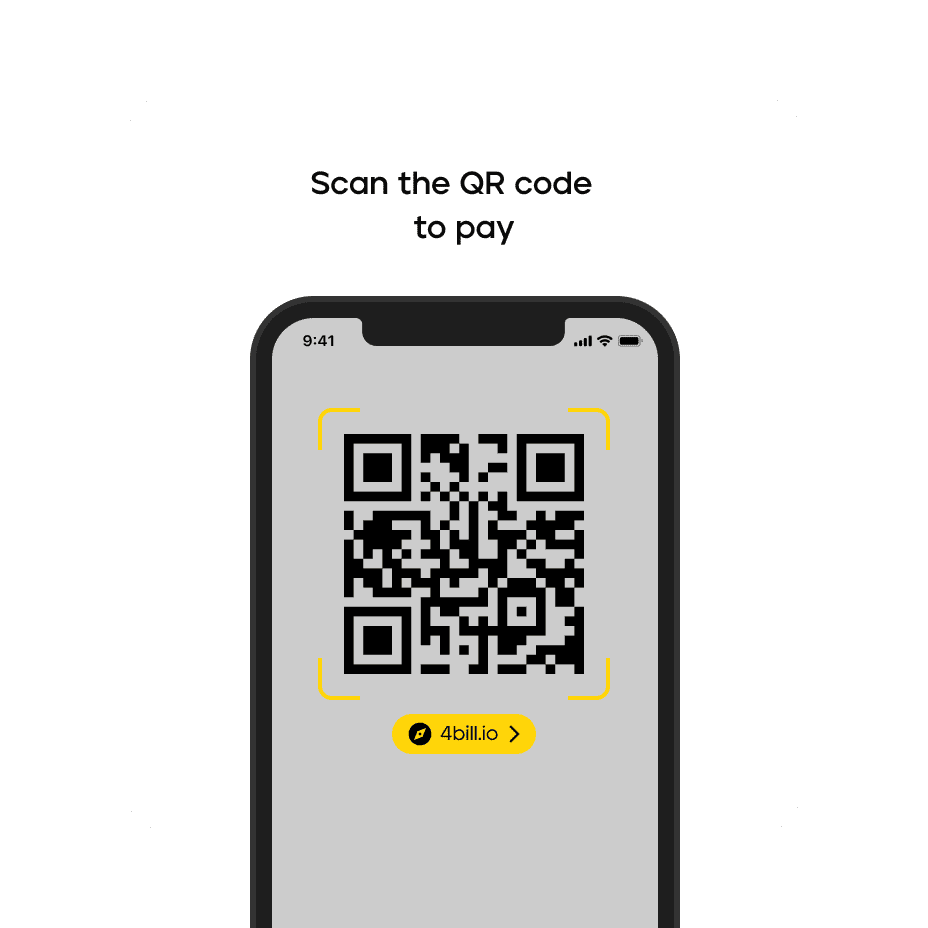 2.
Sell
A customer should just scan the QR code with a smart phone to pay for the product or service. Following the scanning, the user is automatically forwarded to your payment page.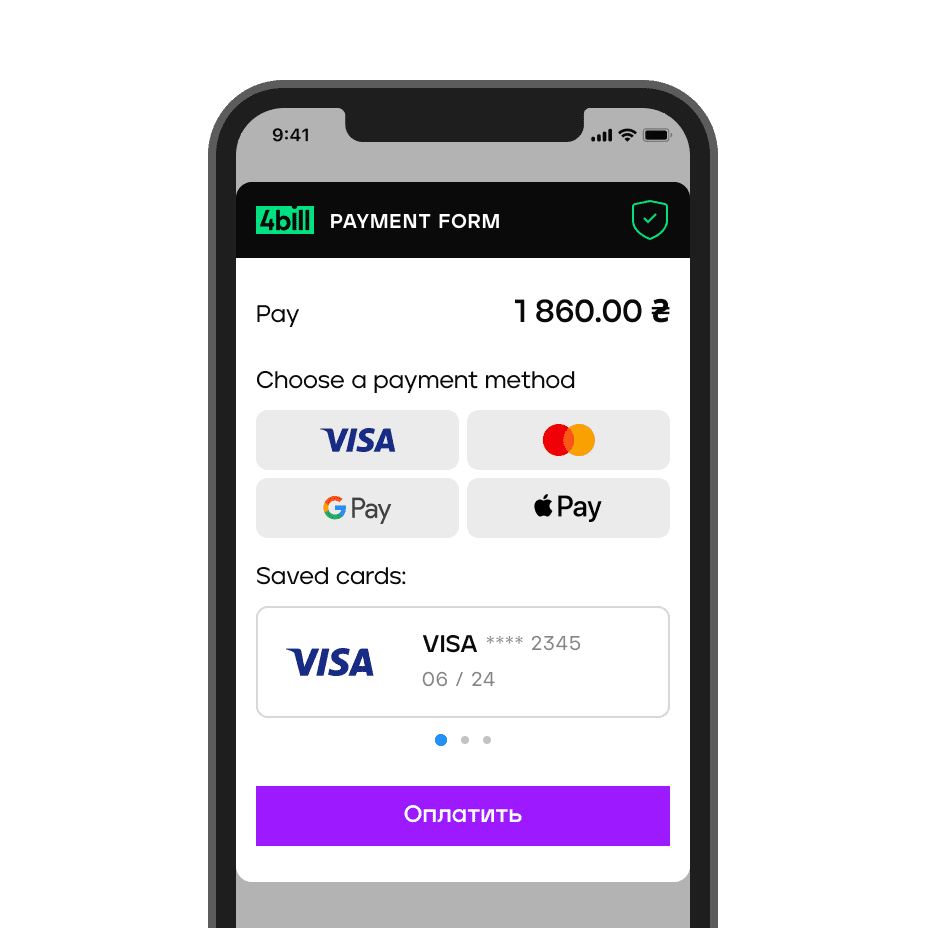 3.
Receive the payment
On the payment page, the customer selects the convenient method and fills in payment data. One click and the payment is completed. All you have to do is wait for the money to be credited to your account.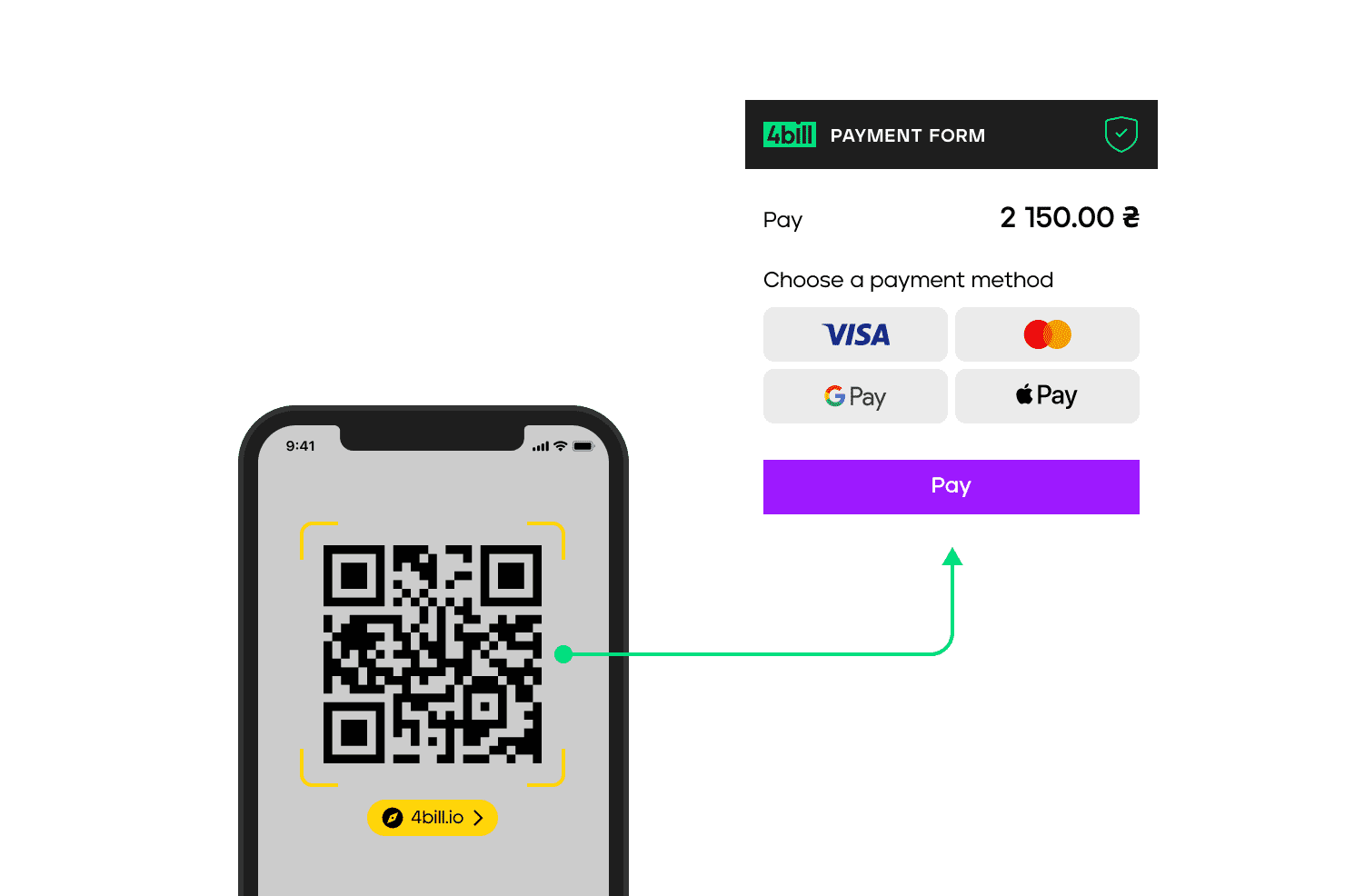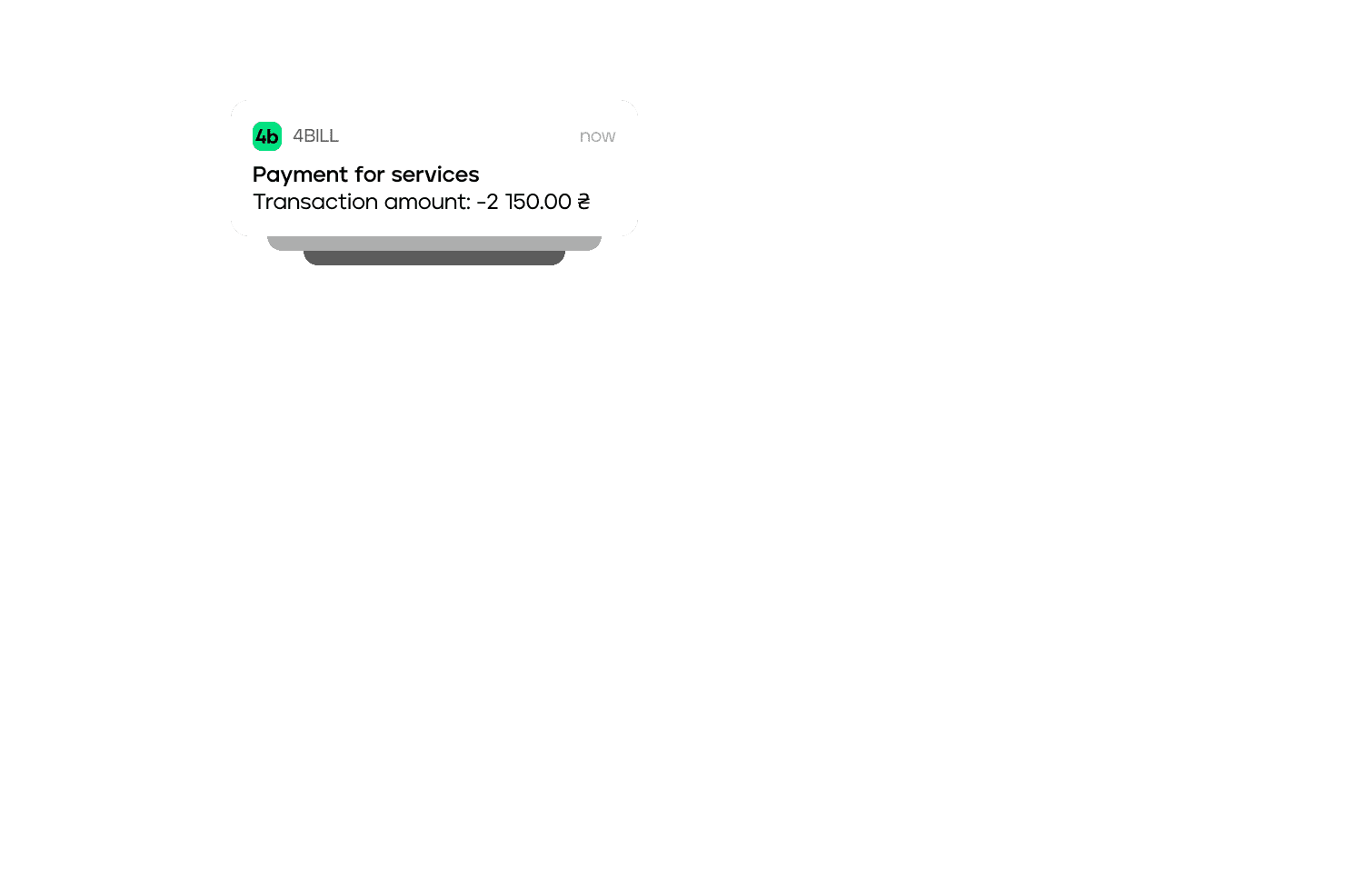 Speed and convenience
QR codes can be used for any purposes and in any sales channels. All you need to pay by this method is a smartphone.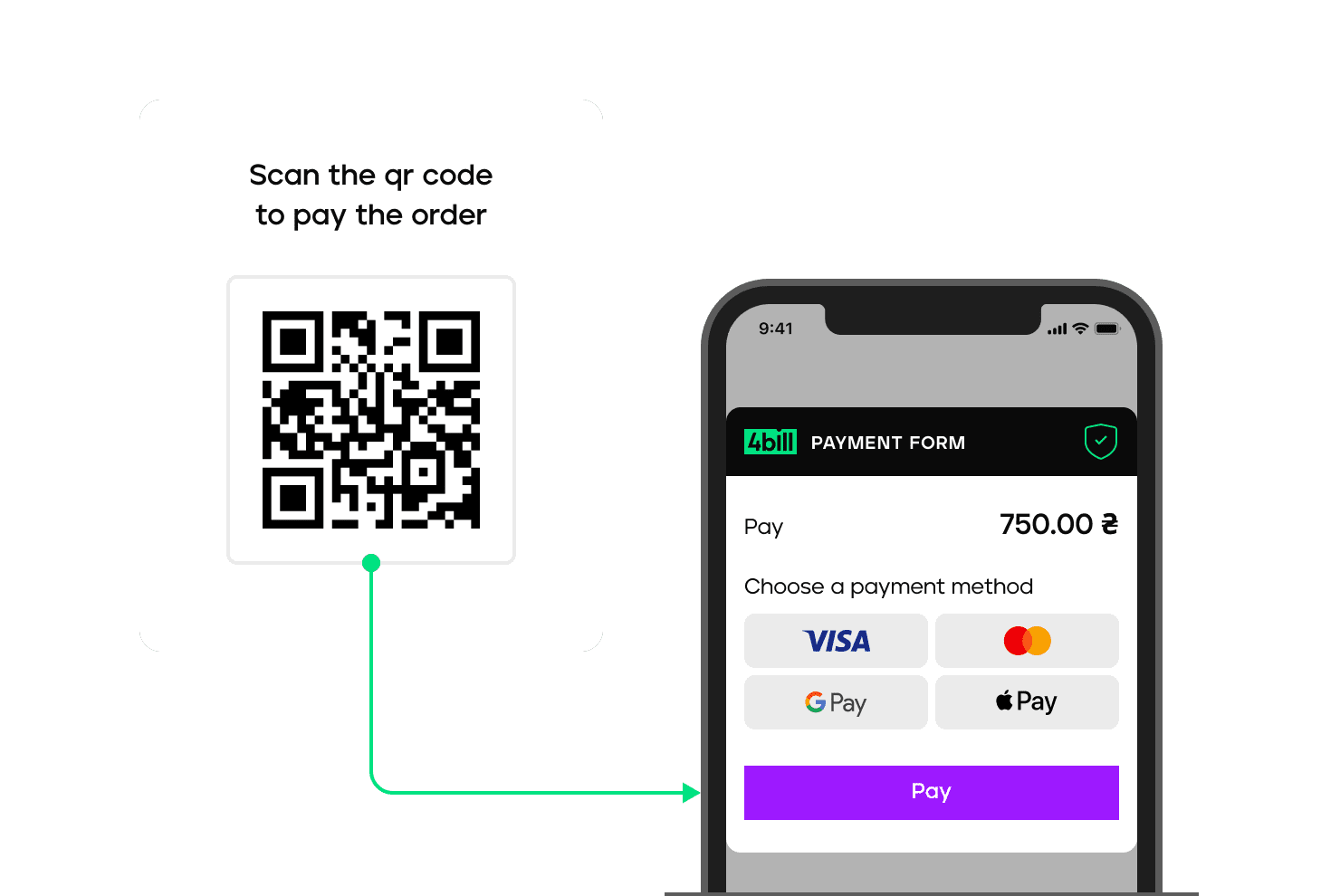 Full-scale functions
Owing to the integrated payment link, the QR code has all the functions necessary for convenient payment for goods or services.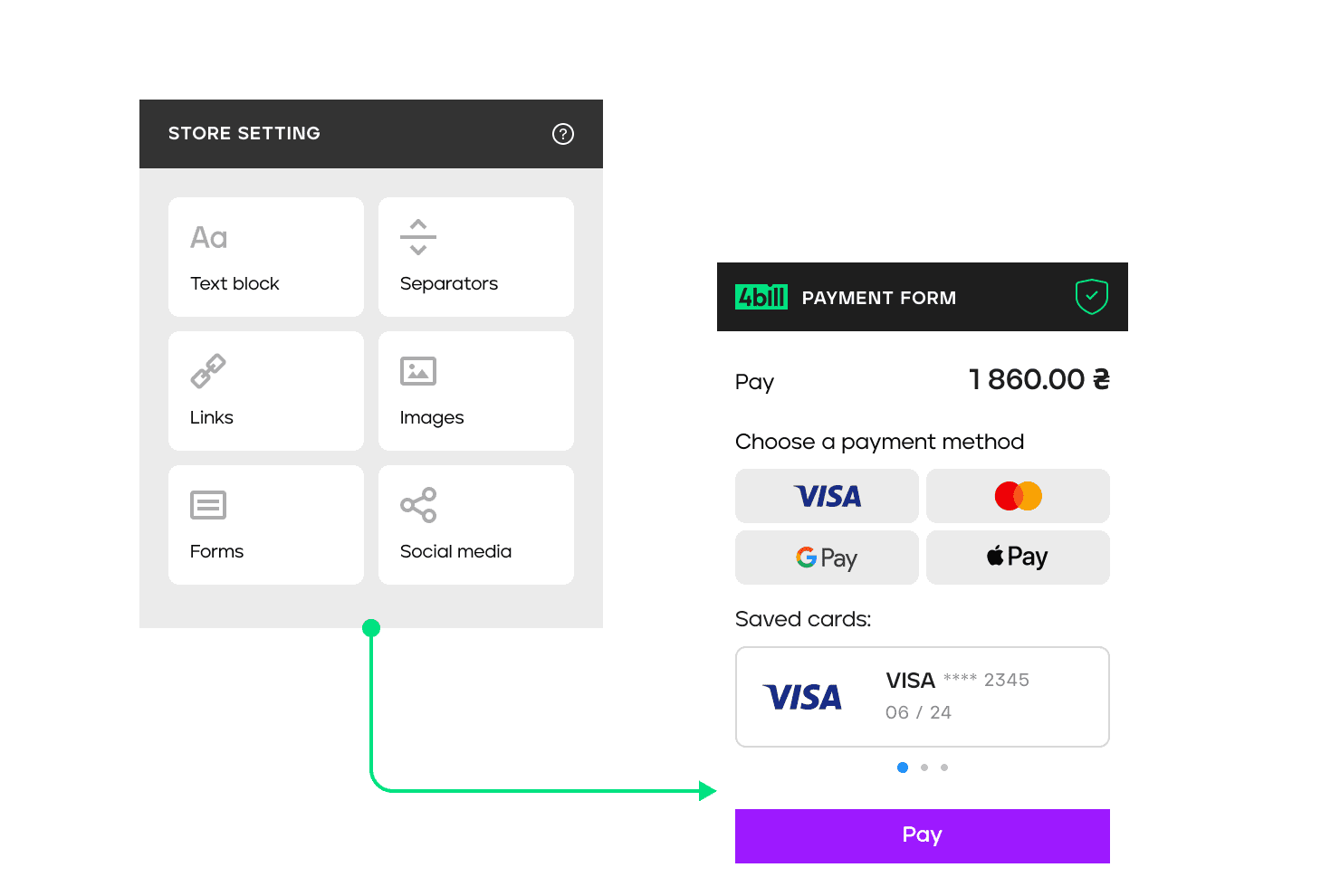 Customised payment page
Decide for yourself what and how to show to the customer on your payment page.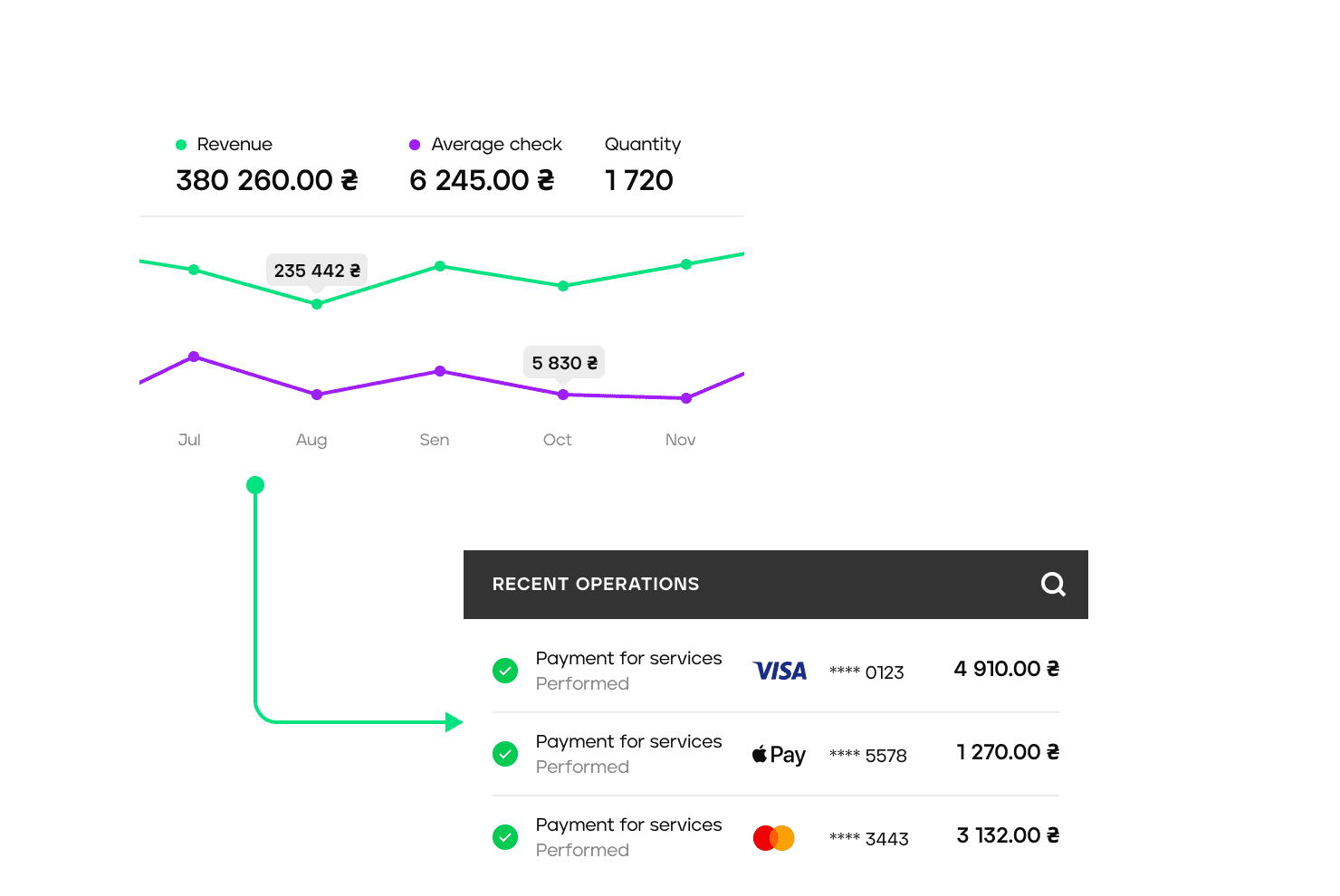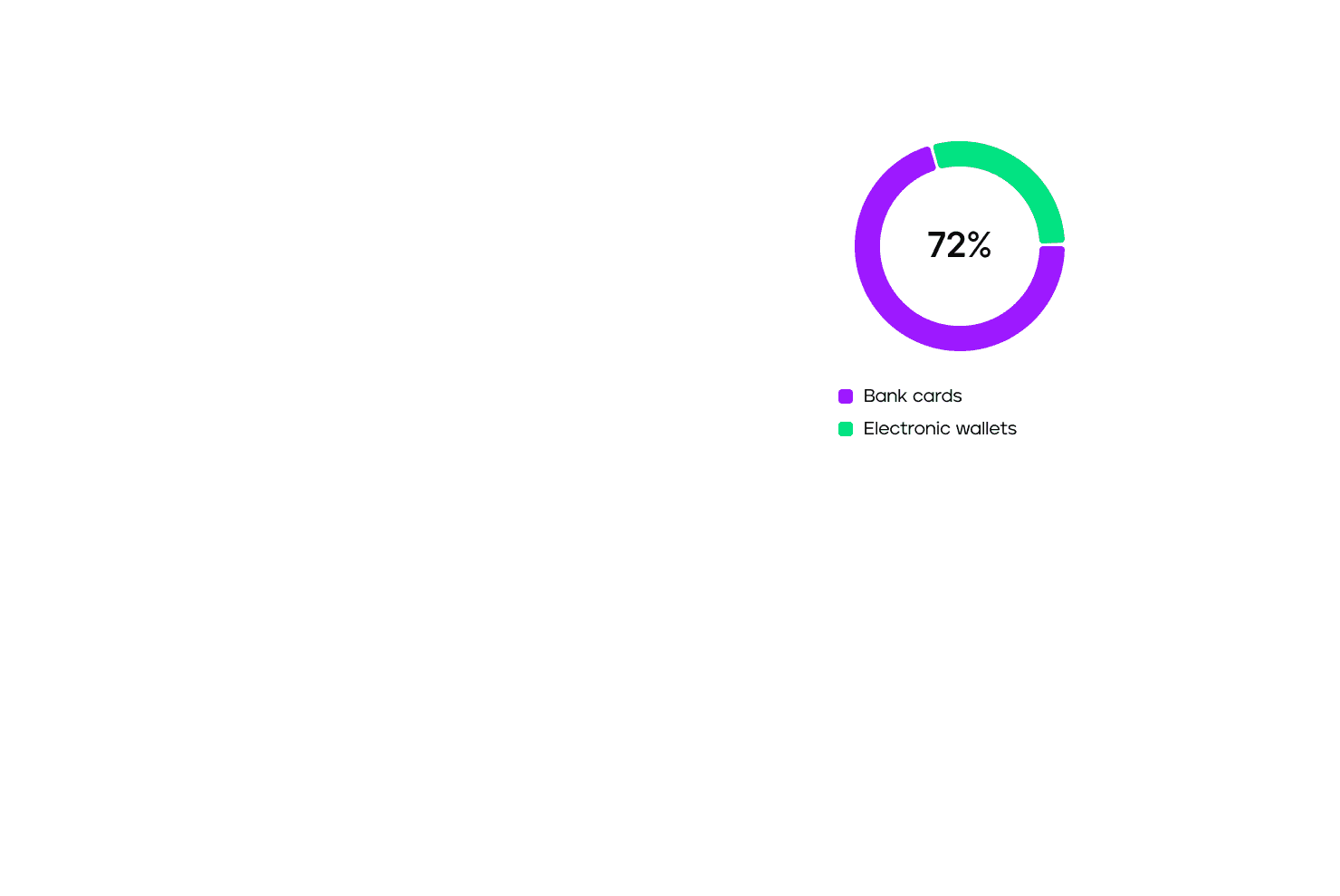 Everything at your fingertips
QR code transactions can be analysed in your personal account the same way as the ones from other payment solutions, in order to adjust your tactics and business strategy.
Connection request
We will answer your questions and help you figure out a variety of connection options for your business
Thank you for your request
Your application is accepted. We will contact you soon