Everything microfinancing organisations need
Want to try convenient repayment by customers?
Integrate 4bill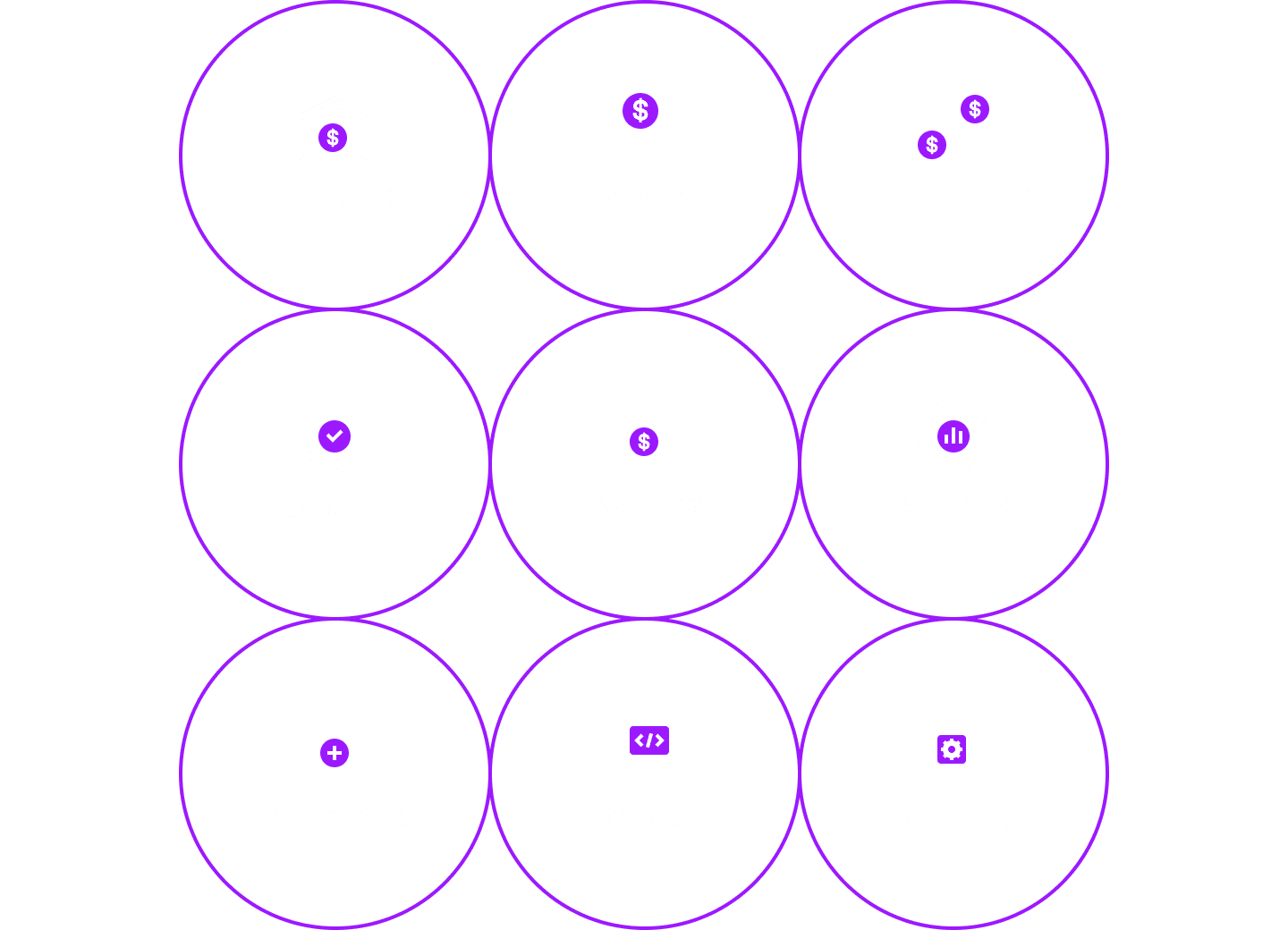 Detailed information
Optimise your work to collect customer funds
 by connecting the uniform payment processing system. With its official status as the Third Party Service Provider,  
 ensures fast and reliable work with
 and
 systems and helps microfinancing organisations to disburse and receive
 money.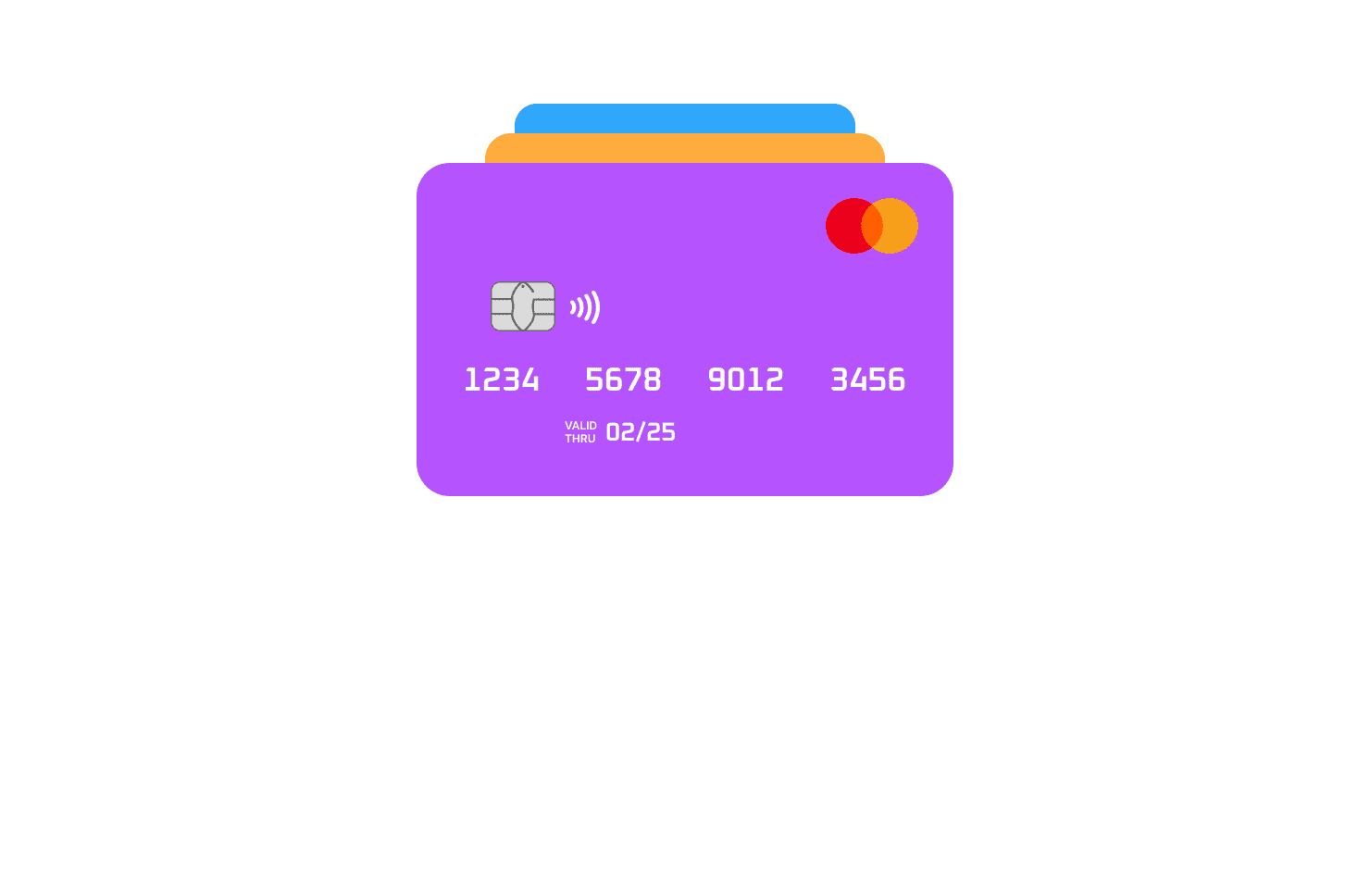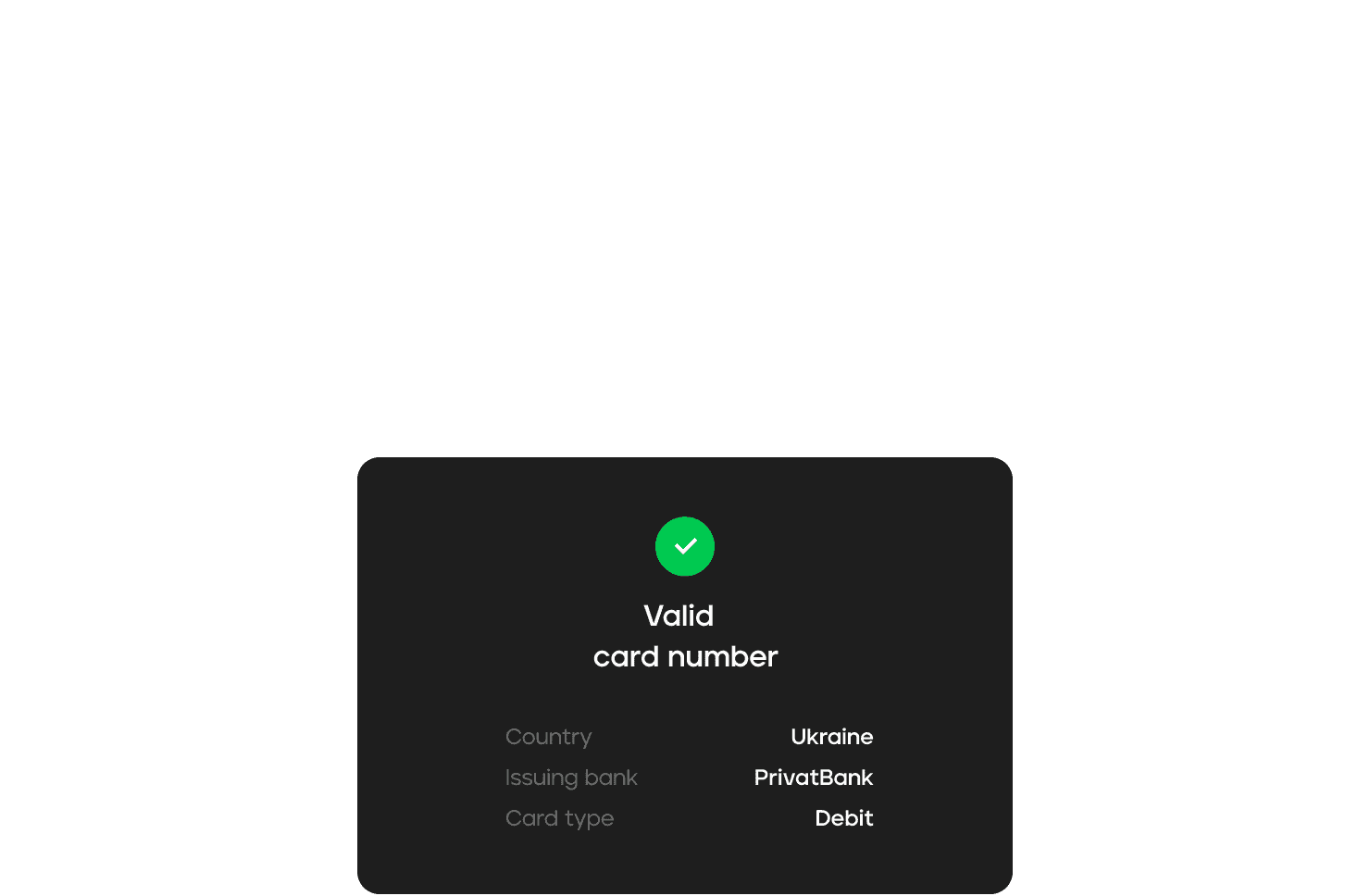 Check your customers' cards
4bill facilitates verification of cards with zero balance. This way, you will always know which customer is reliable, and which is not.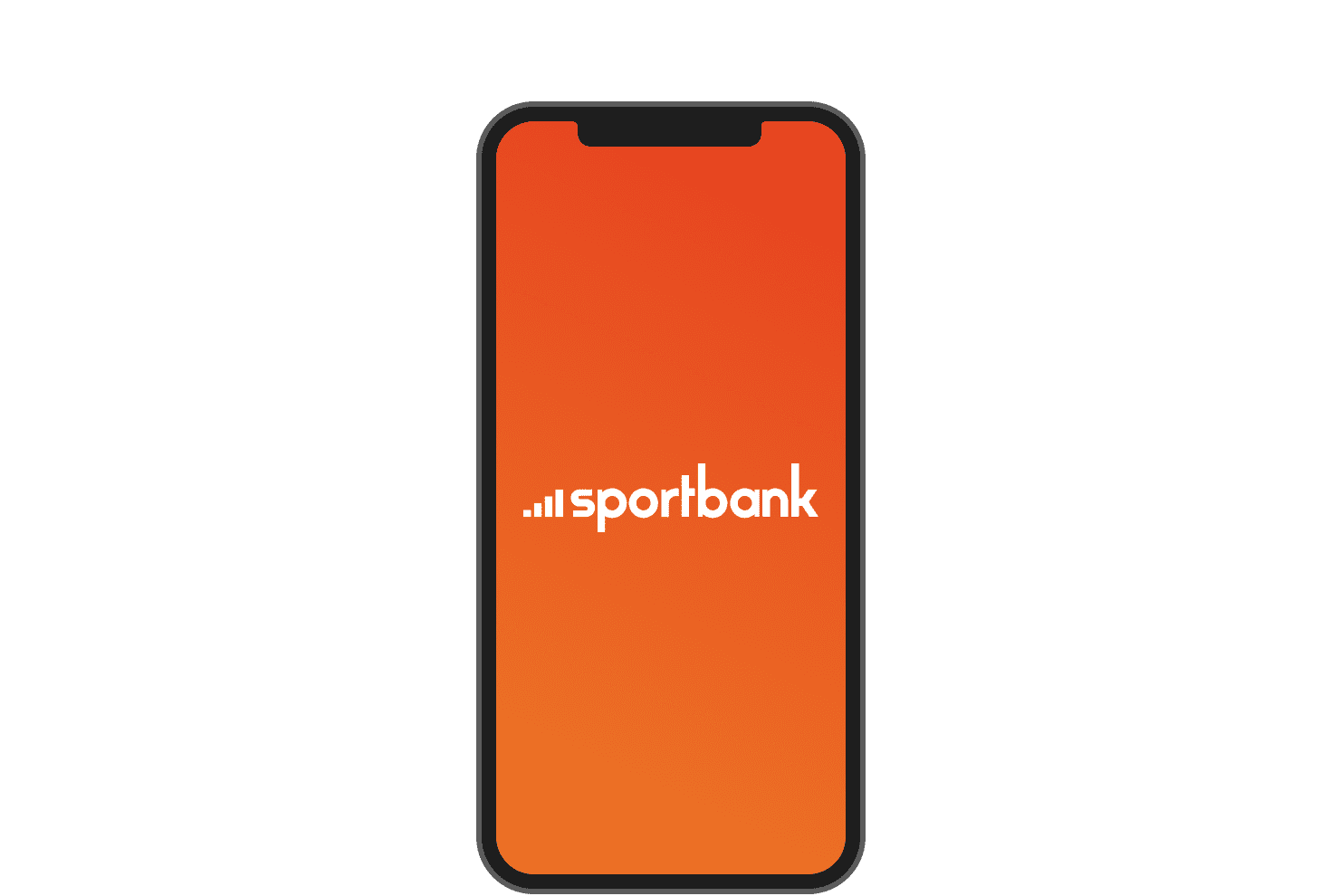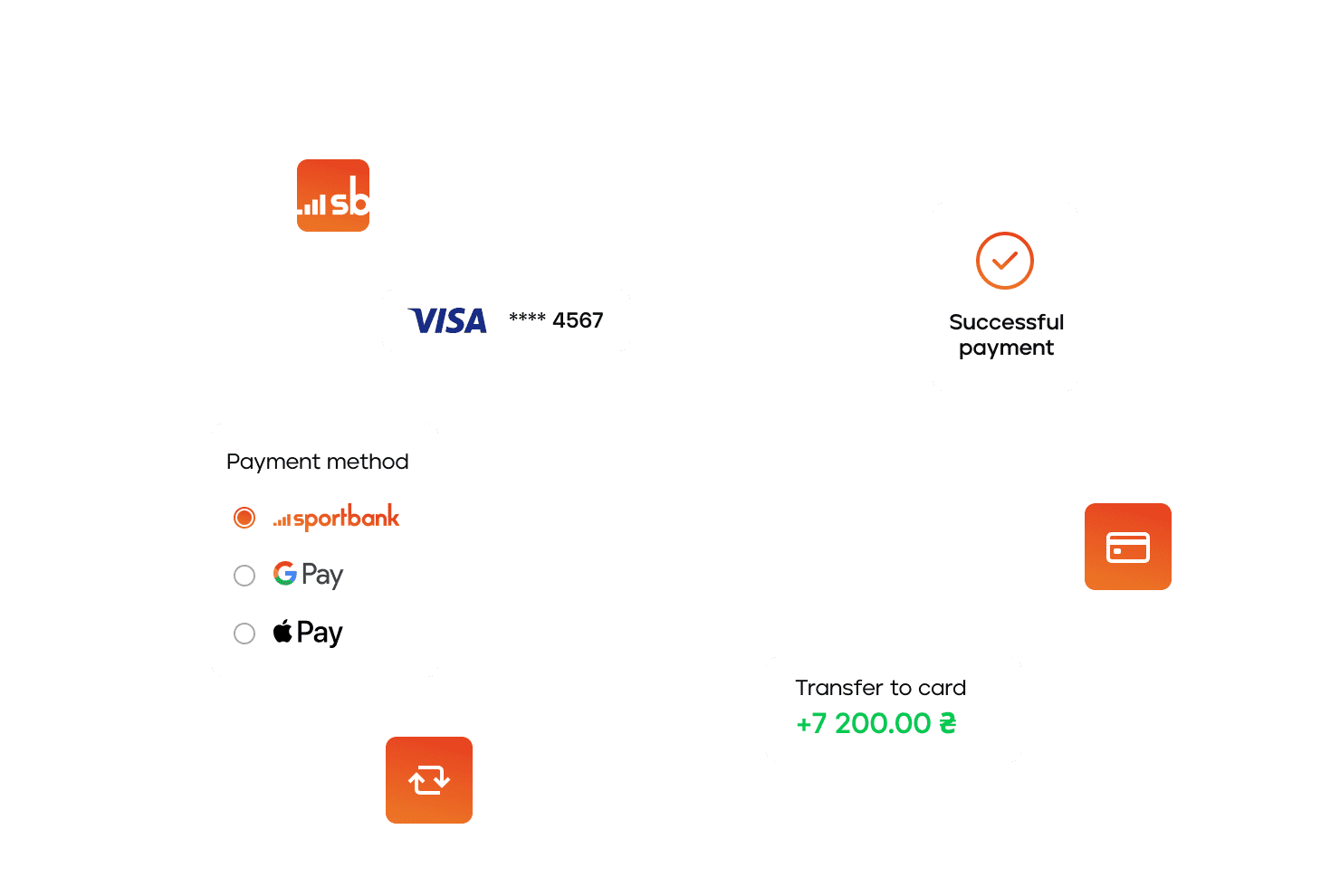 Convenience of the Account Funding Transaction
We use AFT transactions for your business type. In other words, these are transactions to replenish accounts from the customer's card with minimum fees and no opportunity to contest the payment.
Need help or expert advice?
Contact us, we will solve your issue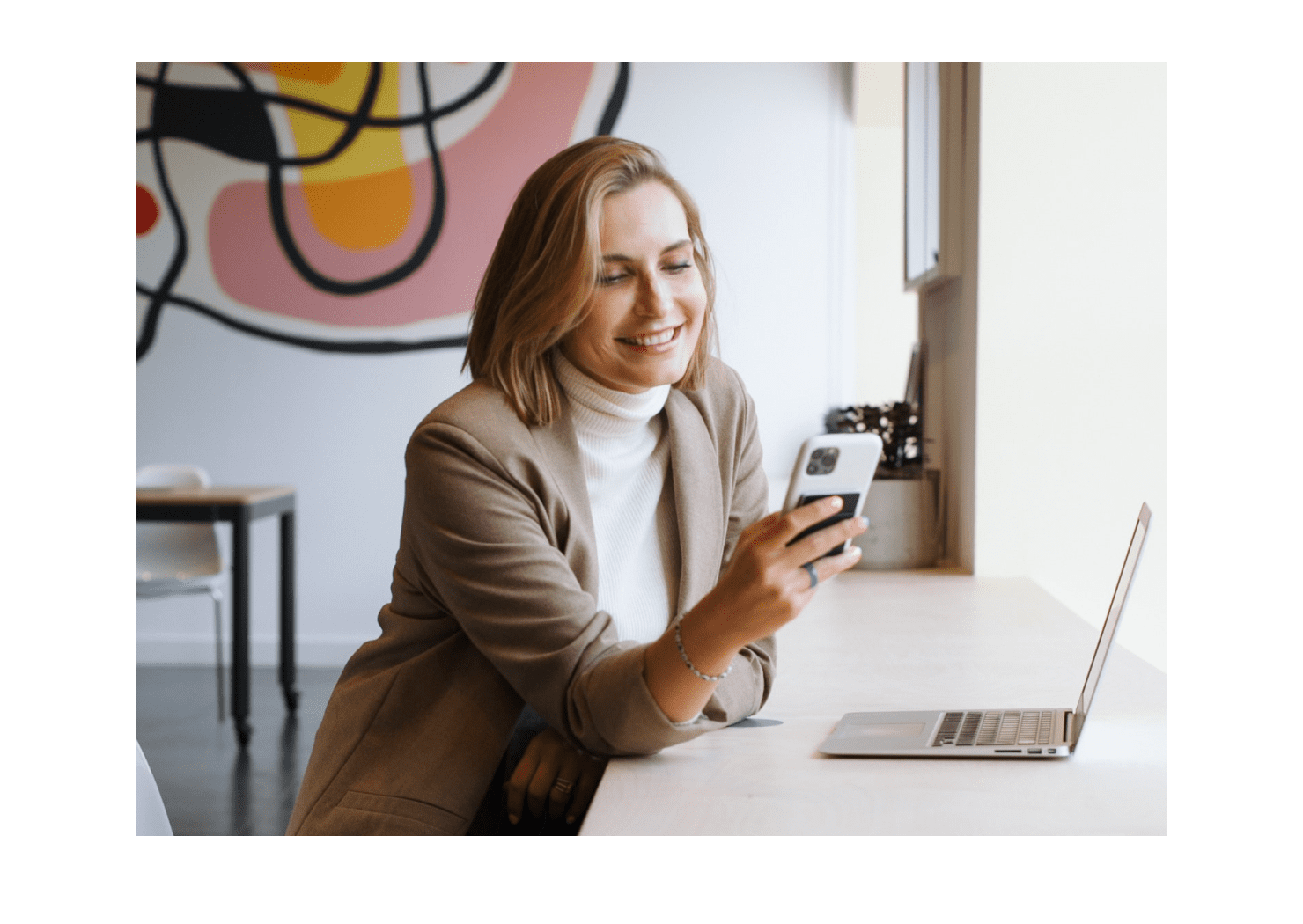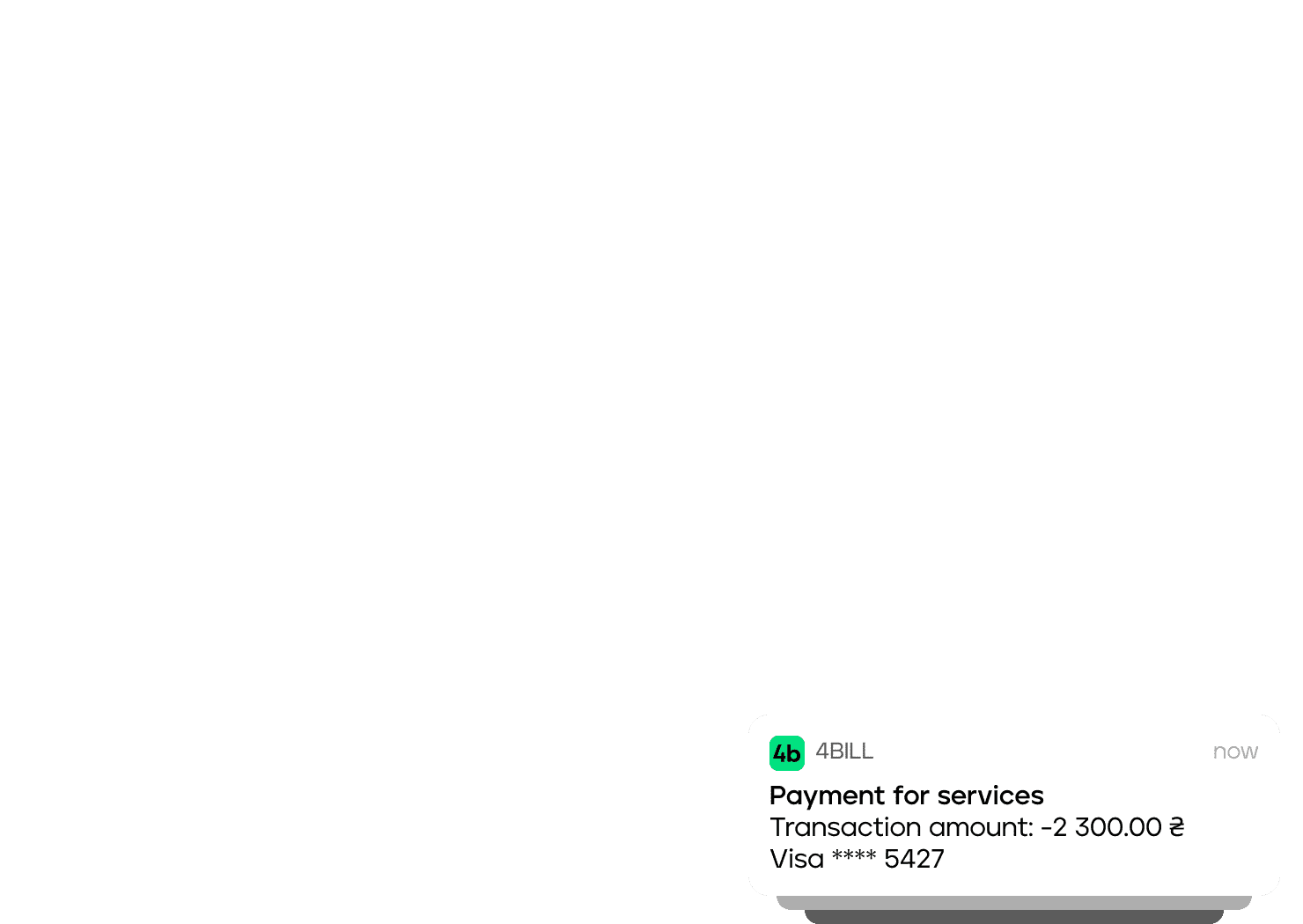 MOTO payments
Owing to this function, the system can automatically debit money from the customer's card on a specific date and in a specific amount. This way, neither the customer nor you will forget to repay the loan.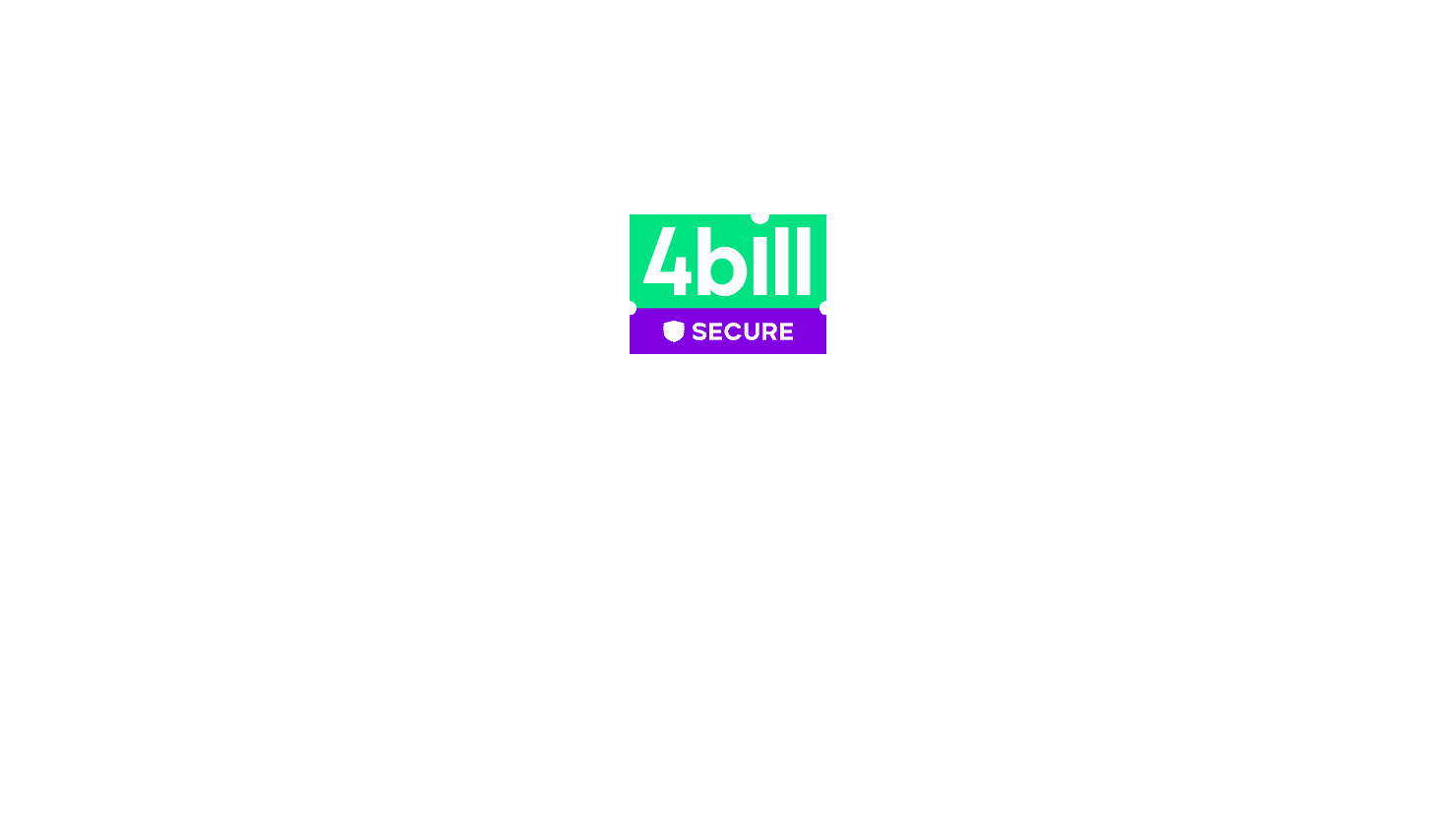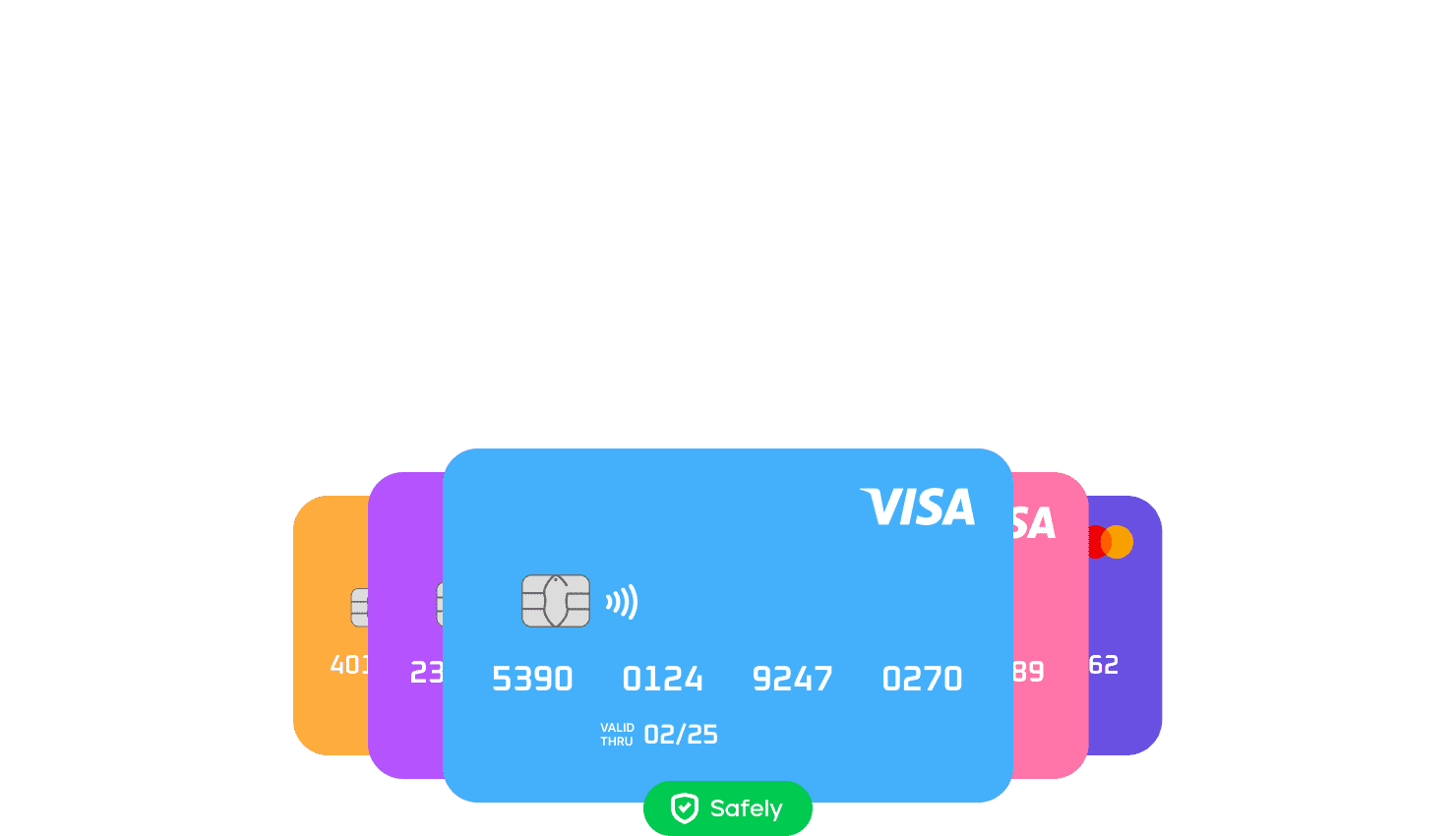 4bill.Secure
In addition to the internal anti-fraud system to counteract online fraud, 4bill reliably establishes whether the card belongs to the potential borrower.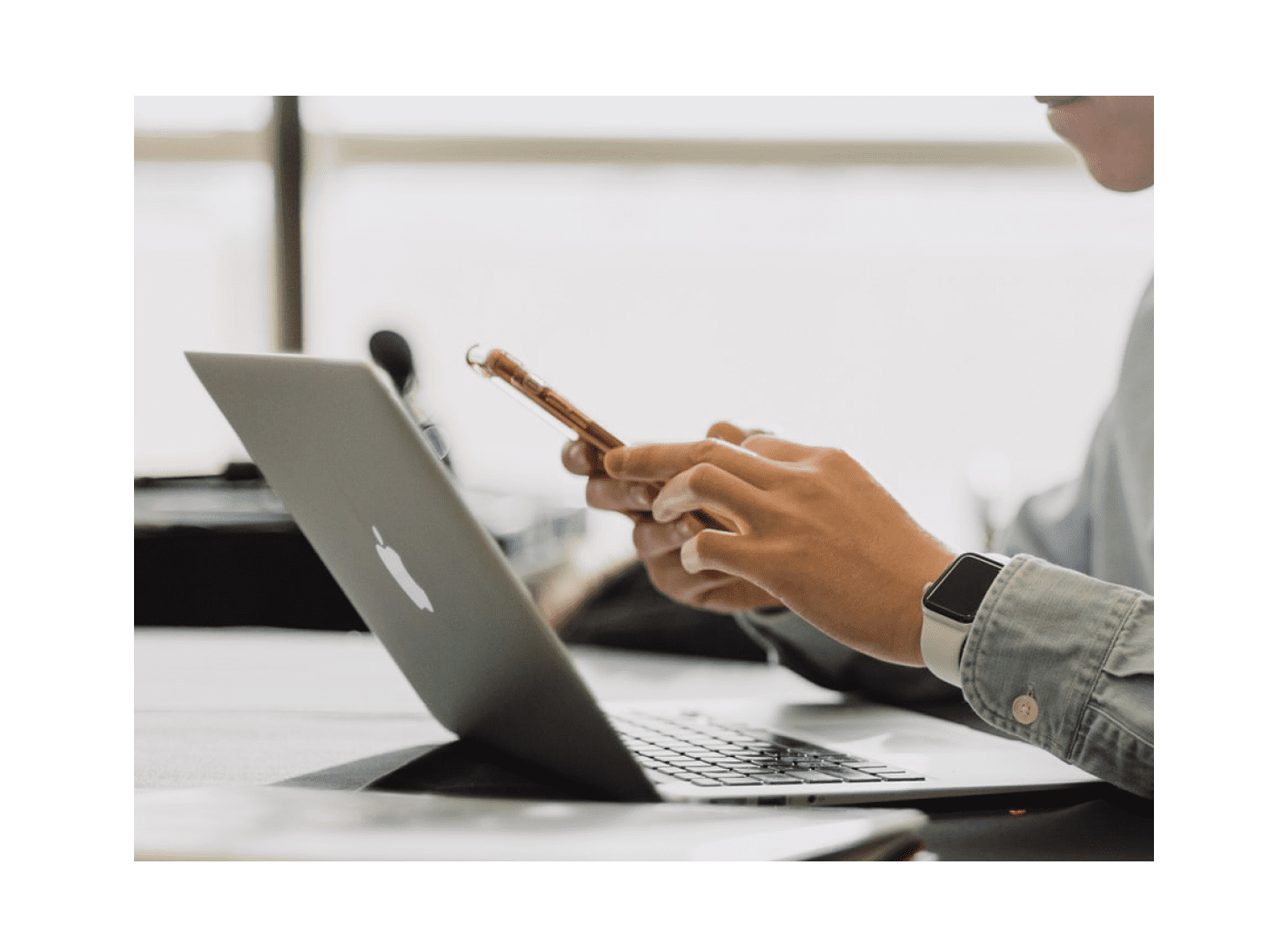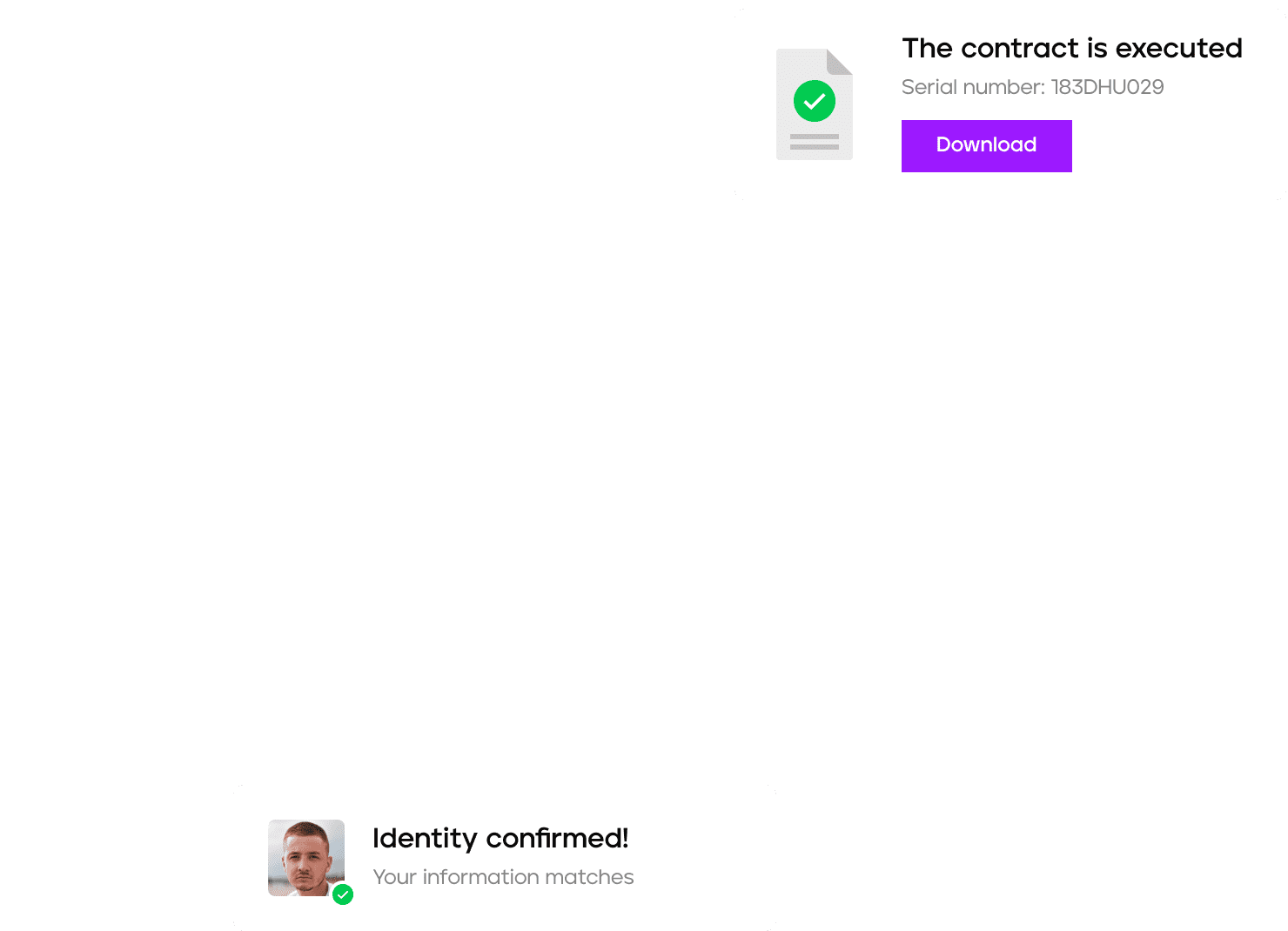 Everything goes online
Enter into contracts without the customer's physical attendance owing to the remote personal identification function. Everything is consistent with the applicable laws.
Connection request
We will answer your questions and help you figure out a variety of connection options for your business
Thank you for your request
Your application is accepted. We will contact you soon