Payment solutions for insurance companies
4bill gives all the tools necessary for full-scale online work. Sell via the website and expand your customer database.
Connect online payments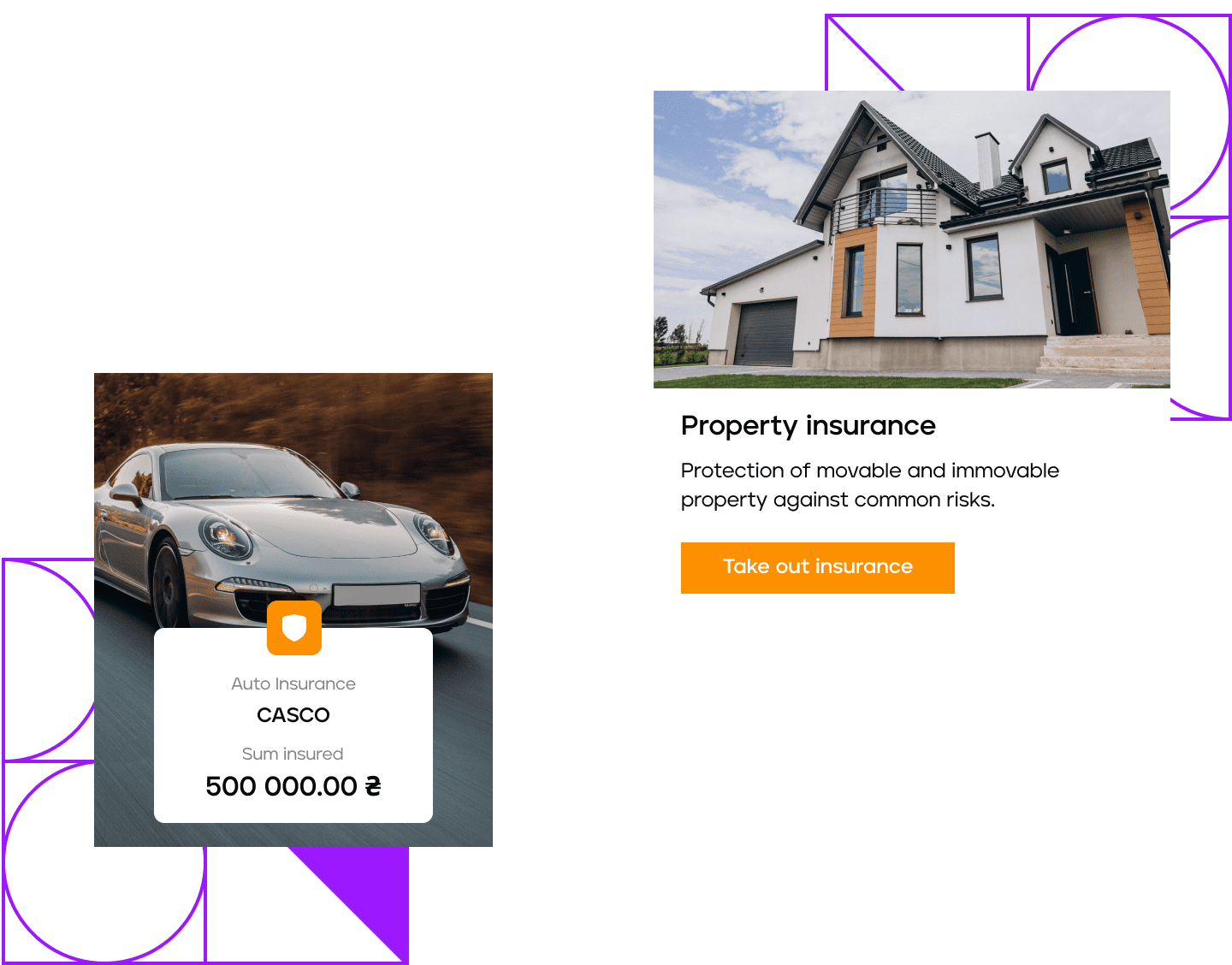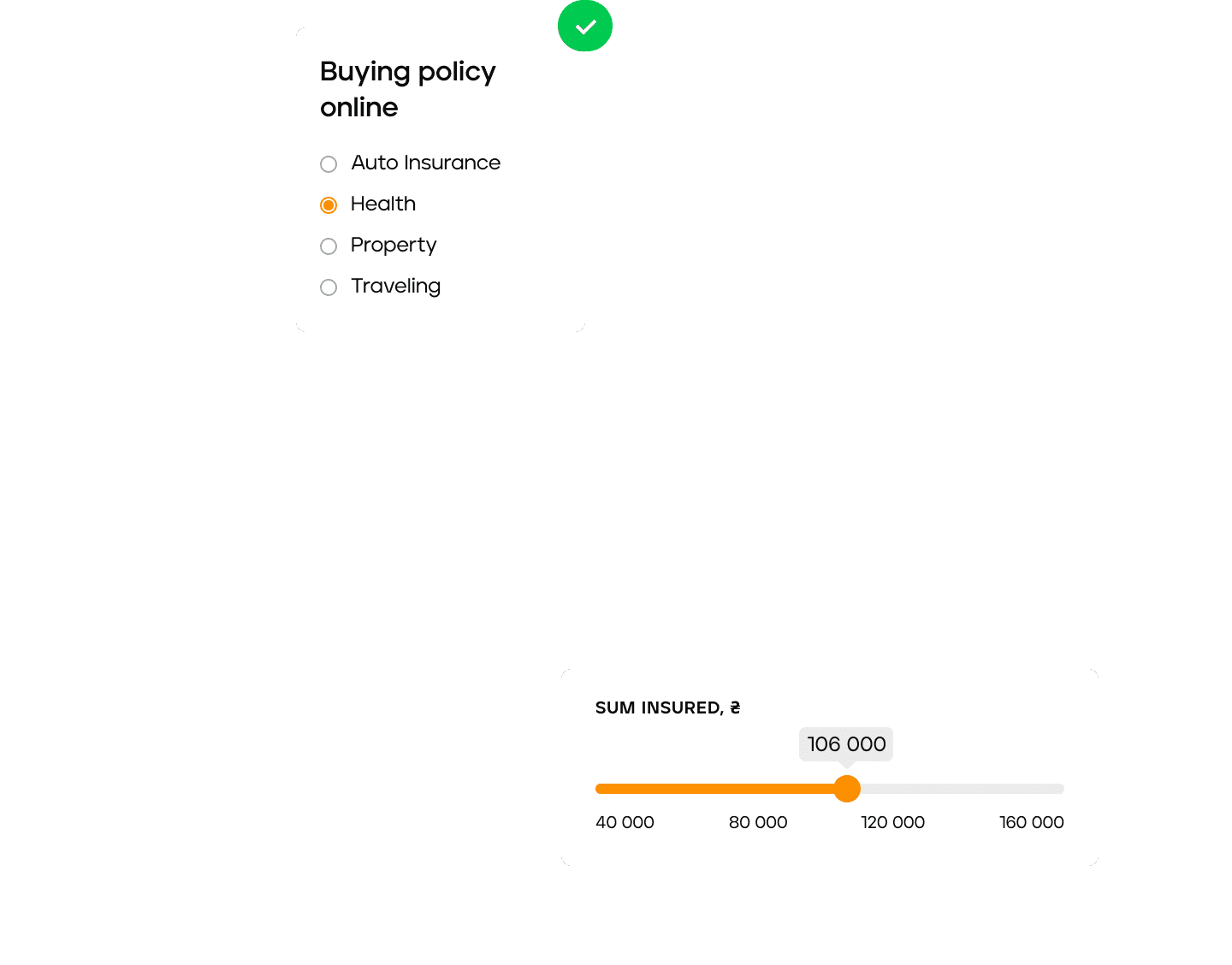 Detailed information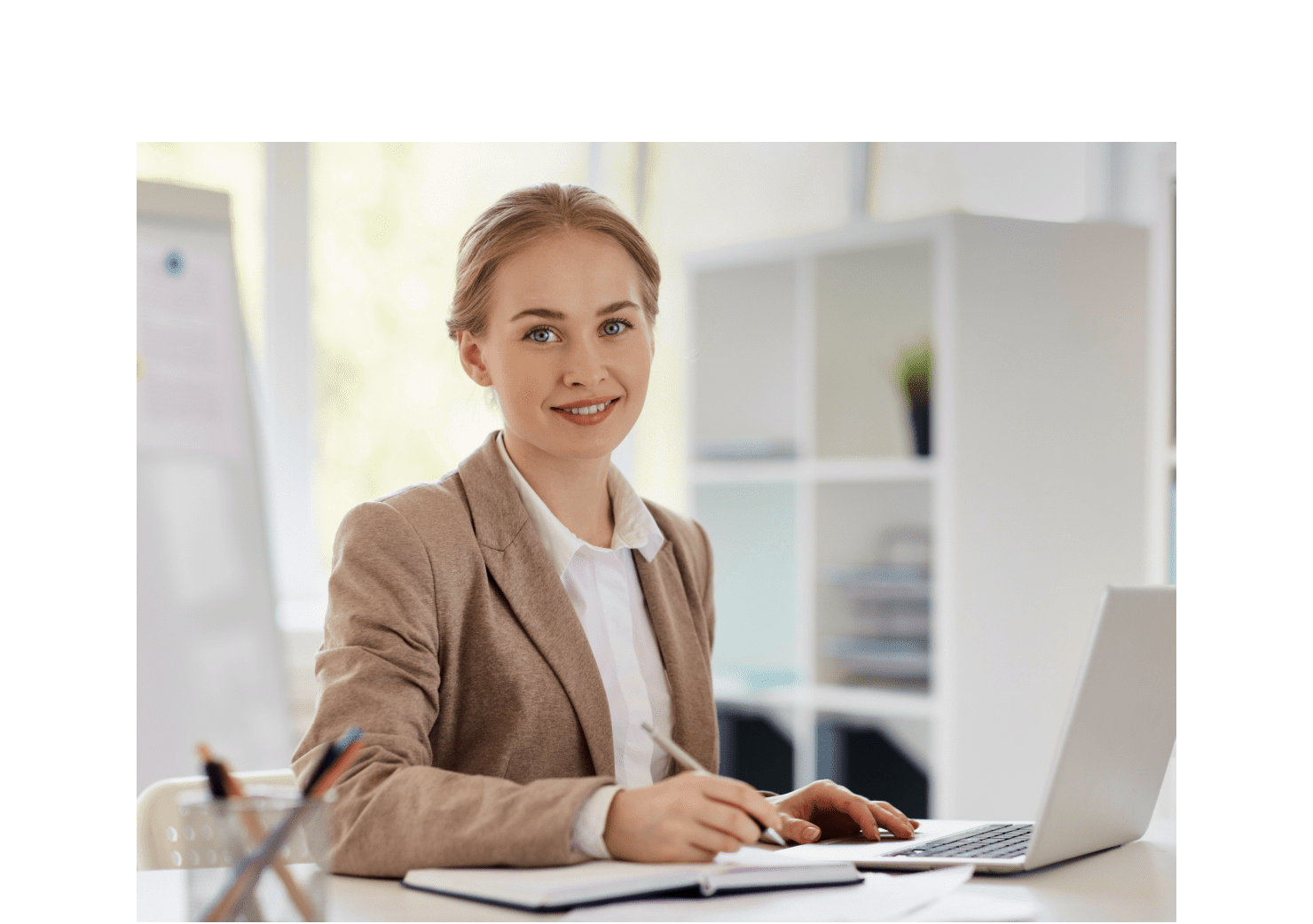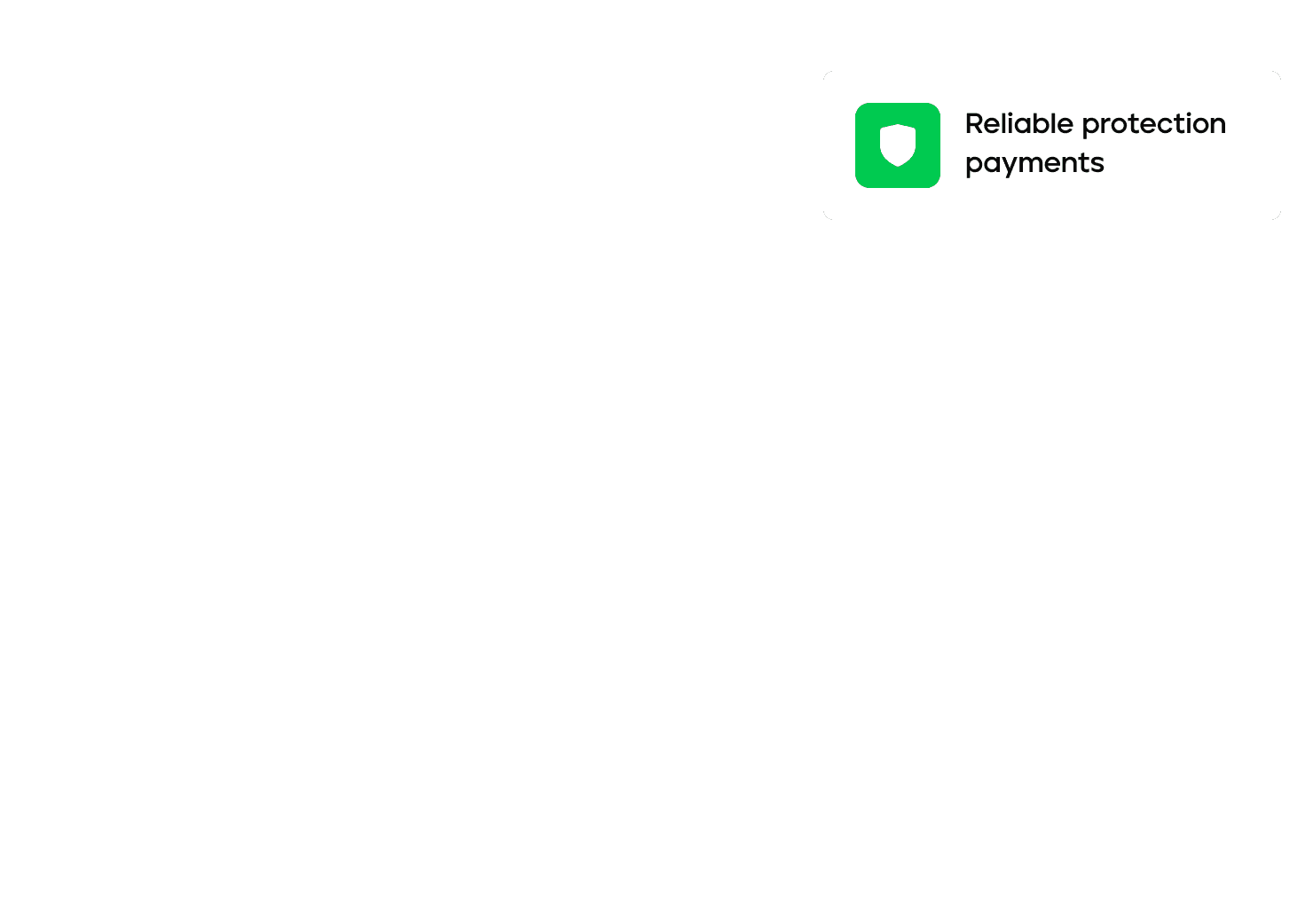 4bill.Antifraud and 4bill.Scoring
Our integrated security systems mitigate the risks of online fraud, automatically block all suspicious transactions, and help assess the customer's paying capacity before the contract is made.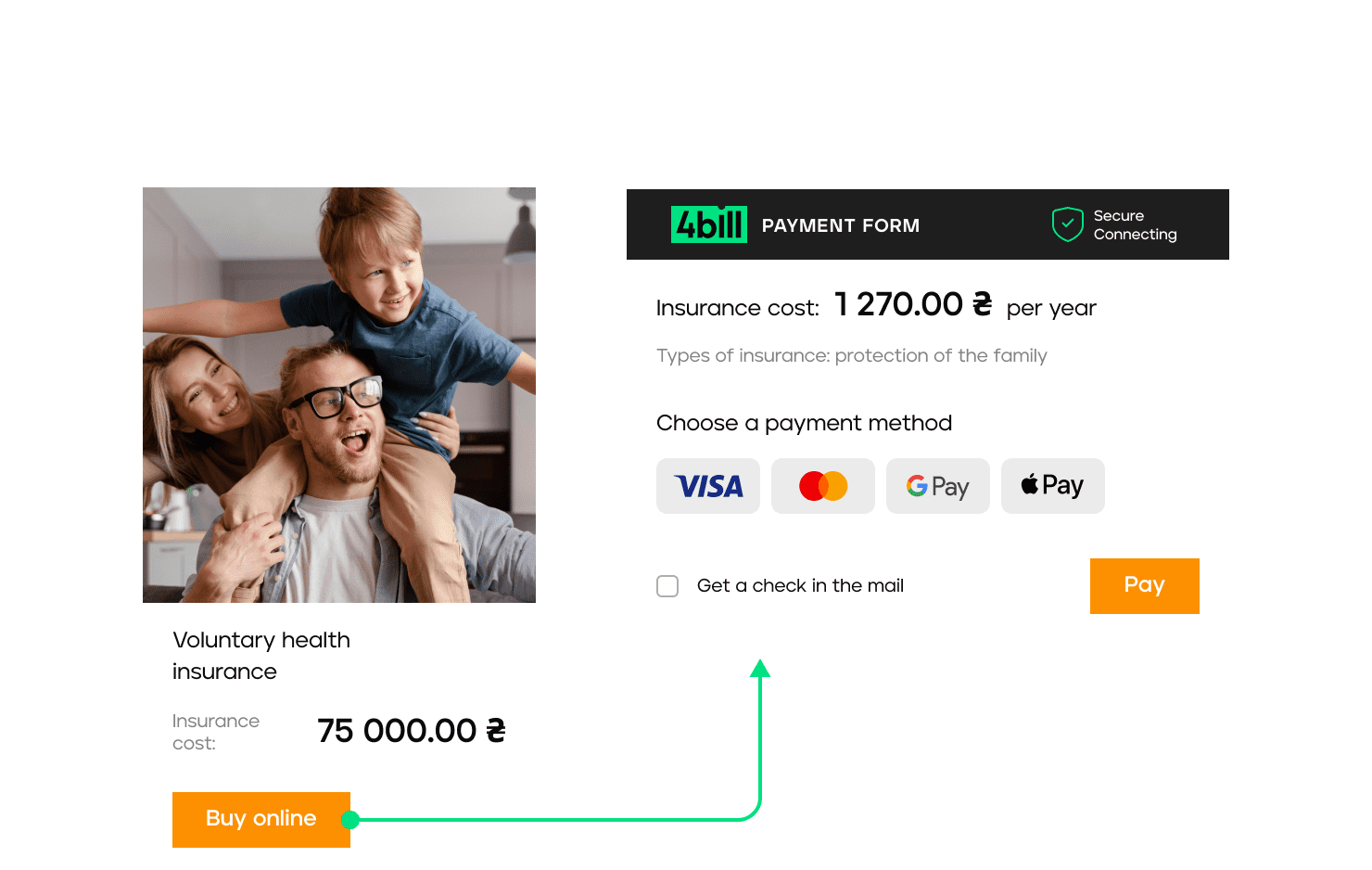 Selling services on the website
4bill payment widget enables buying from you without having to leave the website. The tool is easy to integrate and is clear even for the customers who are used to offline settlements.
Need help or expert advice?
Contact us, we will solve your issue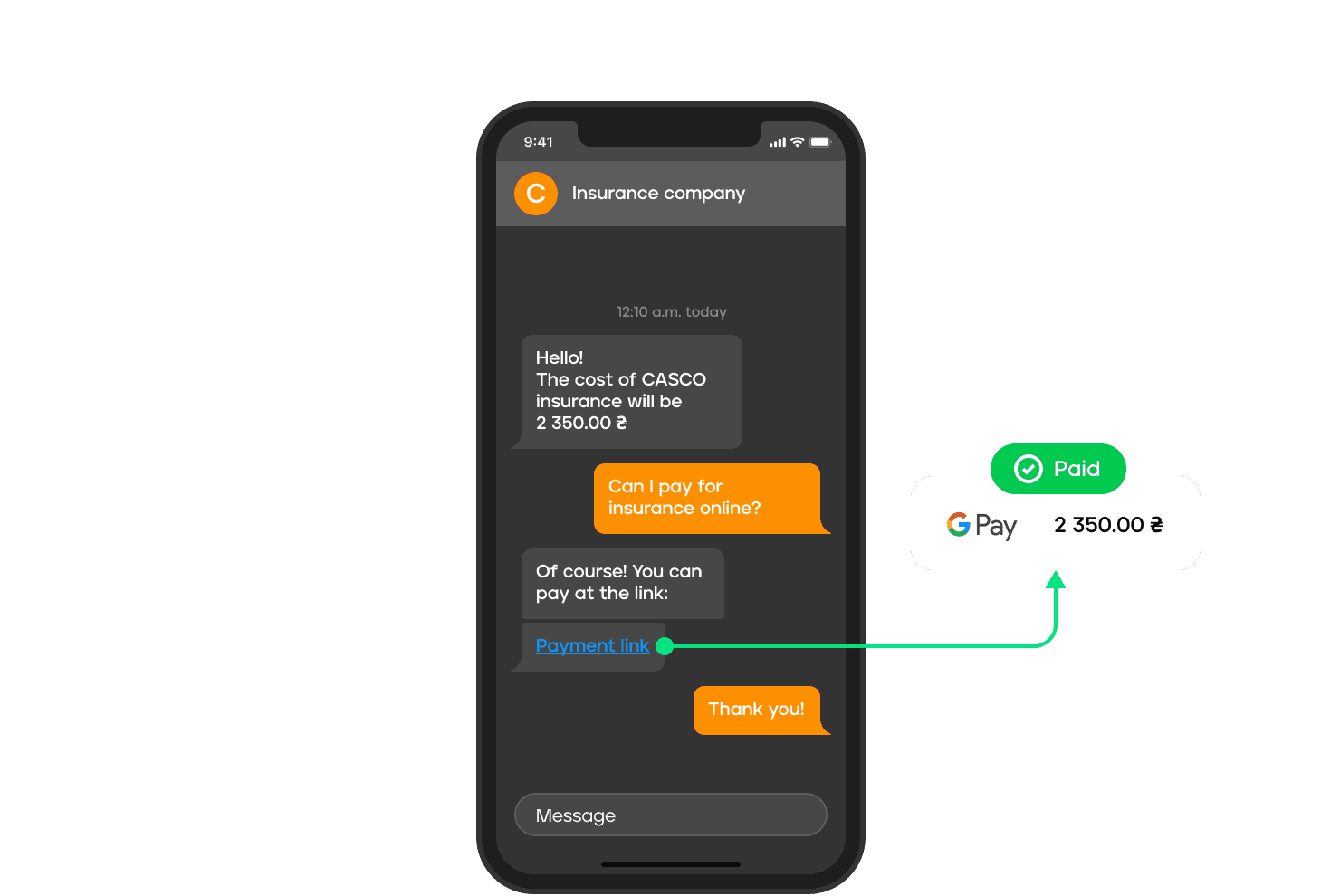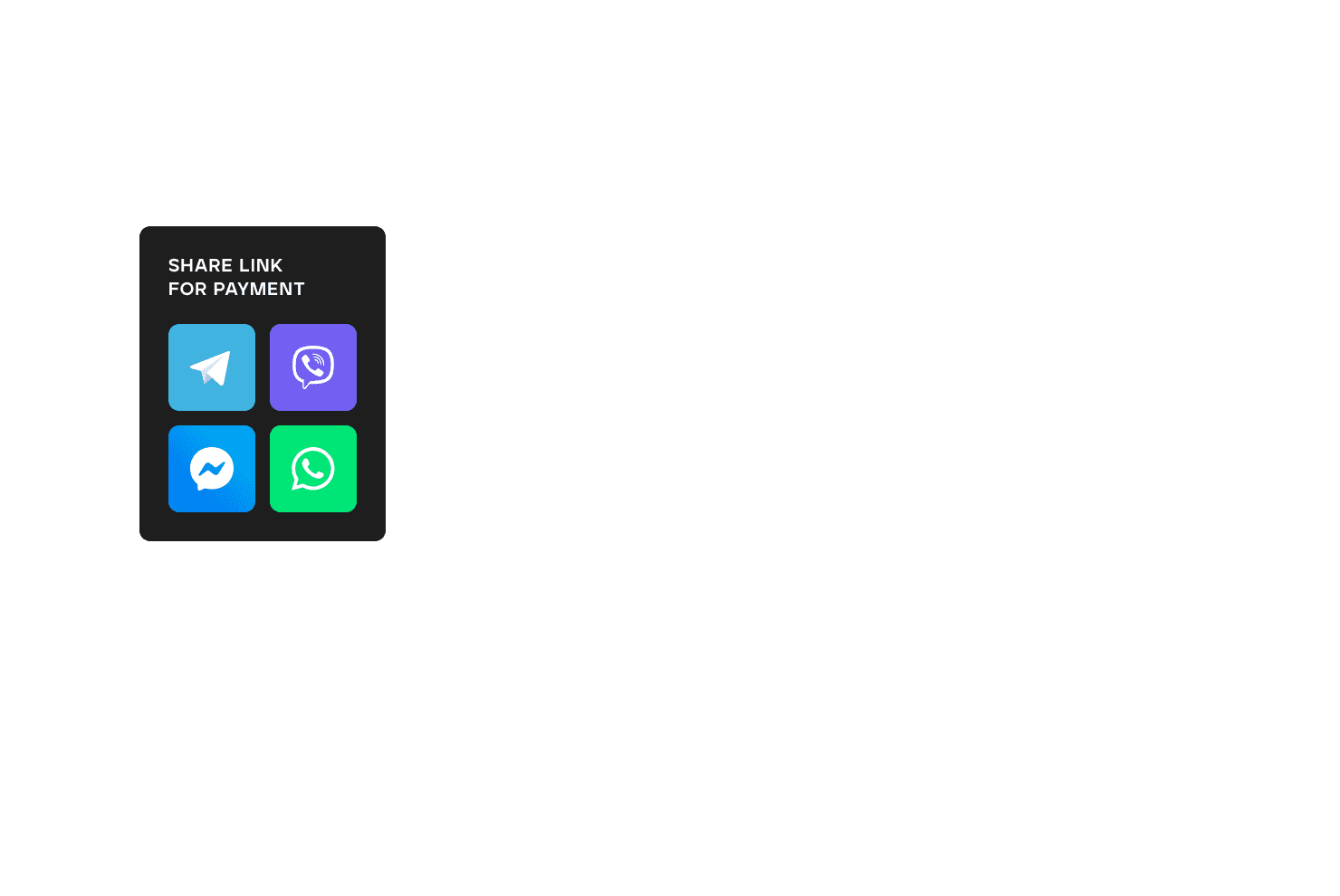 Acceleration of services
Use payment links for fast settlements. For instance, after you have provided a service, you can effect settlements with the customer directly in the messenger.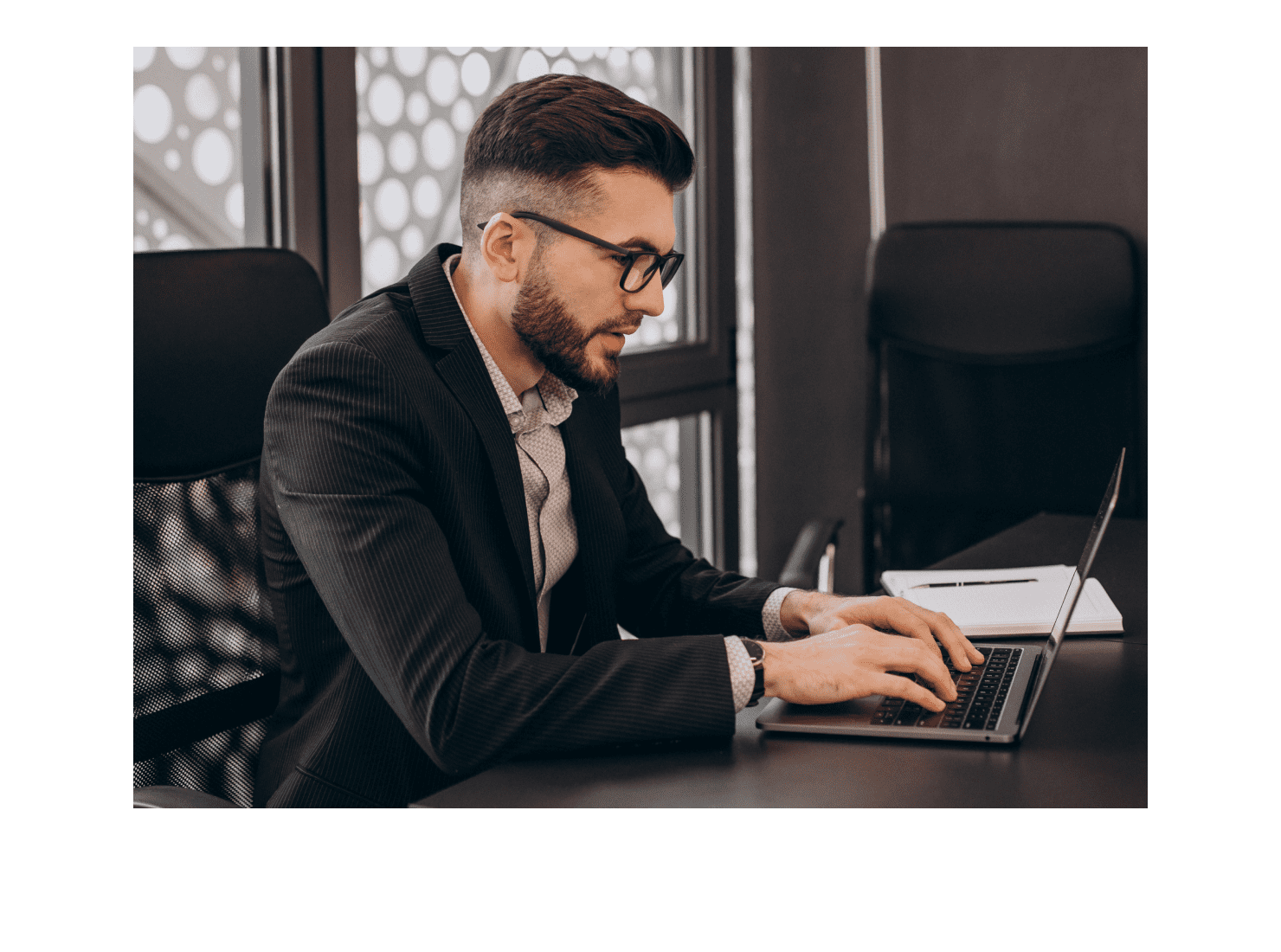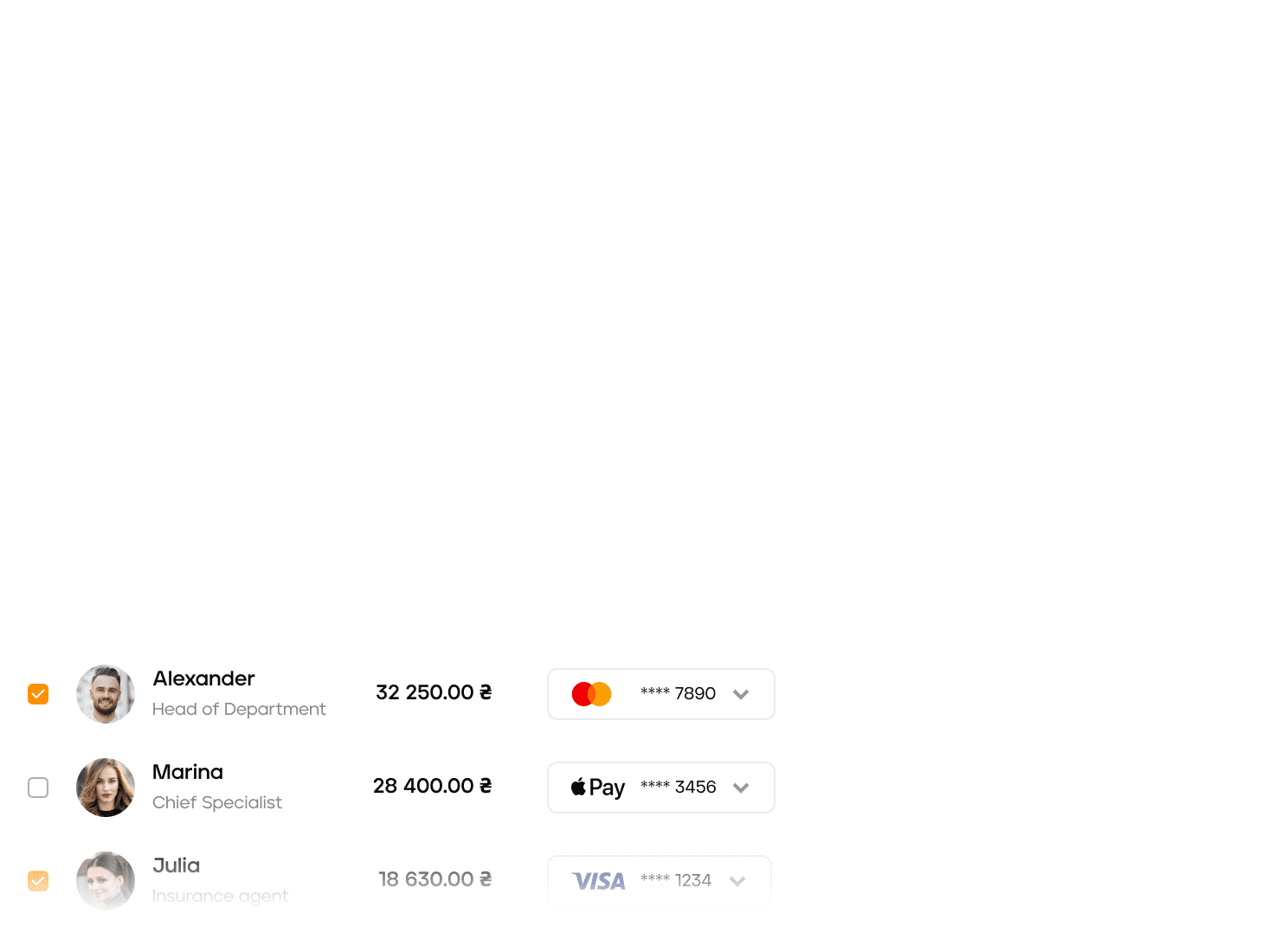 Distribution of payments
Automate payments to your staff or partners by dividing and distributing payments to several accounts.
Connection request
We will answer your questions and help you figure out a variety of connection options for your business
Thank you for your request
Your application is accepted. We will contact you soon