Payment system for your website
Start accepting payments at your website in several days
Connect 4bill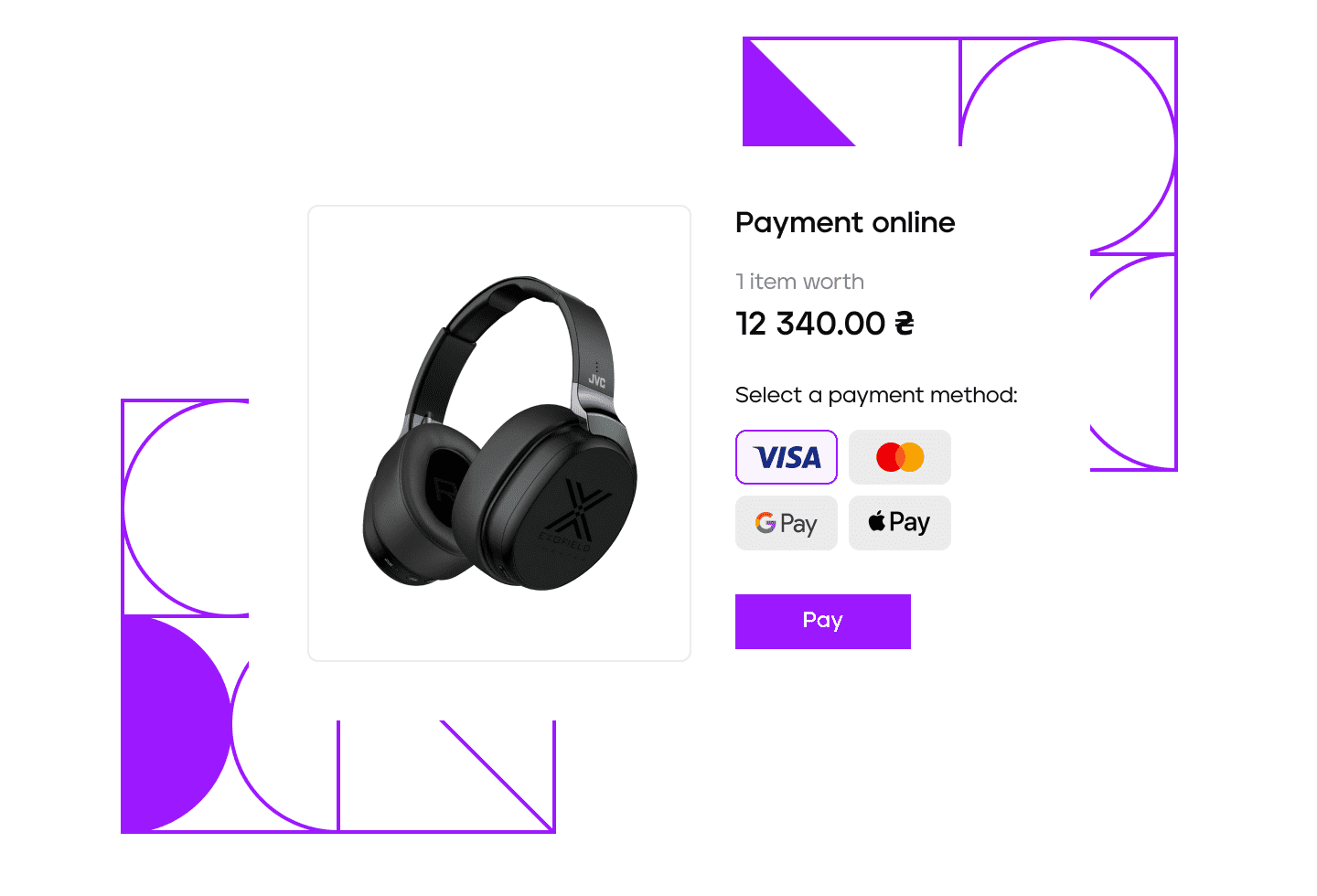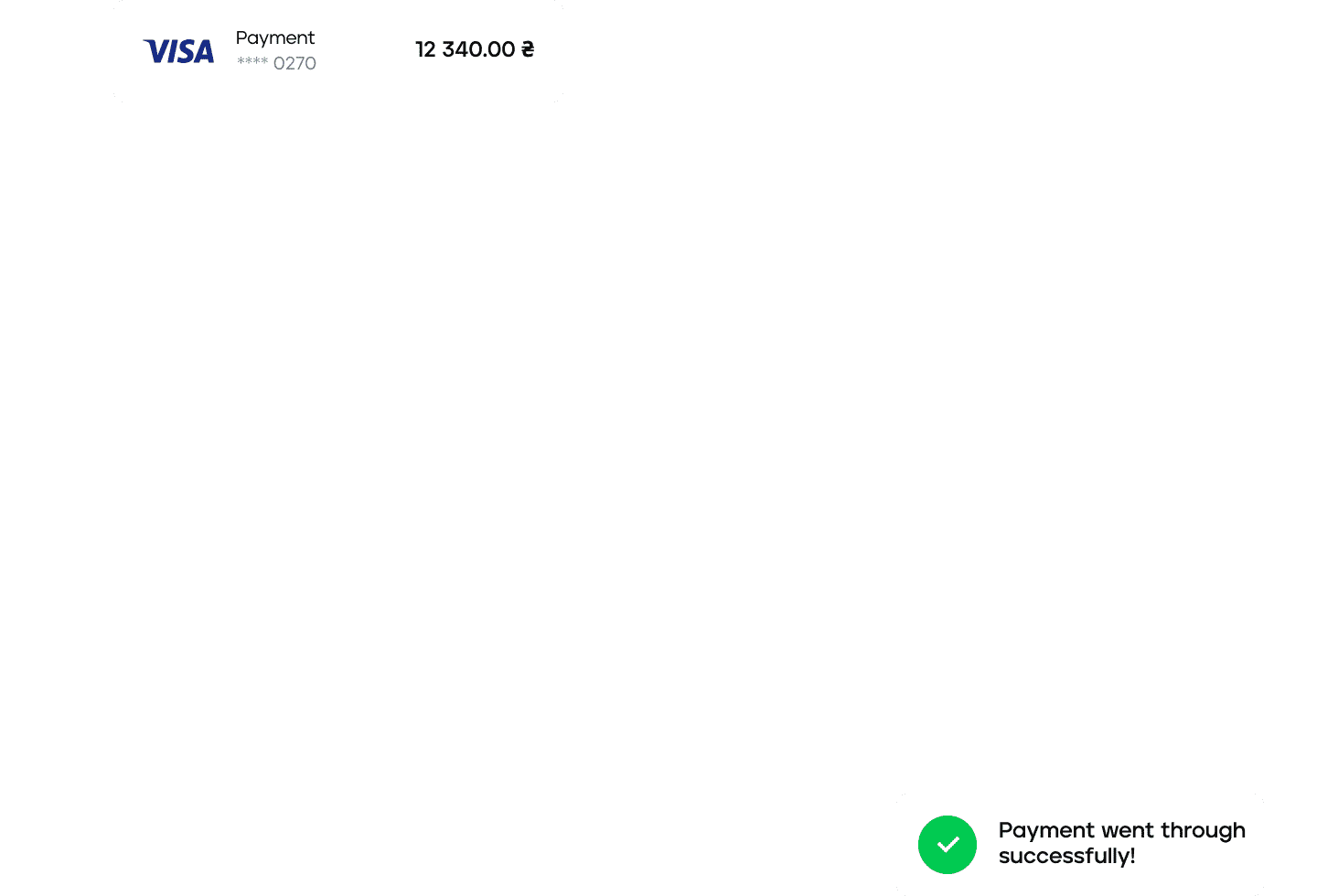 Detailed information
Monetize your
 online business more efficiently.
 is easy to integrate, convenient to use and quick to customise, from convenient online acquiring and mobile payments to customisation of subscription models and online invoices.
How does it work?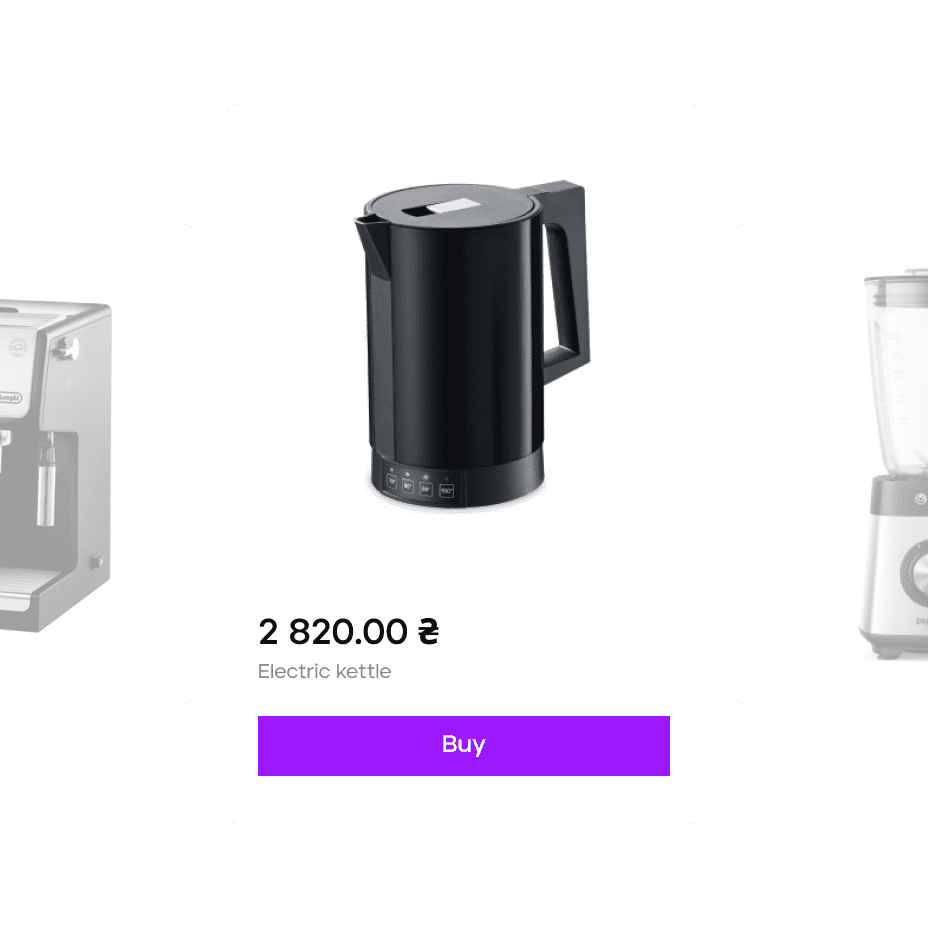 1.
A user selects the product or service at your website.
When the Buy button is pressed, the user is forwarded to your payment page.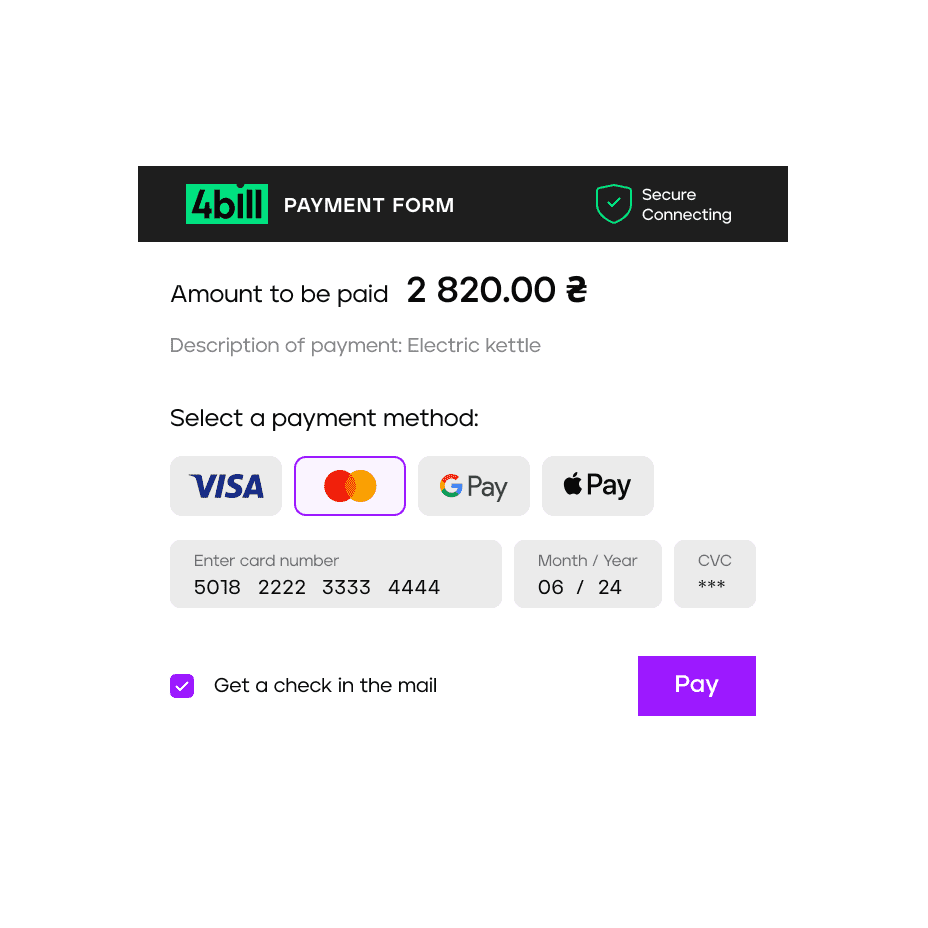 2.
The customer selects the payment method and fills in the necessary payment details.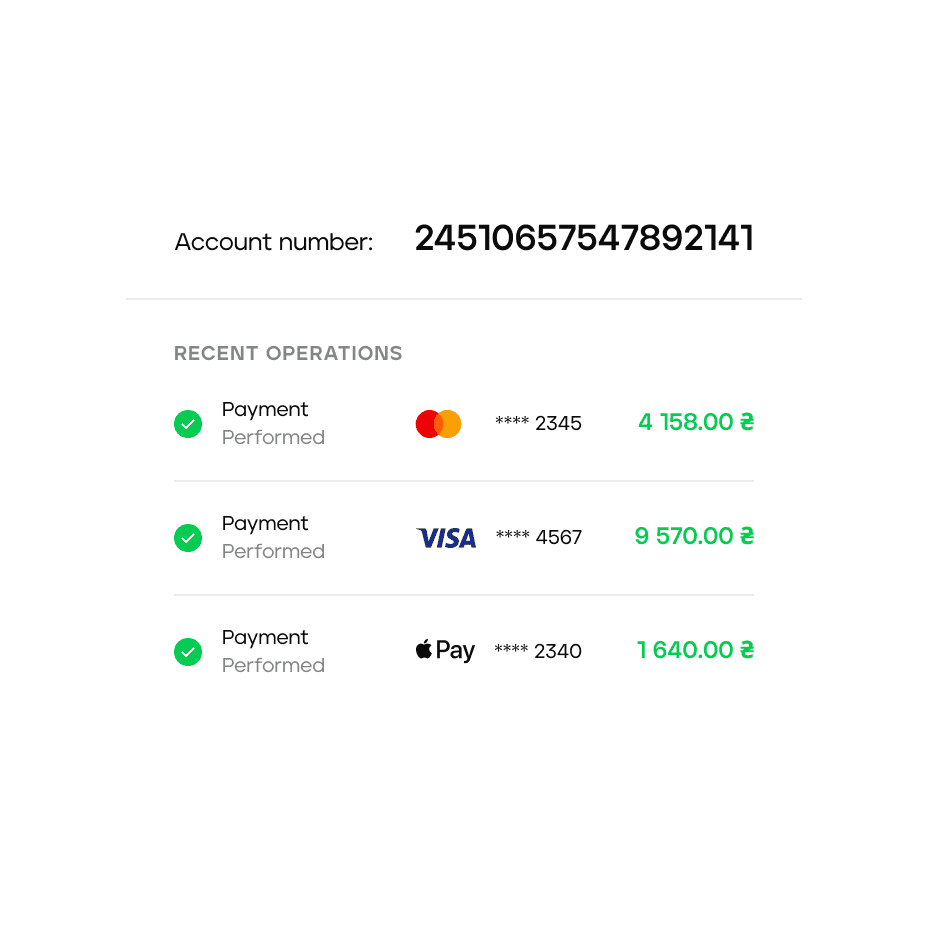 3.
The money is credited to your account, and 4bill is responsible for the transaction.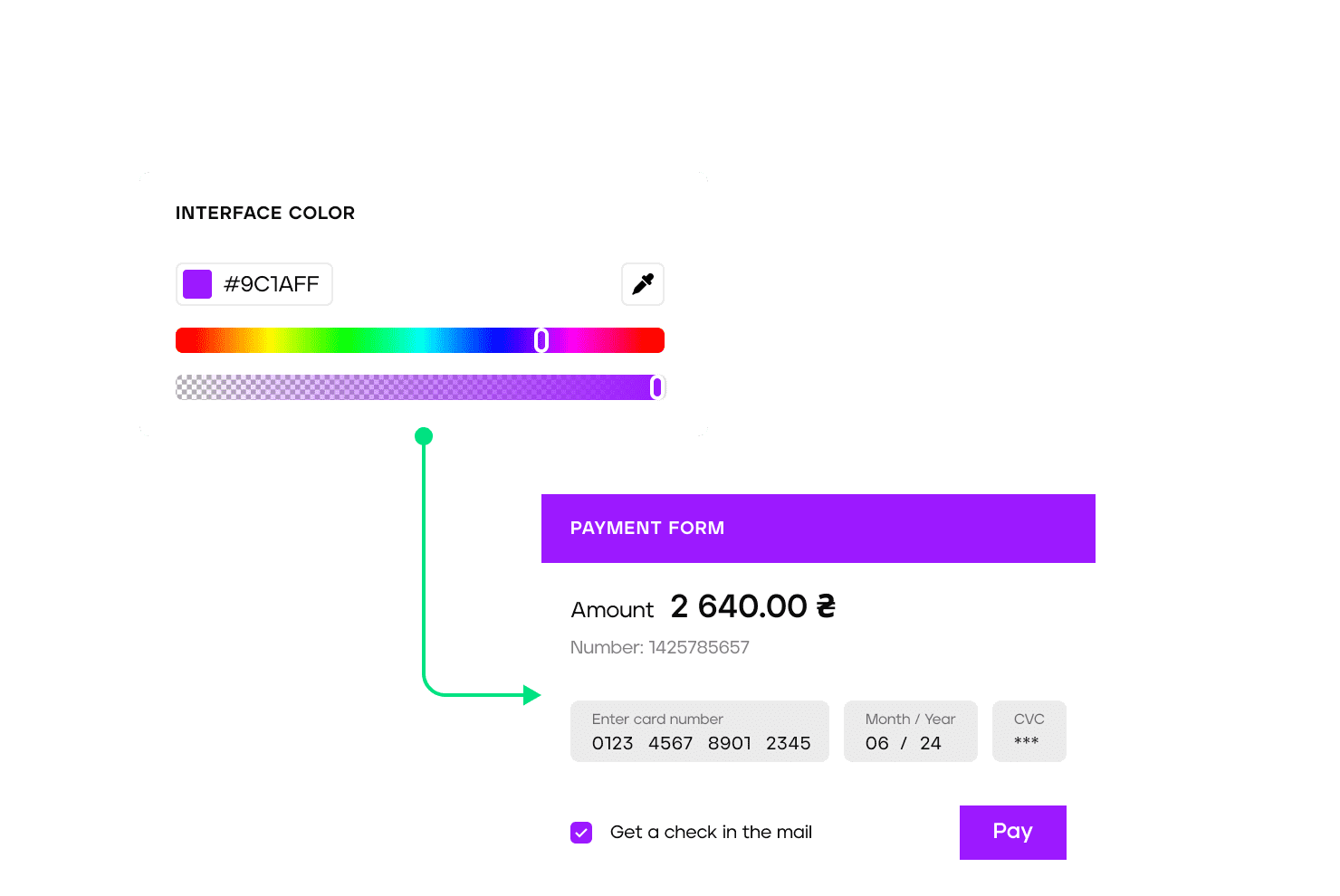 Flexible settings
Owing to the full-scale API, 4bill customers can organically integrate the payment solution into the user interface of their resource. Moreover, you can set up all the important elements of payment acceptance, from payment page design to the methods available to the user.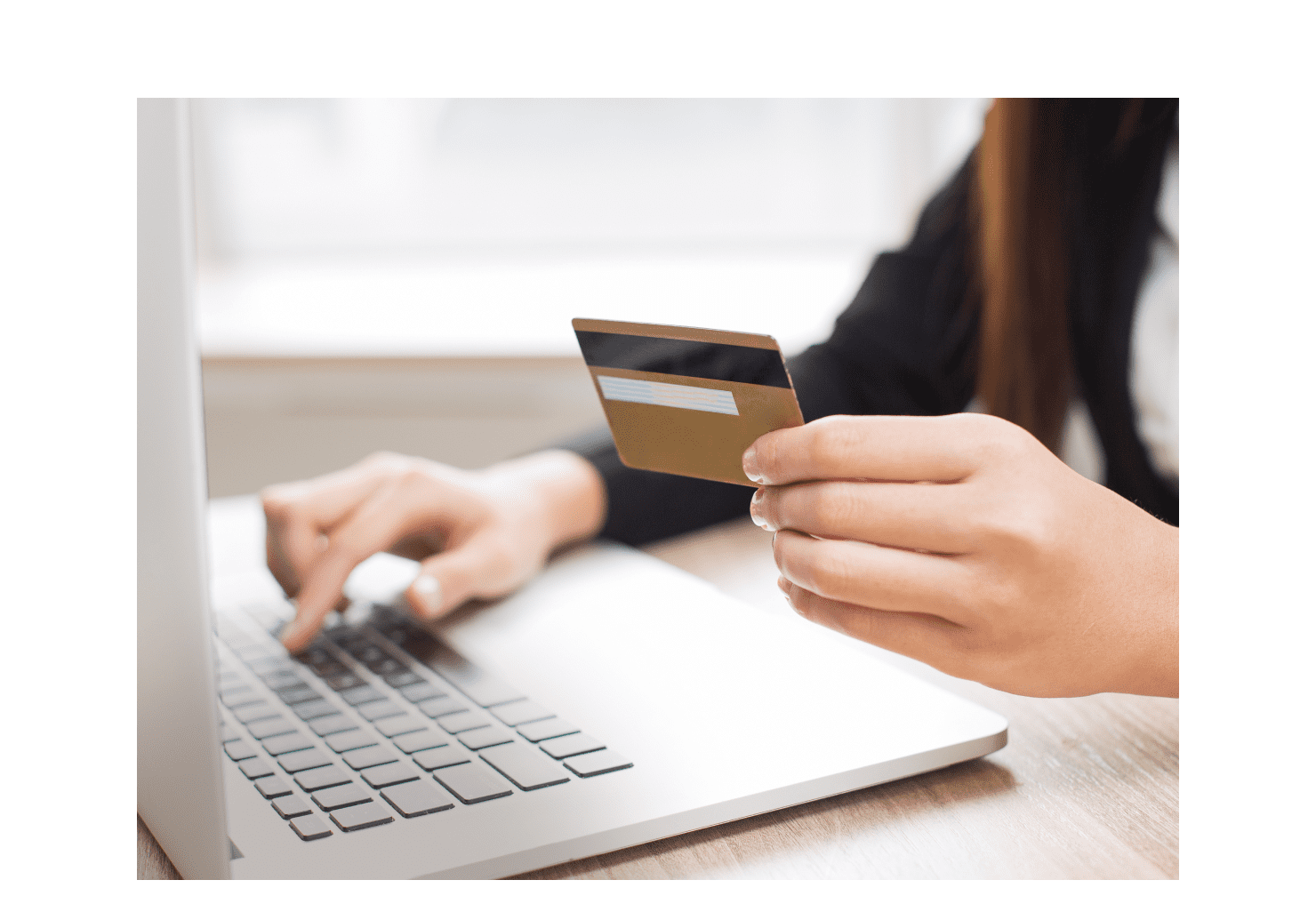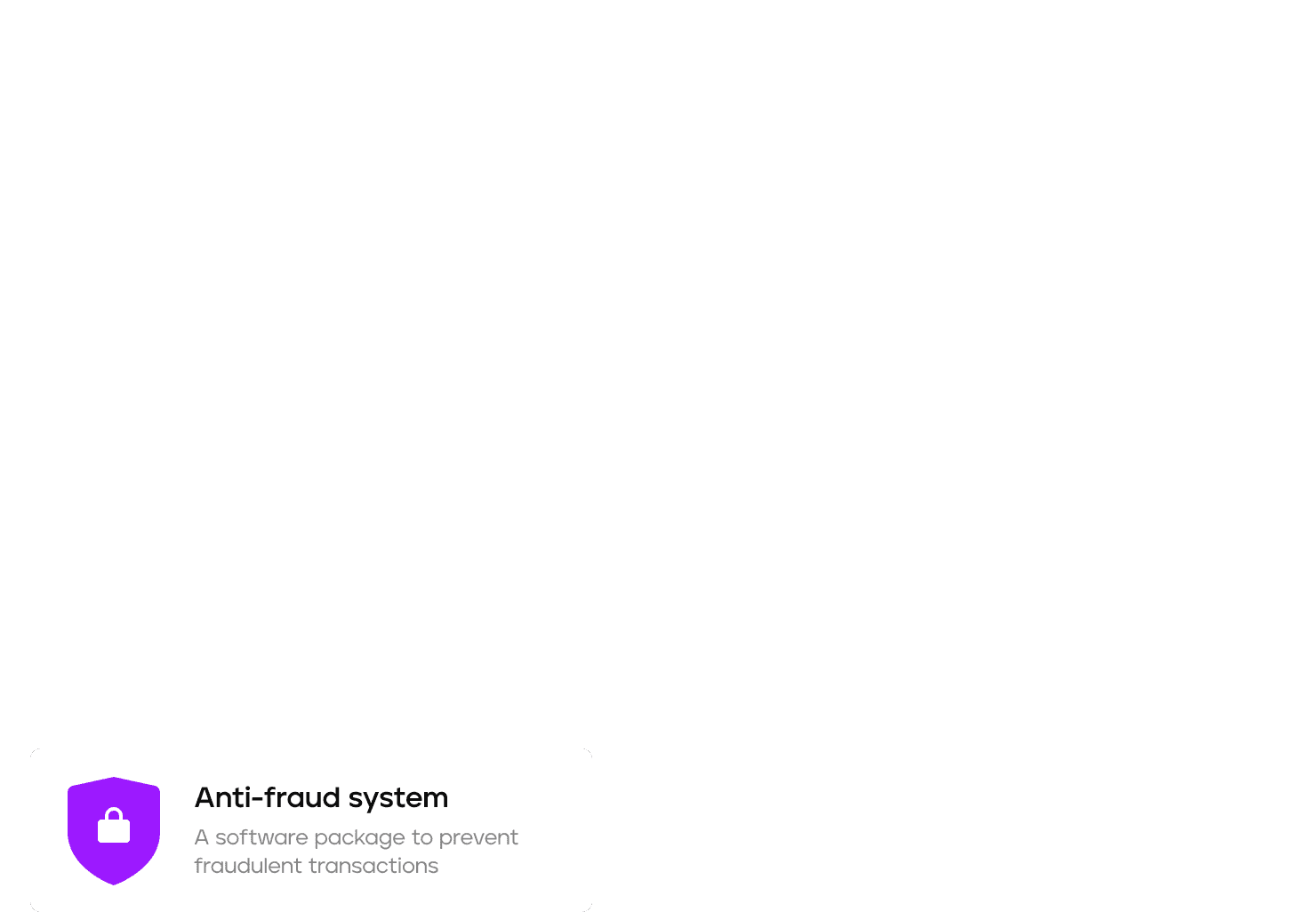 Advanced anti-fraud
We use the advanced data security technologies and complex anti-fraud system to identify and block suspicious transactions before payment. This way, your business will be protected from bad-faith customers.
Need help or expert advice?
Contact us, we will solve your issue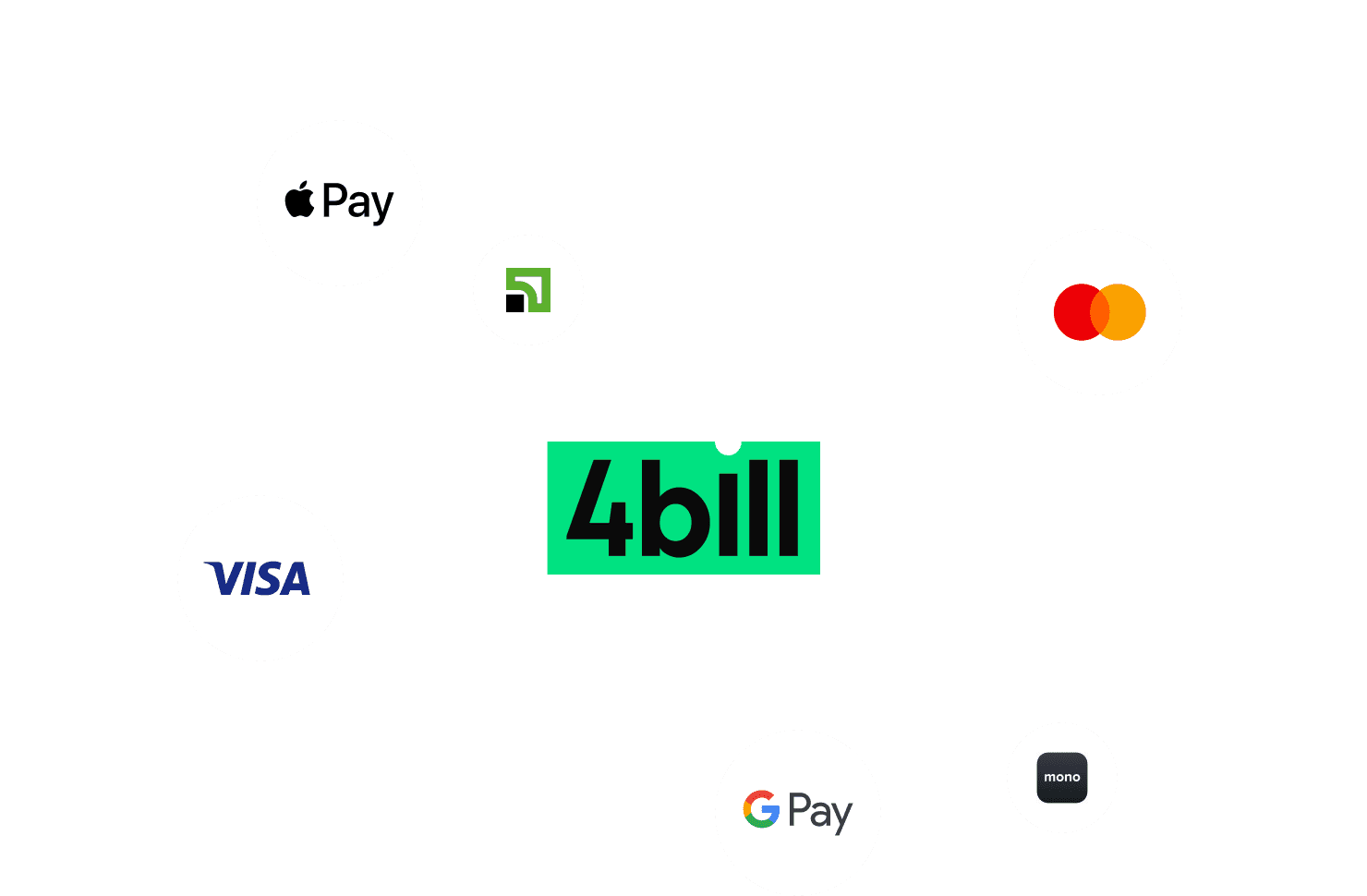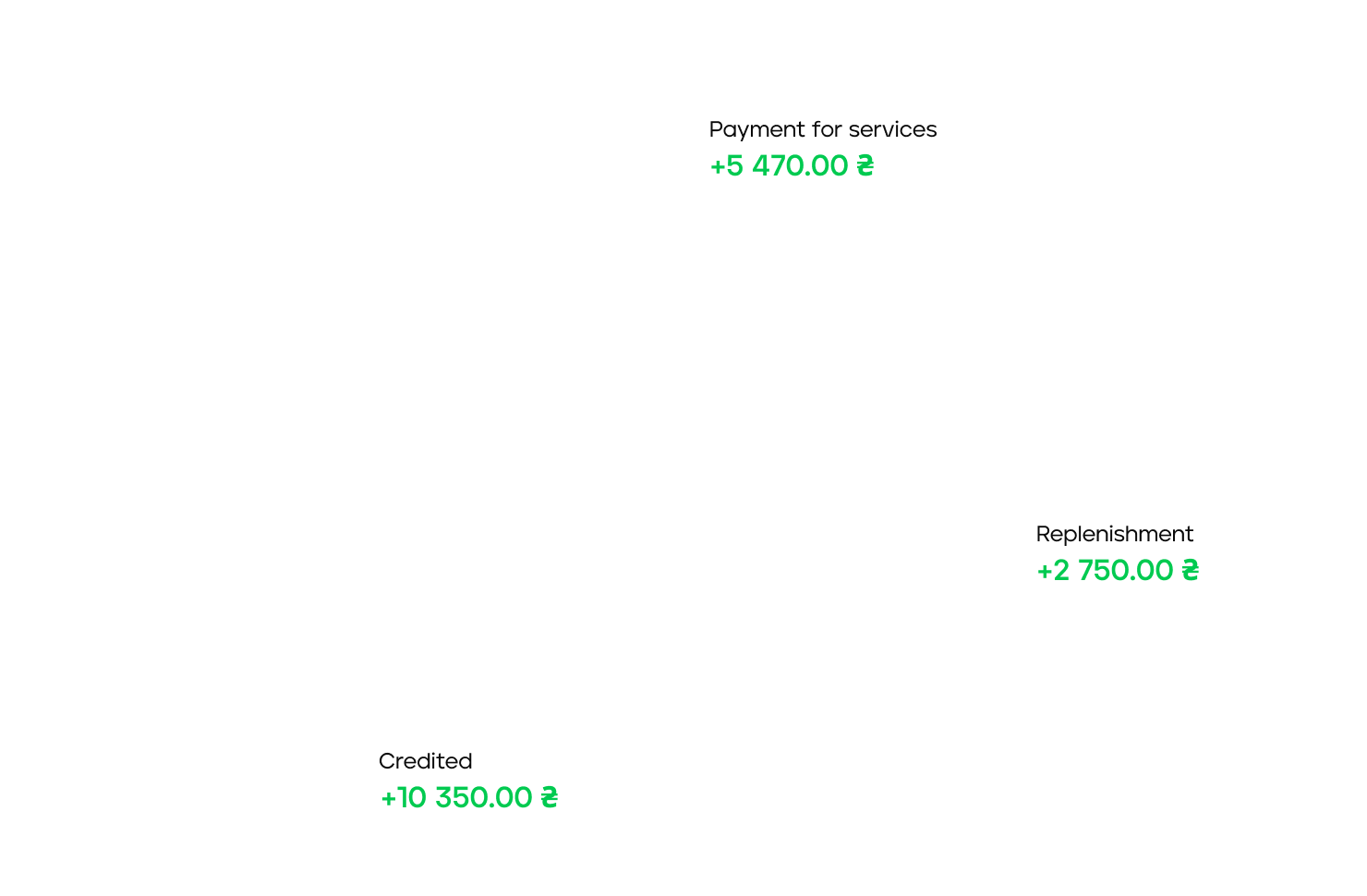 Variety of payments
Traditional card payments and advanced solutions from Google and Apple, popular online wallets and payment services by Visa and Mastercard. It is up to you which payment methods will be available to your customers.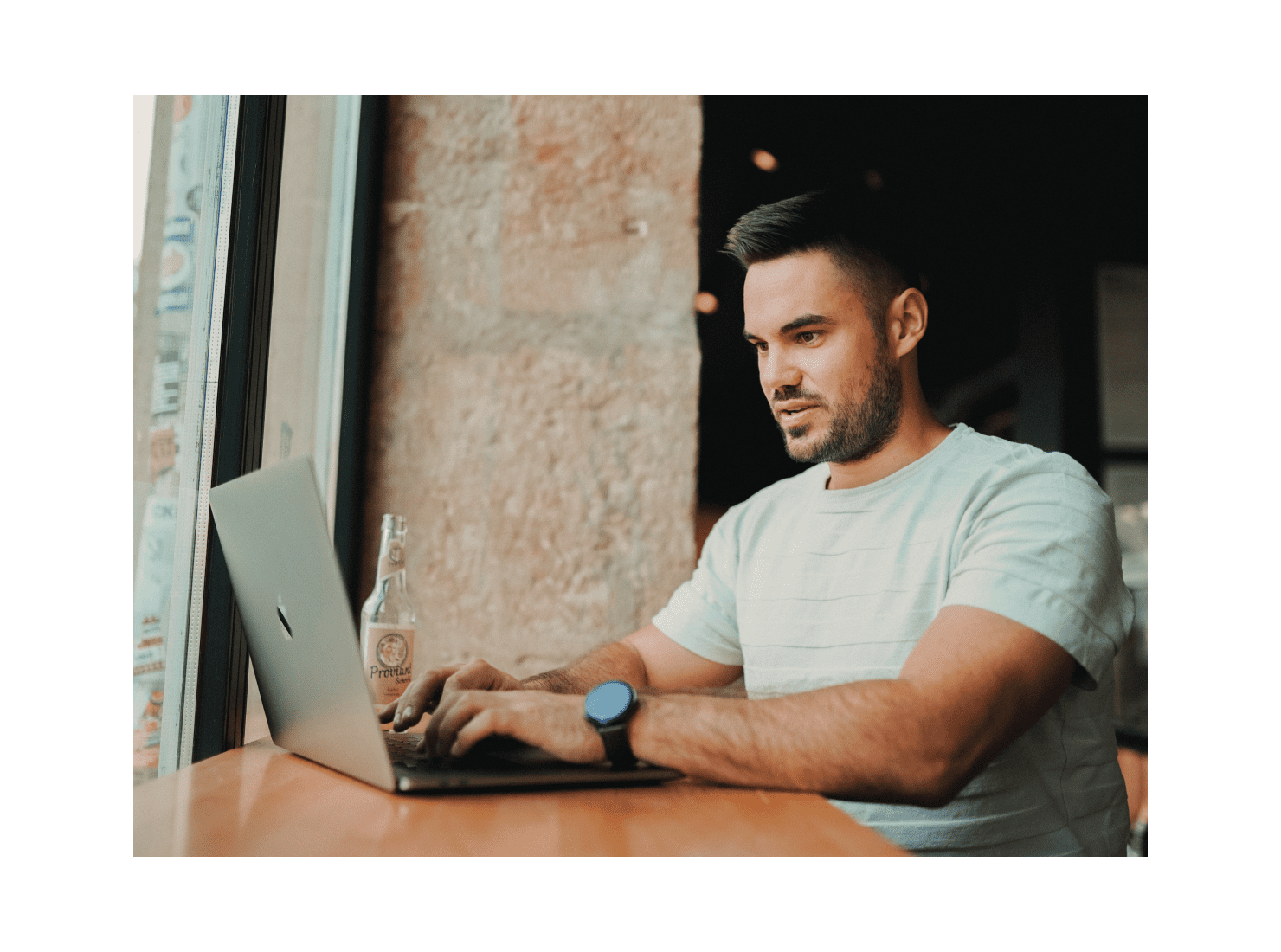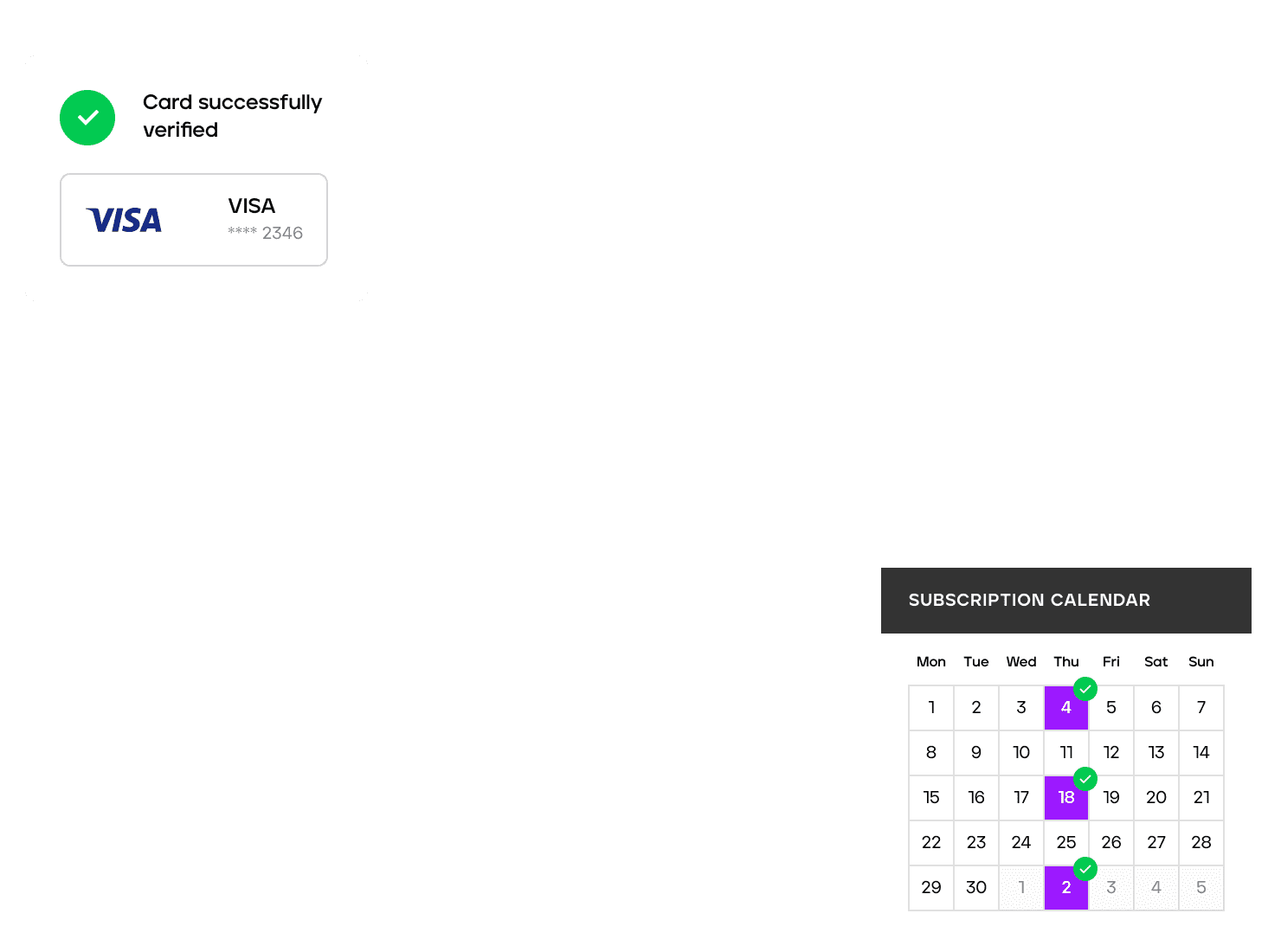 Payment tools for any occasion
We provide the integral package of tools necessary for different industries. Use authorisation hold or payment division solutions, set up subscription sales or verify user cards. Anything you need.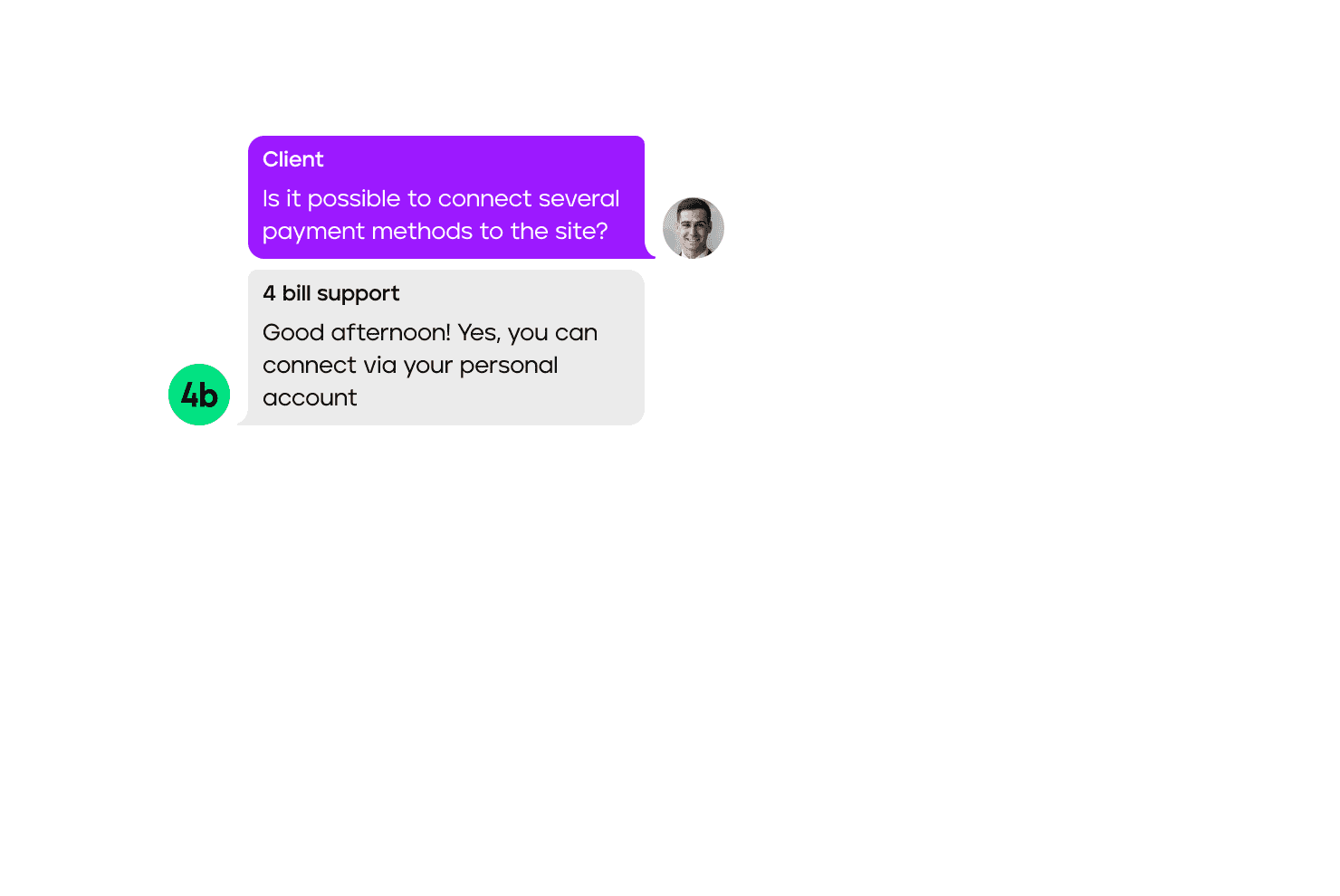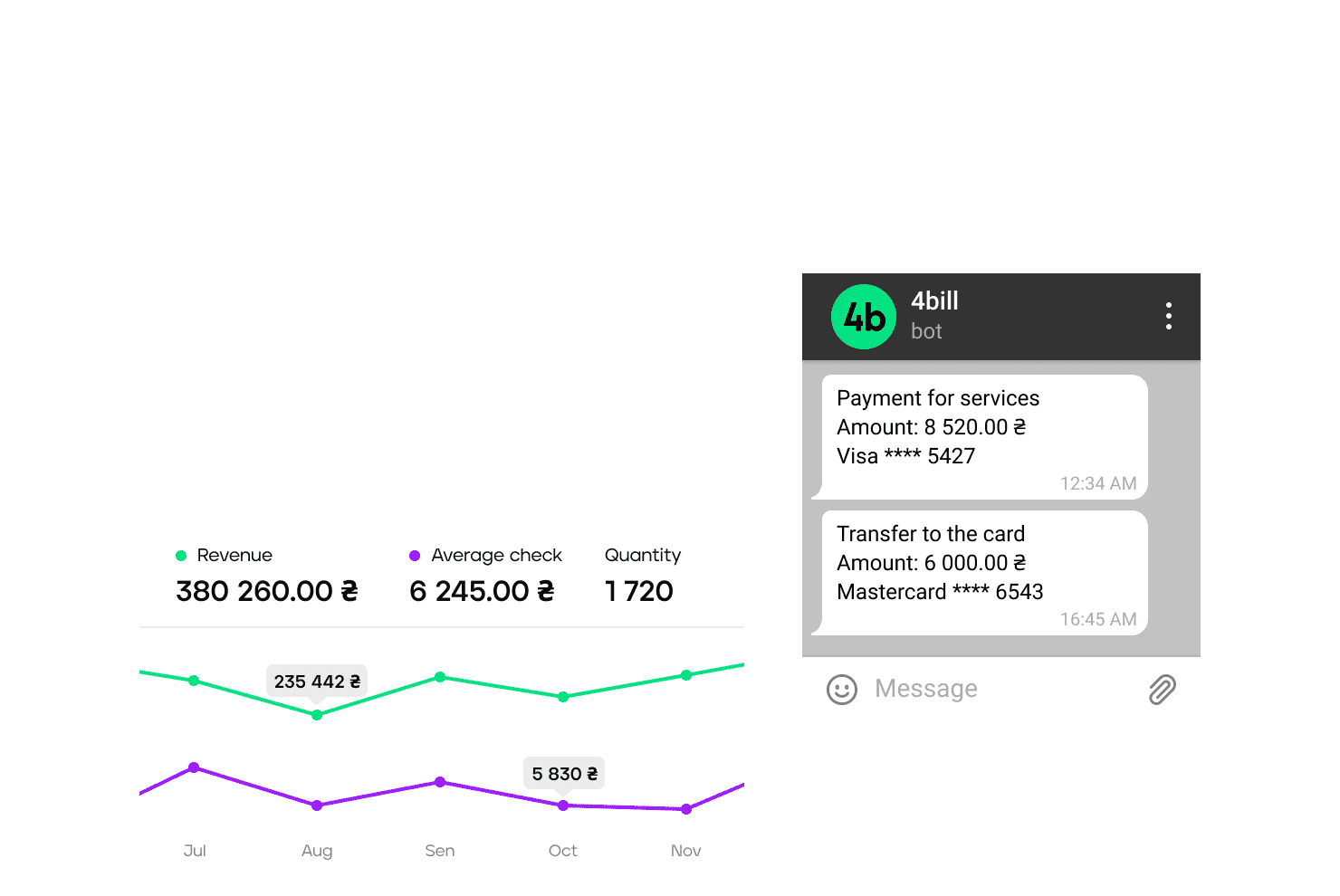 Additional services
Customer support via convenient communication channels, software cash registers for bookkeeping, detailed analytics and bots in messengers to trace your transactions. Acceptance of payments must be convenient.
Connection request
We will answer your questions and help you figure out a variety of connection options for your business
Thank you for your request
Your application is accepted. We will contact you soon