Payment button – fast acceptance of online payments
Find out which 4bill solution will suit your business
Submit a request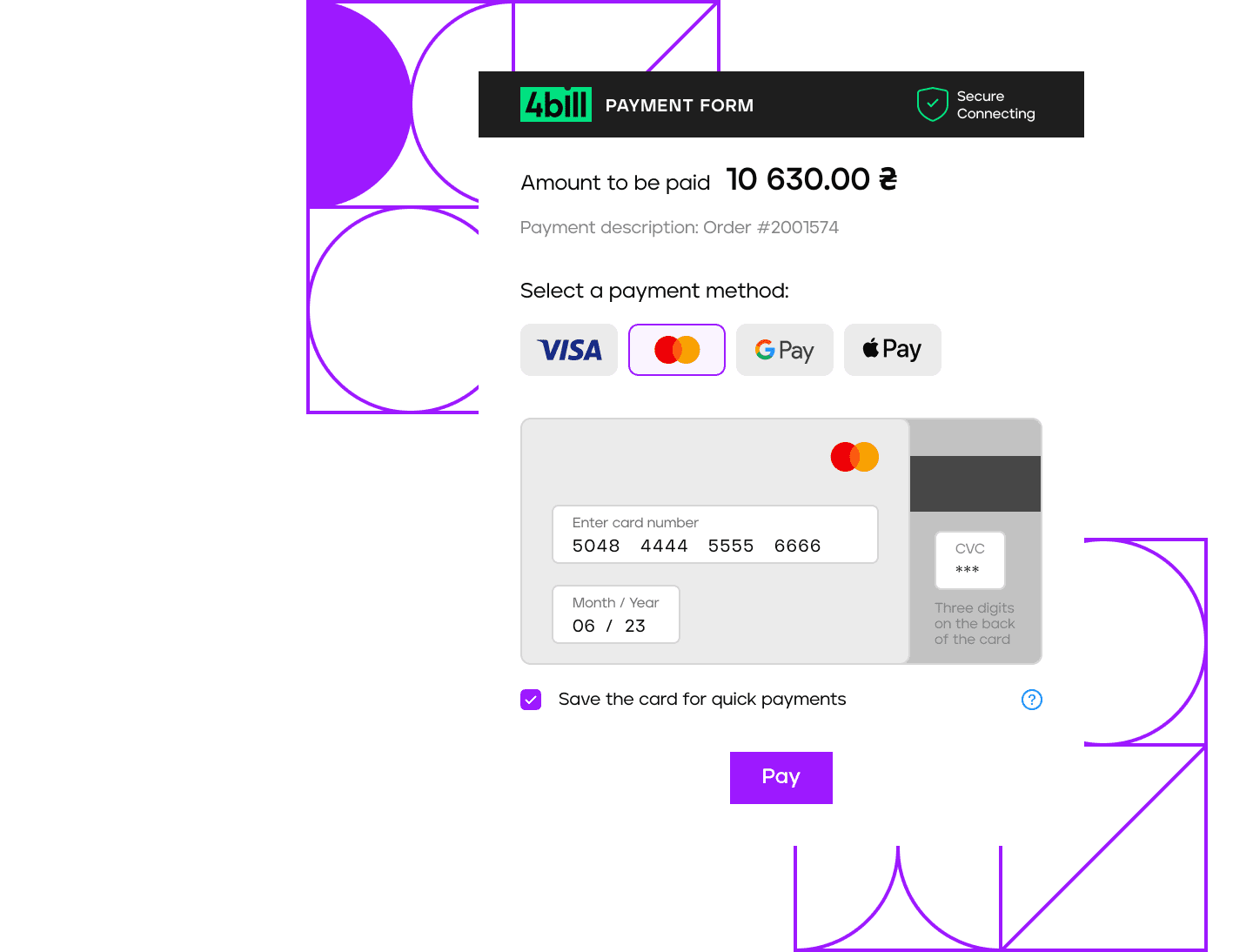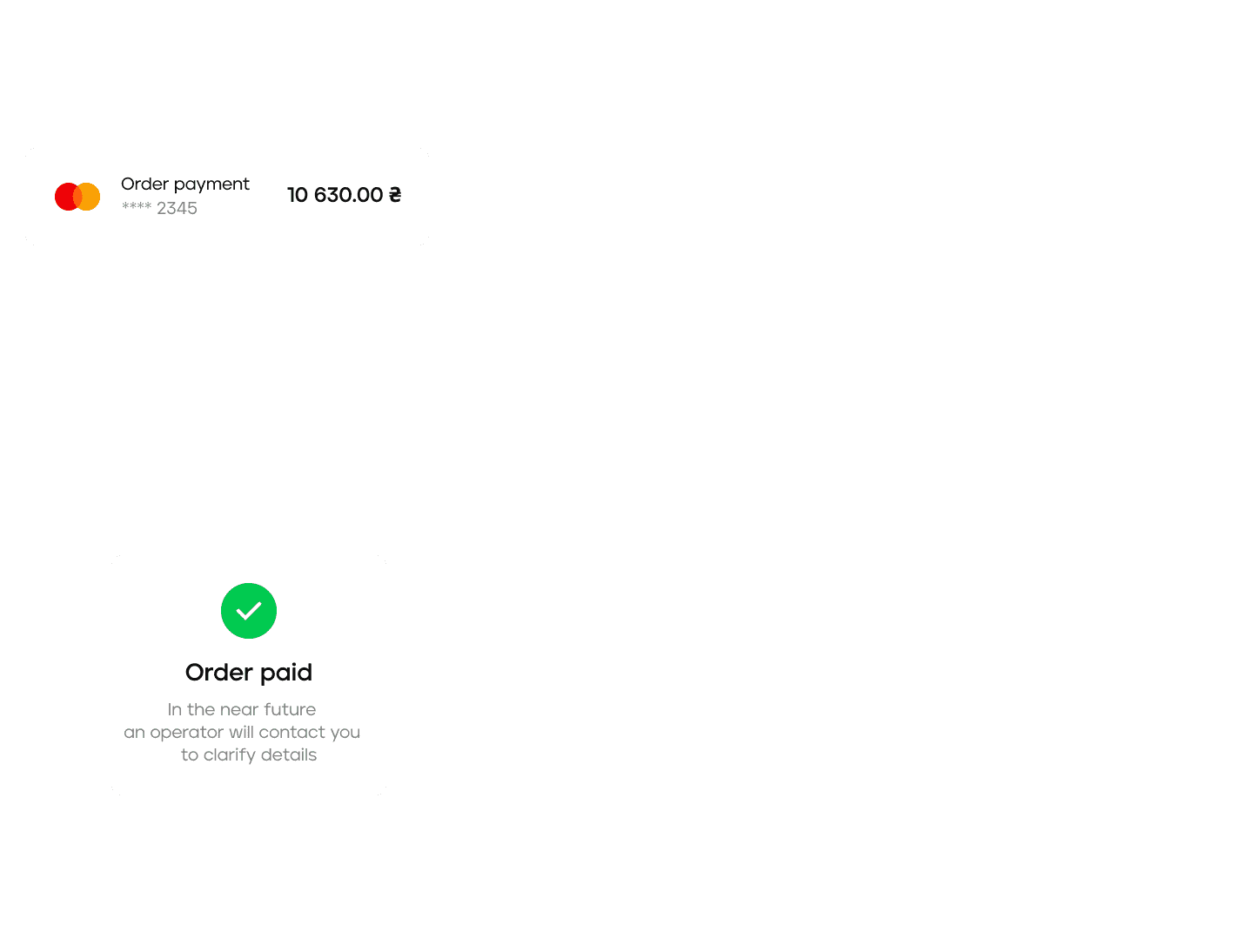 Detailed information
The payment widget looks like a 
 payment button on your website. This is a fast solution that requires no 
 developers' assistance to be
 installed. The same way as full-scale 
 integration, the payment widget supports all the principal functions and is automatically adapted to different devices of your customers.
How does it work?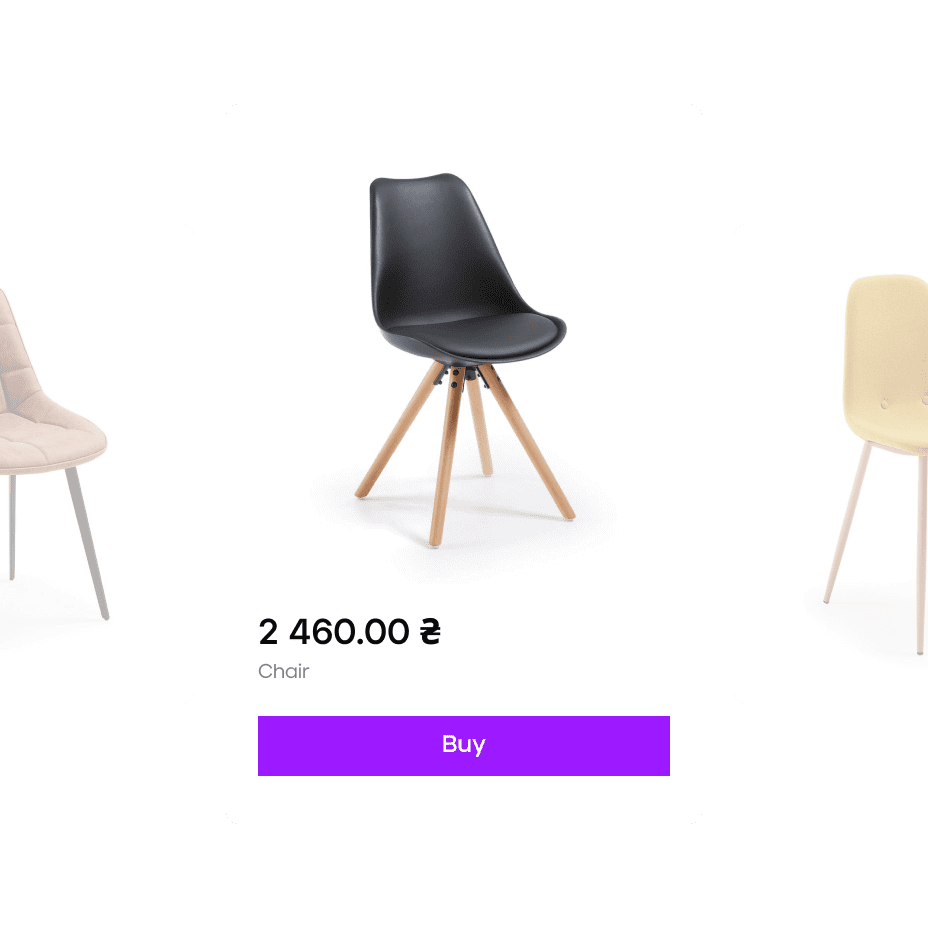 1.
A customer selects the product and presses the Buy button.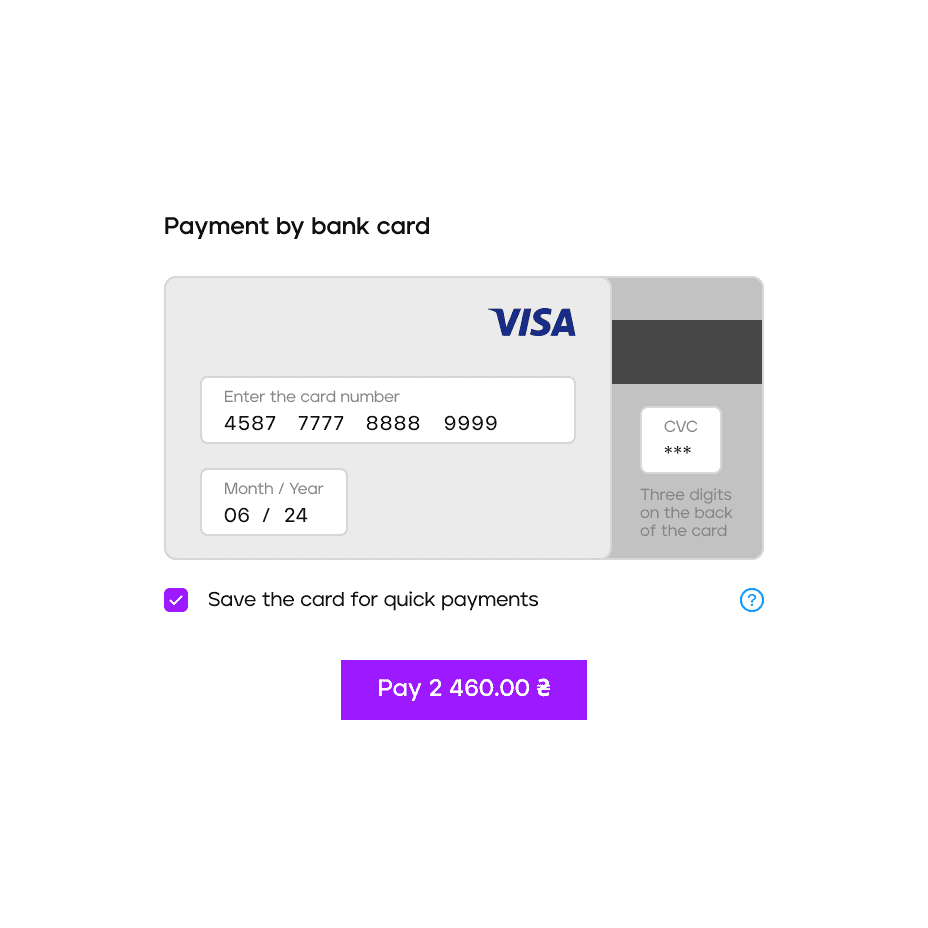 2.
One click and the customer is forwarded to your payment page with the minimum number of fields to fill in. 4bill will automatically determine the customer's issuing bank and its payment system (Visa or Mastercard).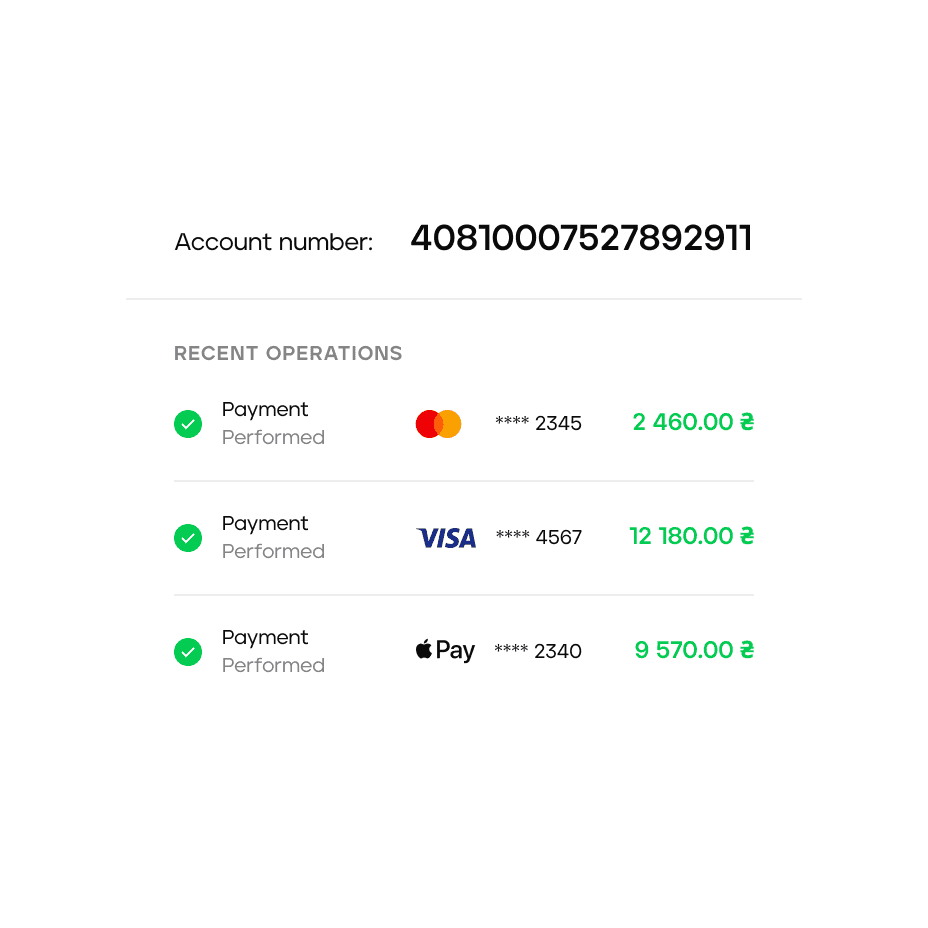 3.
After the necessary data are filled in, and the transaction is conducted, money is credited to your account.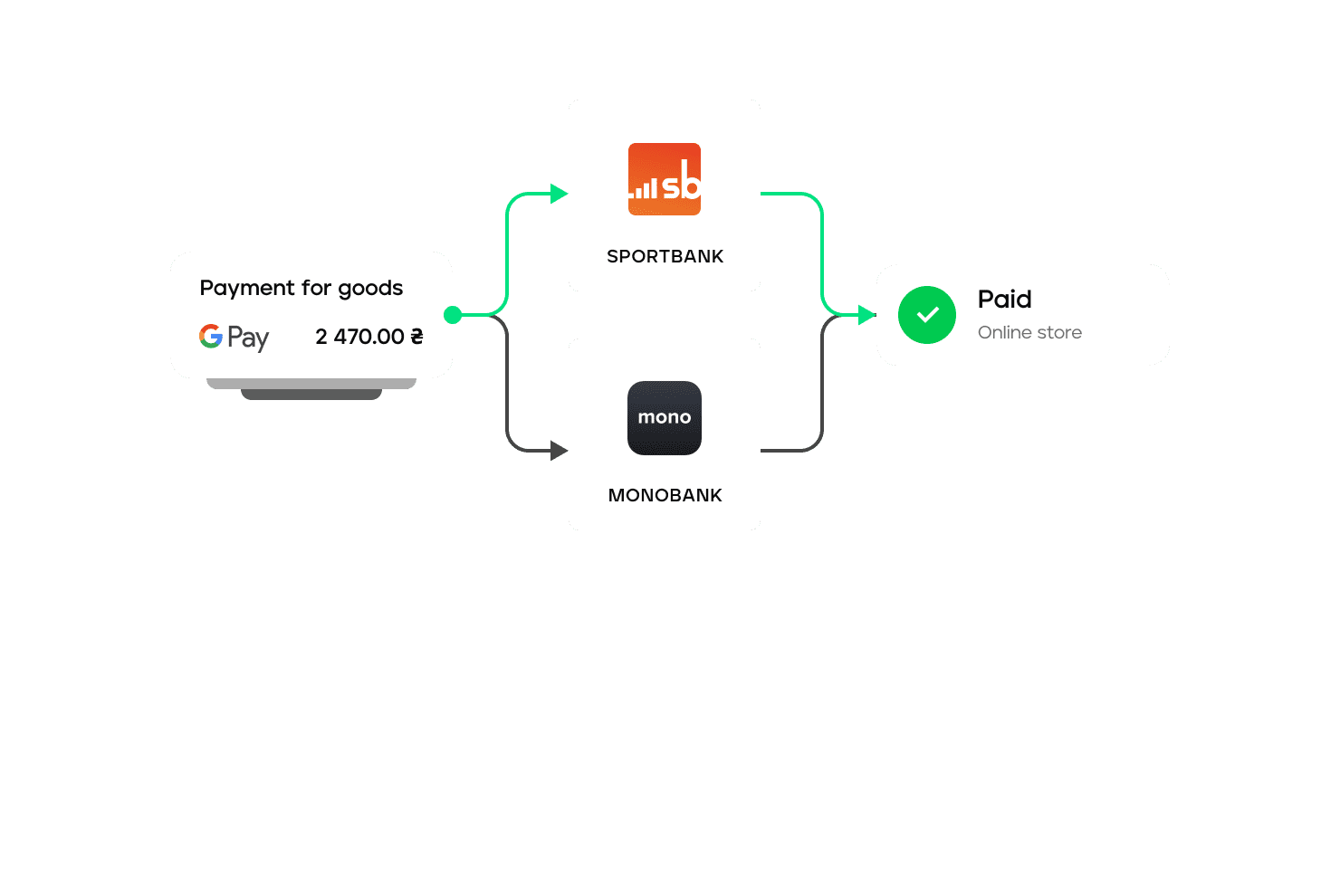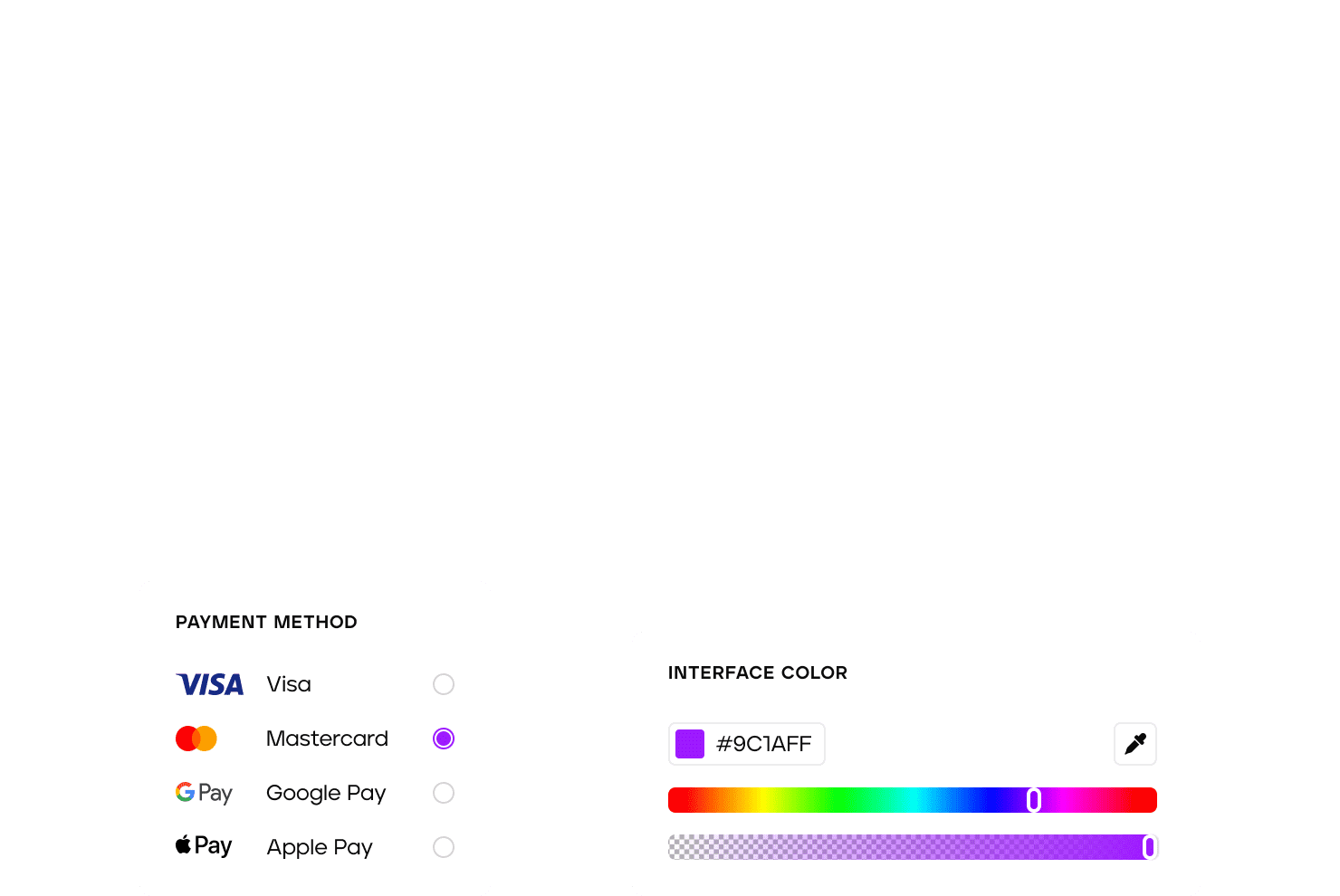 Payment widget opportunities
Quick refunds
Popular payment methods supported
Customised design
Smart payment routing
Clear to users
High-security level
Connection request
We will answer your questions and help you figure out a variety of connection options for your business
Thank you for your request
Your application is accepted. We will contact you soon