One link – lots of opportunities
Accept payments without developers' help

4bill test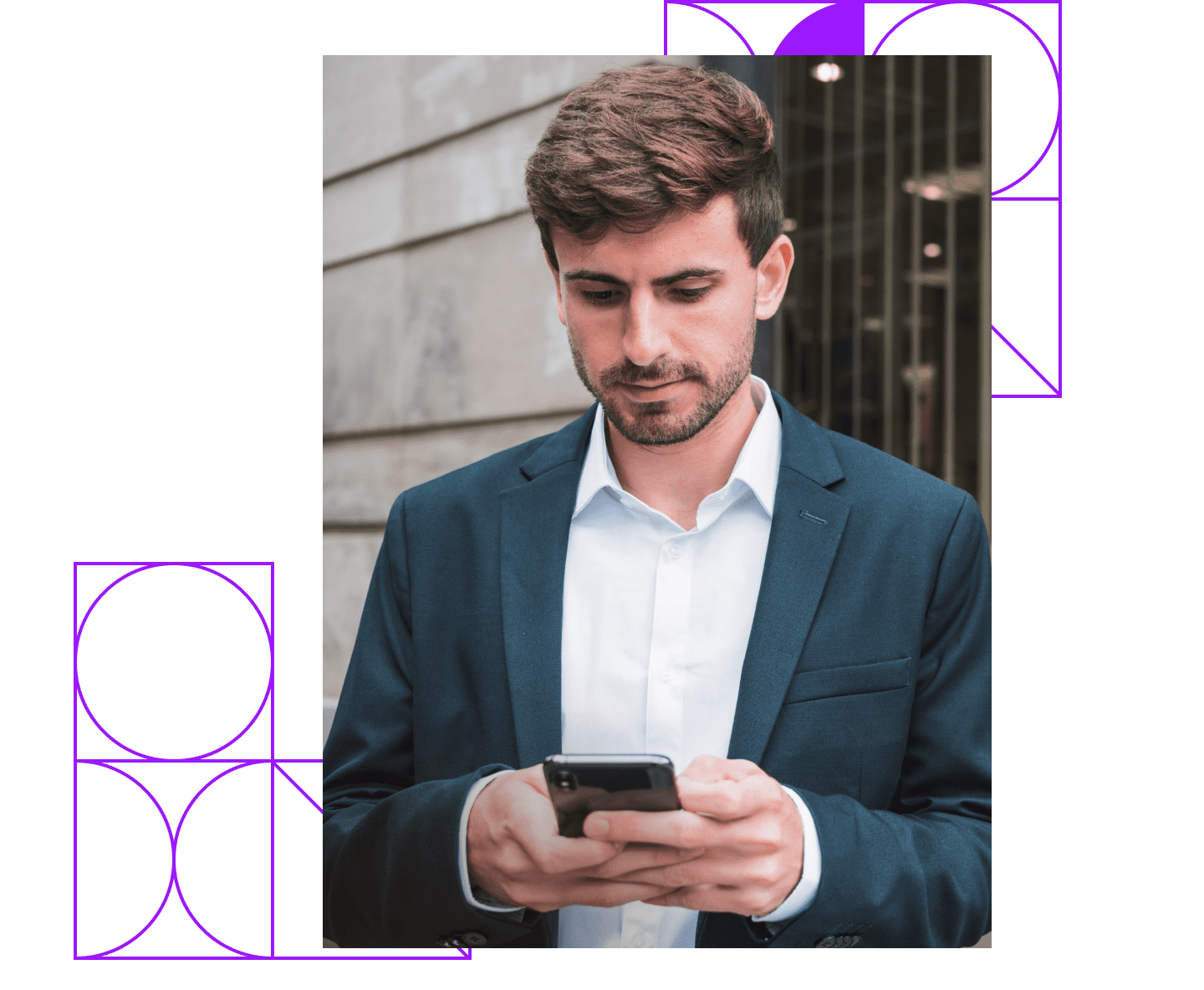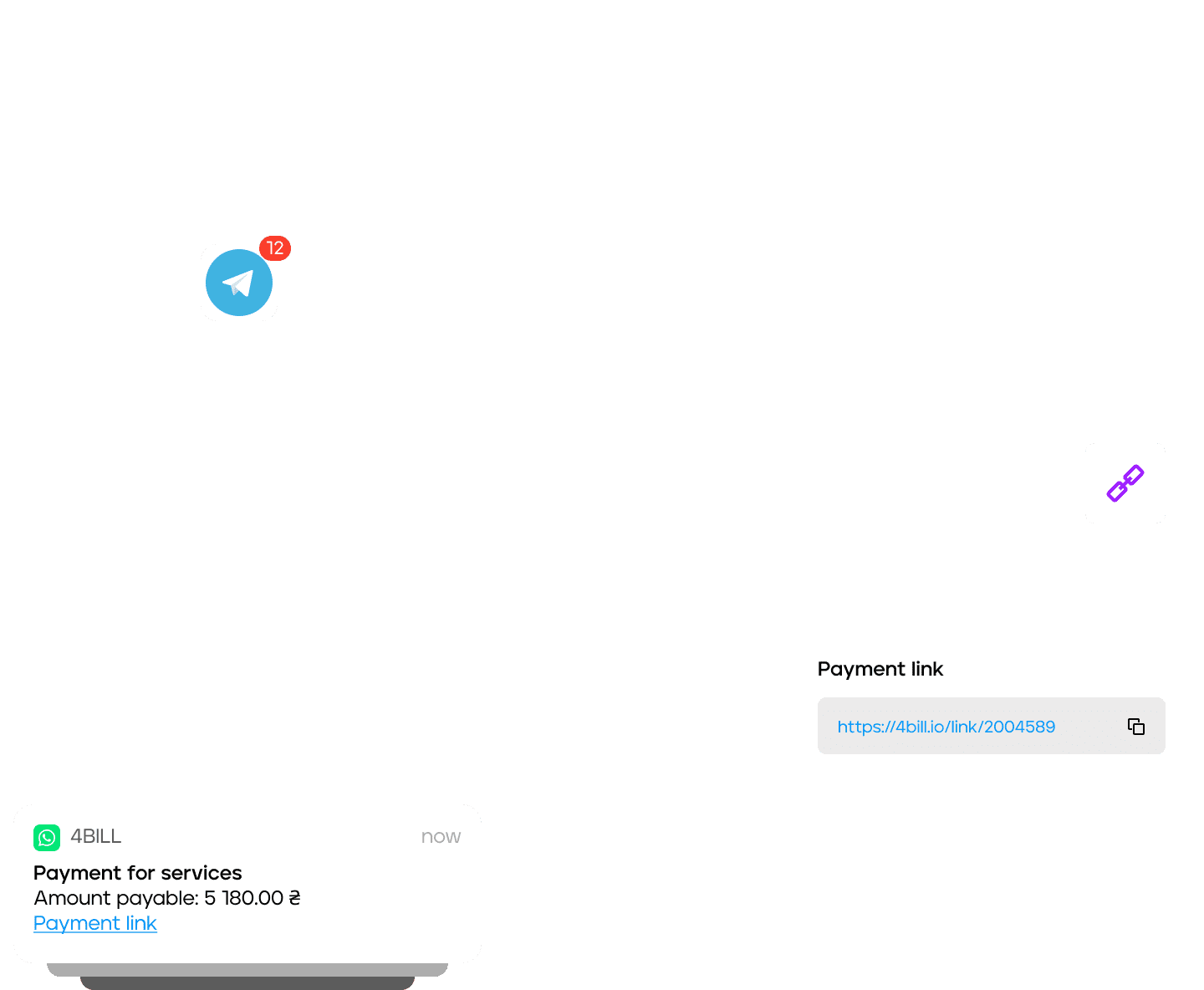 Detailed information
Use the payment 
 link for online sales even if you do not have a website. Just 
 share a link with your 
 customers and get paid for the goods or services.
How does it work?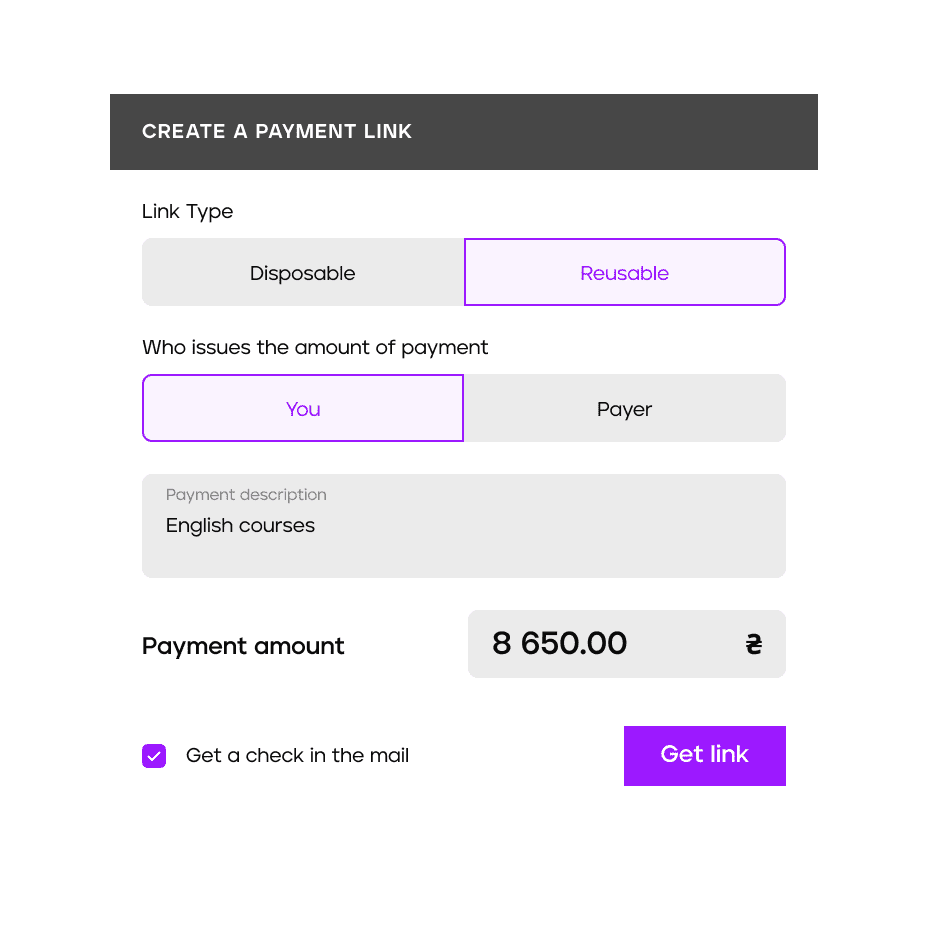 1.
Create the link
You can use payment links to sell goods or services in messengers and social media. To begin with, create one universal link or a separate link for each product in your 4bill personal account.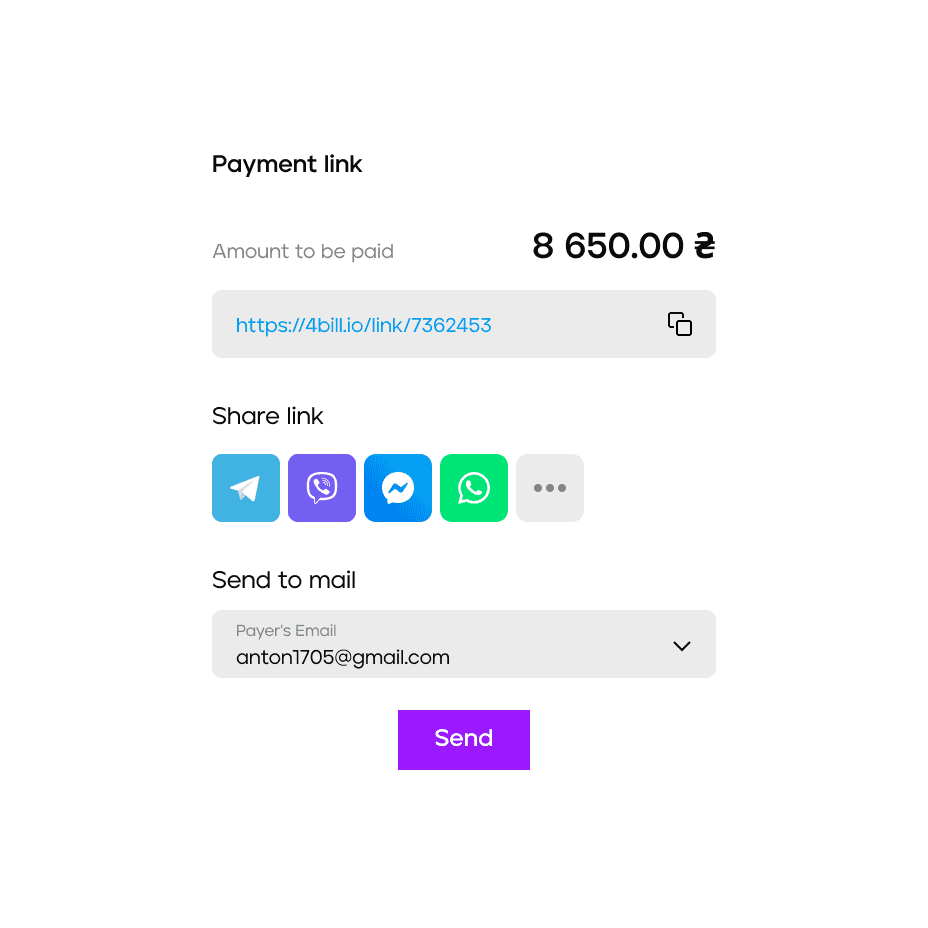 2.
Share the link
Paste the link into the post, send it to the customer by e-mail or share it in the messenger. You can share the same payment link with many customers and use it in different channels.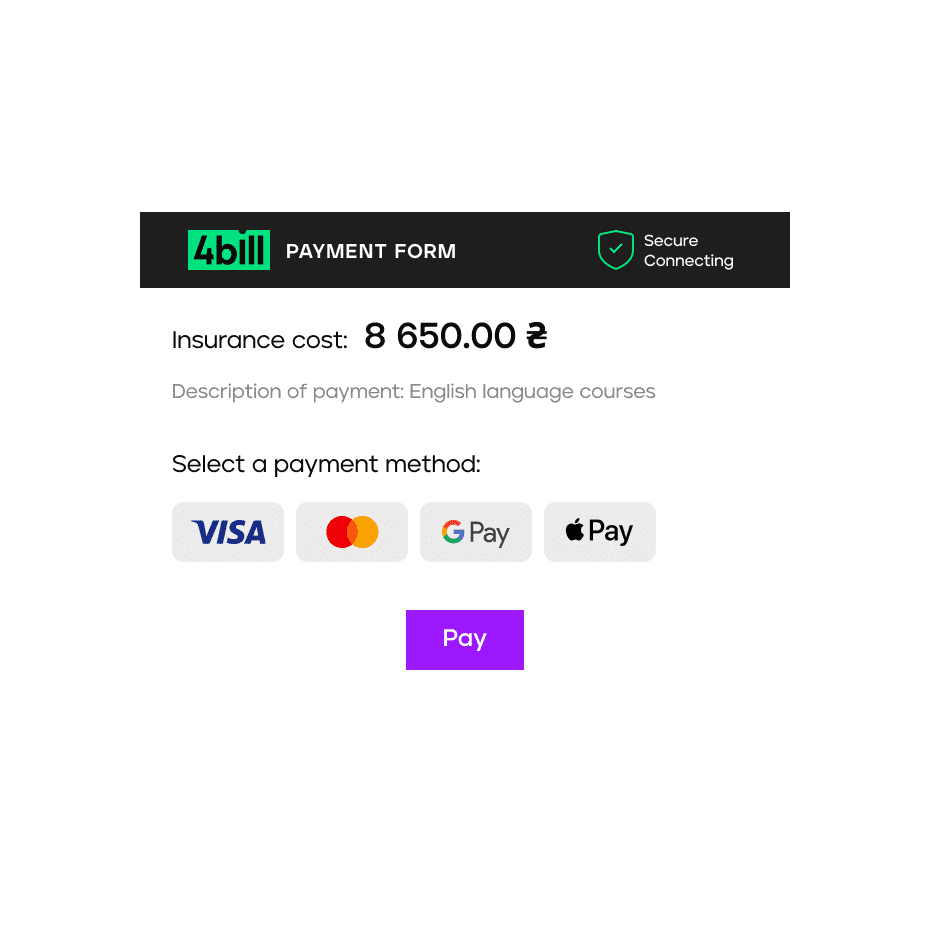 3.
Receive payment
The customer who has clicked the link will be forwarded to the secure payment page where the product or service can be purchased. Moreover, the payment page can have your brand identity.
Connection request
We will answer your questions and help you figure out a variety of connection options for your business
Thank you for your request
Your application is accepted. We will contact you soon