Your payments —
our responsibility
From new start-ups to major online businesses. 4bill helps accept money from your customers and makes the process simple, fast and comfortable for all the parties.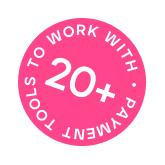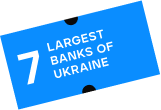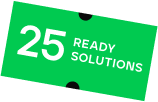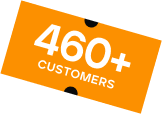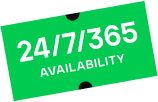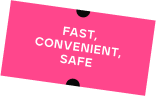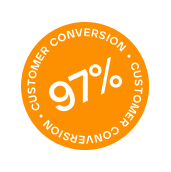 The principal mission of
 is
to improve the transfer and
acceptance
 of money between
a business and a customer.
In other words,
we have been developing a multi-functional payment service that would satisfy the needs of any

 market player
for more than six years.
Structure of our clients
by industry in 2020
Business in Numbers
Our existing ecosystem contains dozens of payment solutions.
Some more are still under development since the technology is advancing.
7

major banks of Ukraine
using as a payment
service integrator

25

ready-to-use payment solutions
for various tasks

97%

average accomplishment
of payment by a 4bill customer

460+

customers from
different industries.
Payspace Magazine Awards 2021
Best online payment service
View diploma
Payspace Magazine Awards 2020
The best service for p2p money transfers from card to card
View diploma
Our customers
are our main pride Join Team
We welcome not only customers but also talented professionals who can help our company transform the Ukrainian payment market. Please read the vacancy list.
All vacancies
Development
Marketing
Support
In total 5 vacancies
Areas
Vacancies
Employment type
Location
Work experience