Accept payments without customer cards
Accept payments via the telephone.
Connect 4Bill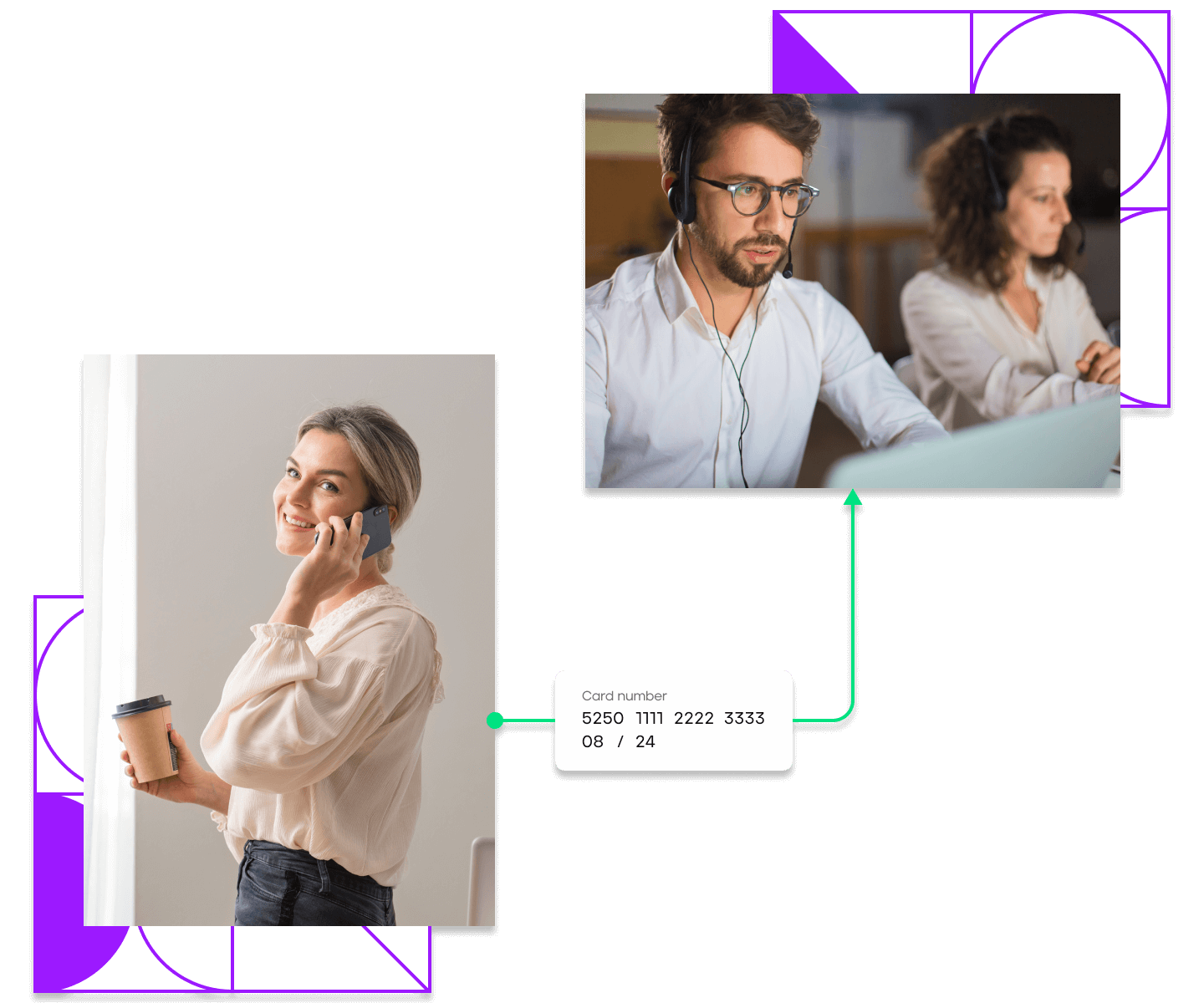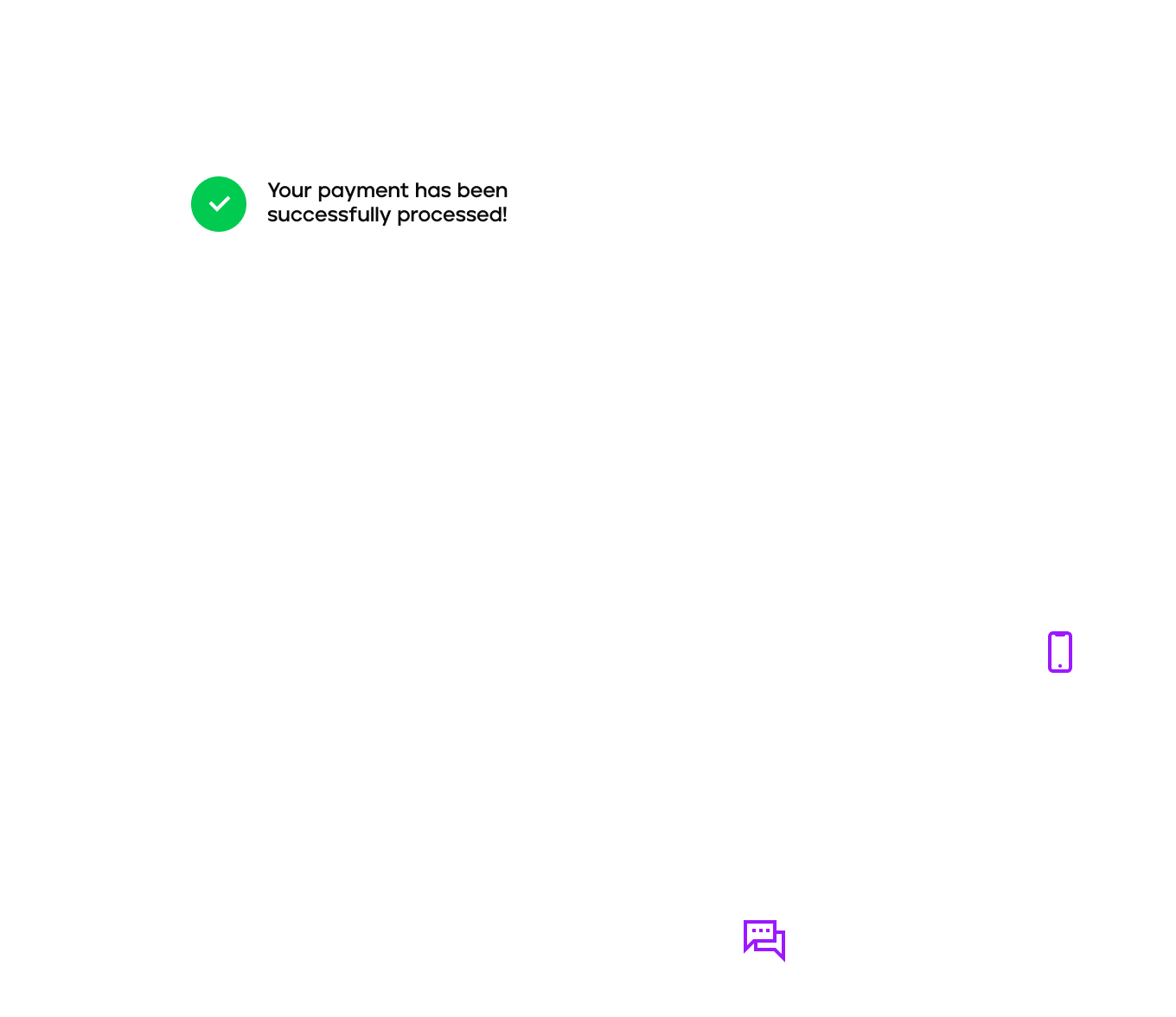 Detailed information
MOTO payments are a convenient remote payment method when
any
purchase can be made via the
telephone. With no need
to enter data, no Internet, from any corner of the
world.
How does it work?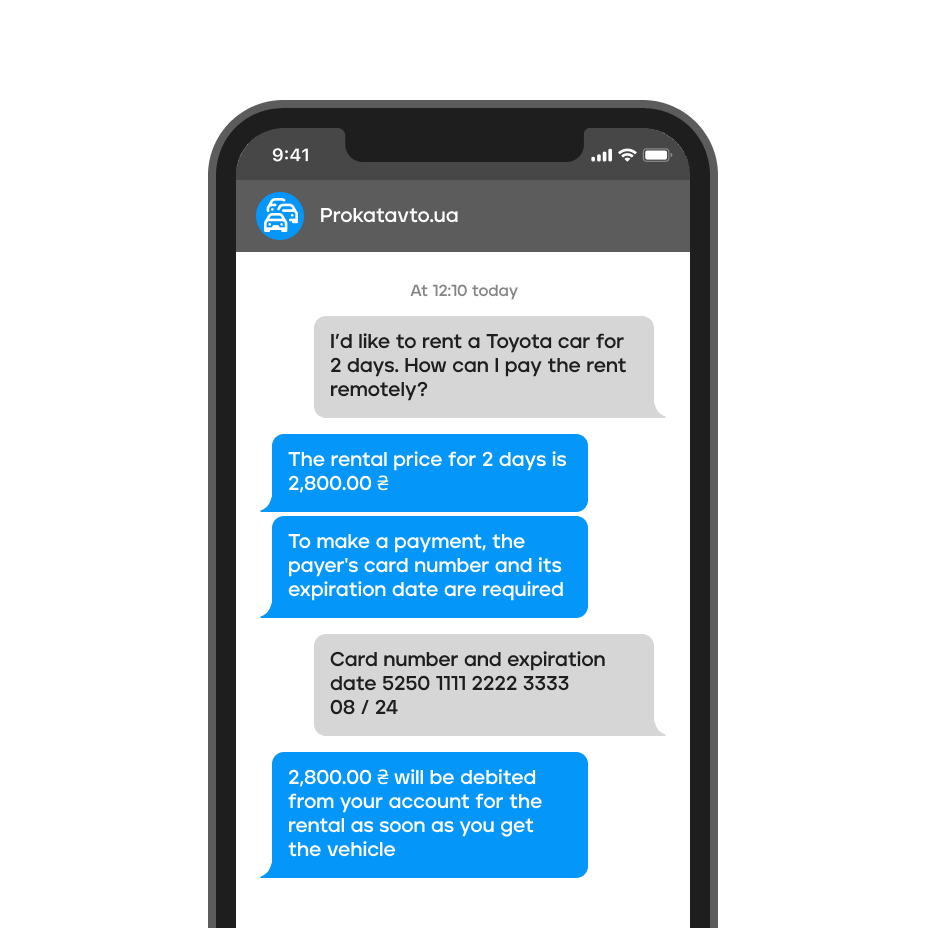 1.
Instead of entering payment details on your website or in your application, the customer calls or writes a message to specify the card details.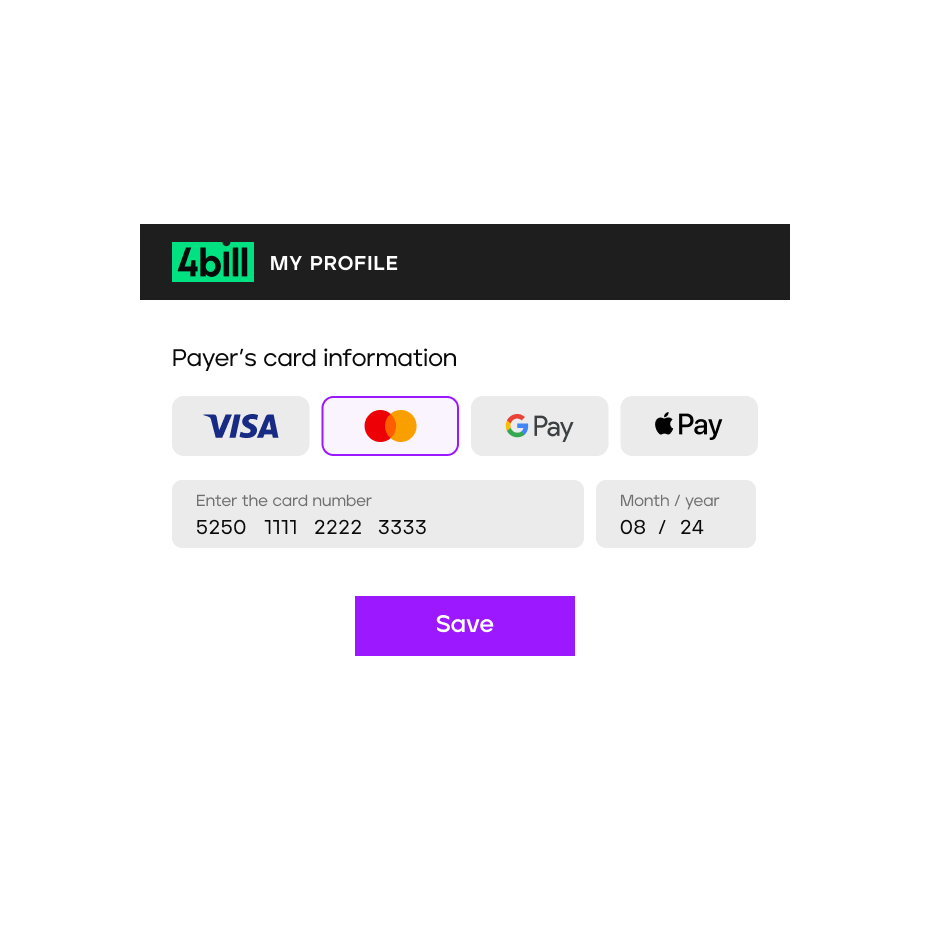 2.
The information received needs to be saved on 4Bill personal account.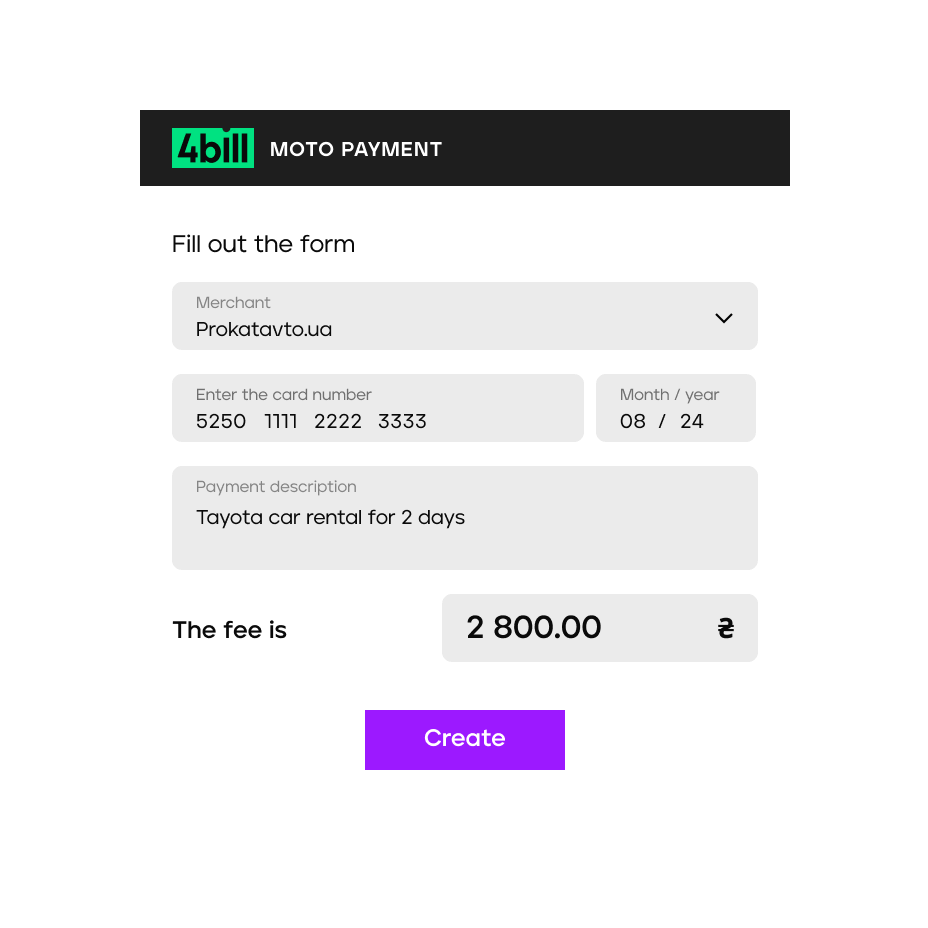 3.
Specify the payment, the amount to be debited, and the transaction will be completed.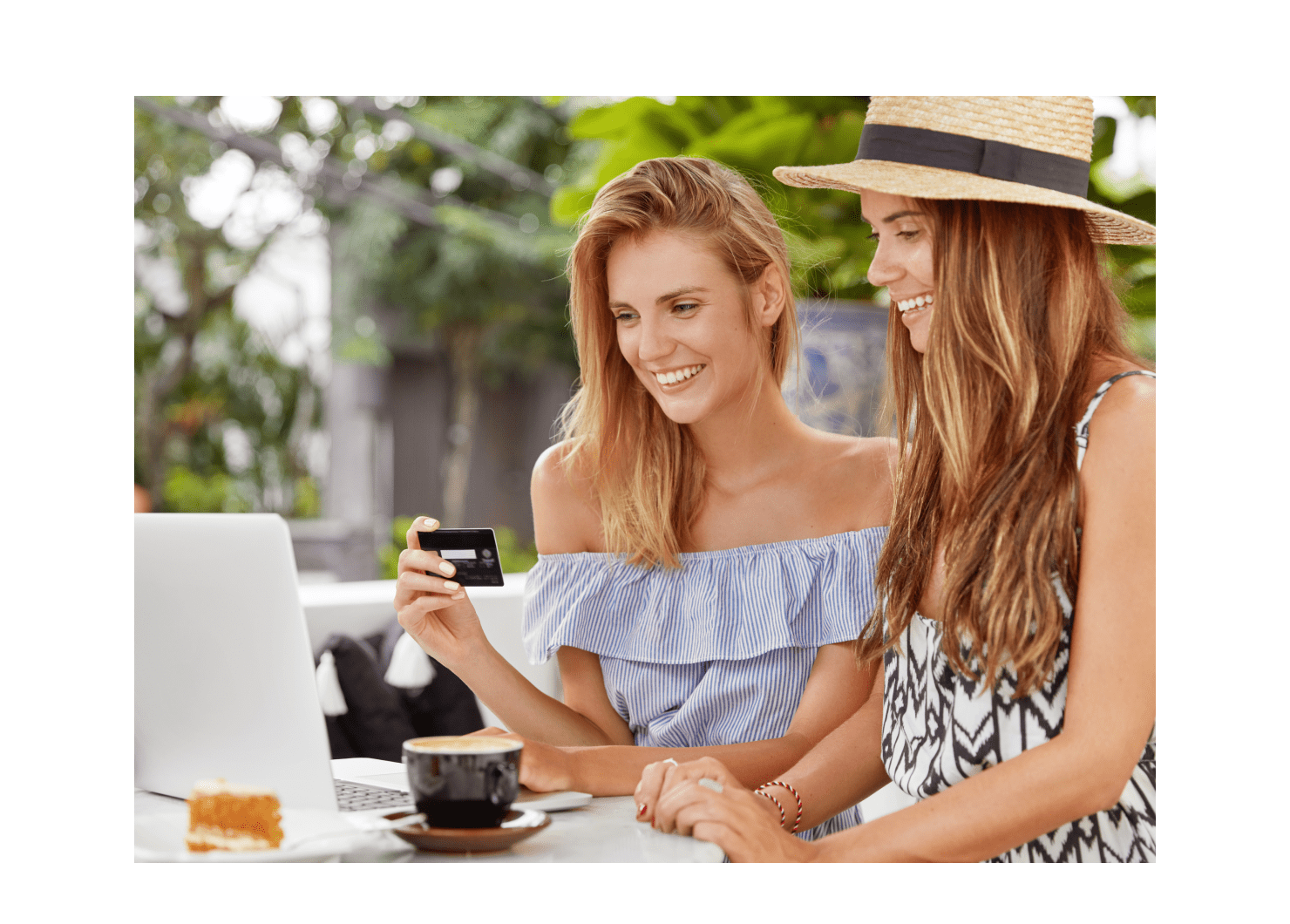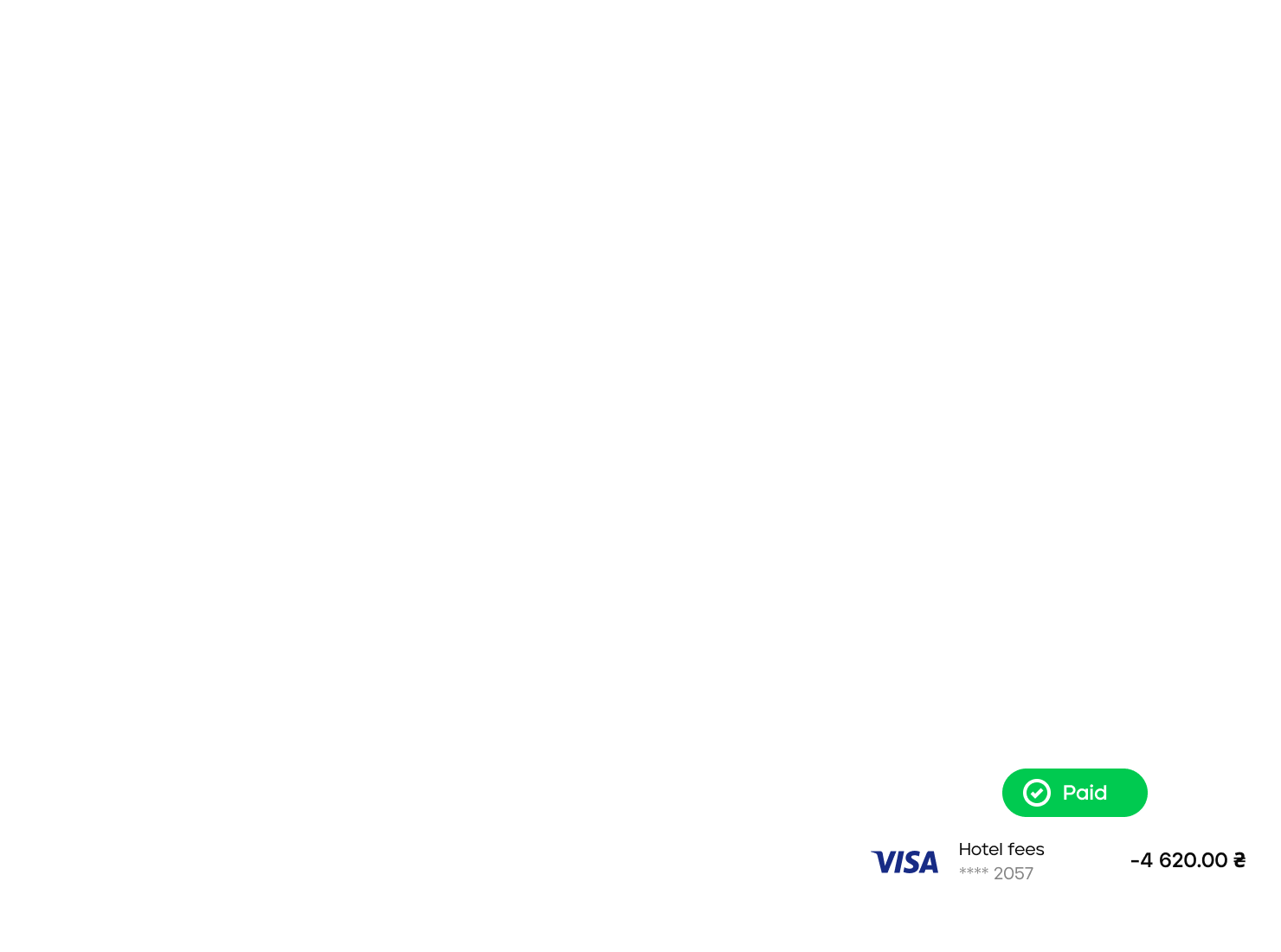 Additional payment method for businesses
Requires no personal attendance by the customer

Requires no signature of the customer

Works from any corner of the world
Connection request
We will answer your questions and help you figure out a variety of connection options for your business
Thank you for your request
Your application is accepted. We will contact you soon